Woodbridge Community Choir plans Christmas performance, needs accompanist and singers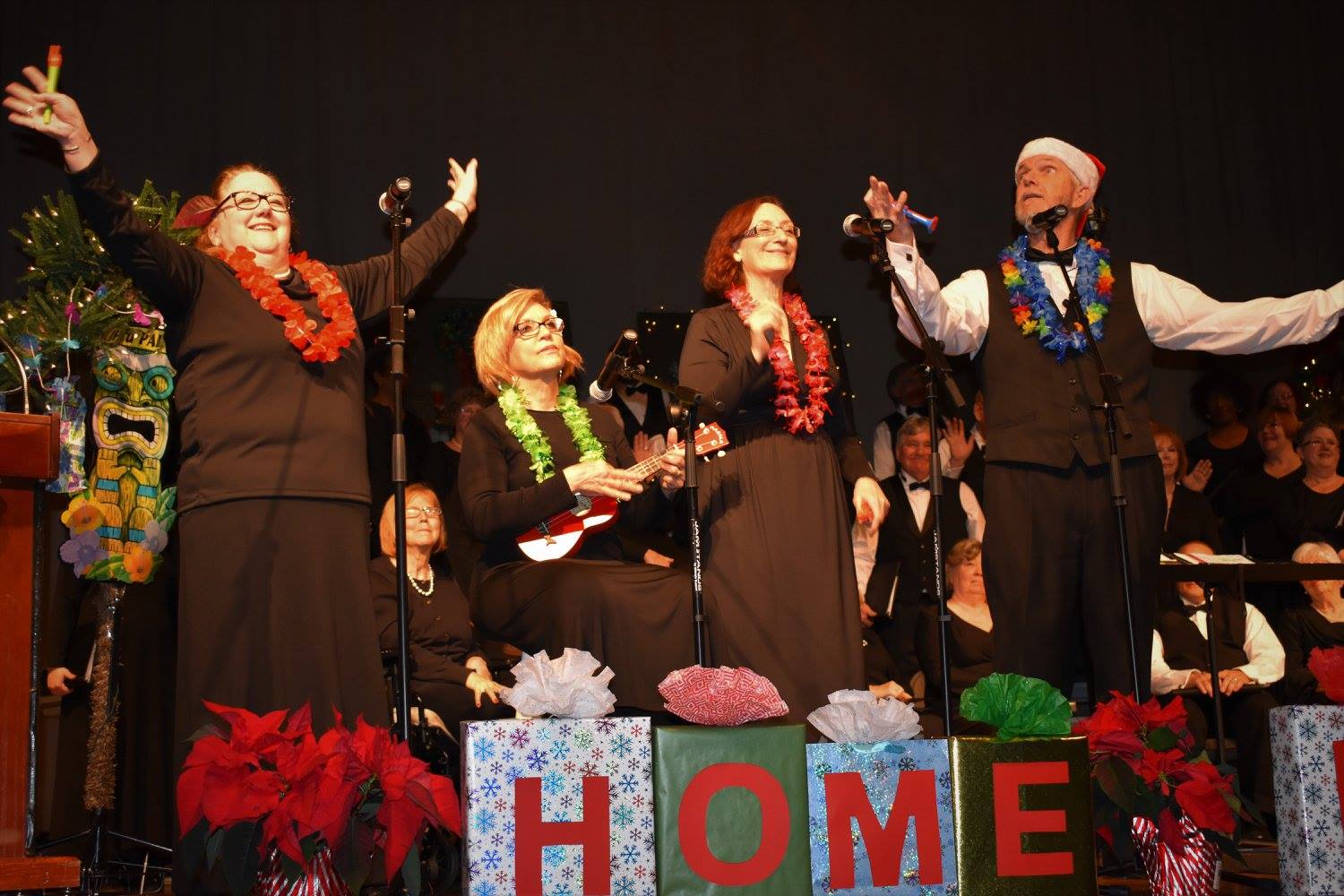 The Woodbridge Community Choir is planning its Christmas show and needs singers.
The Christmas concert series is scheduled for December 3 and 4, with the possibility that other performances may be scheduled. The Christmas Glow program offers new arrangements of your favorite carols and new songs.
The choir welcomes singers of all ages and backgrounds and does not hold auditions. The choir is also looking for a piano accompanist.
Weekly rehearsals are on Mondays at 7:30 p.m. at the Covenant Lutheran Church, 15008 Cloverdale Road in Dale City. The first rehearsal of the 2022 Christmas season will take place on Monday, August 29.
The Woodbridge Community Choir is an all-volunteer SATB choral group, providing free concerts to the community since 1966. The choir includes professional and amateur musicians, choral and instrumental.
Musical directors, accompanists and soloists are volunteers and have included some of the best musicians in the area. In addition to two concert seasons (Christmas and Spring), the choir also organizes numerous social events with members and their families and participates in community service projects.
Contact [email protected] for more information.