Use lessons from black history to move forward | News, Sports, Jobs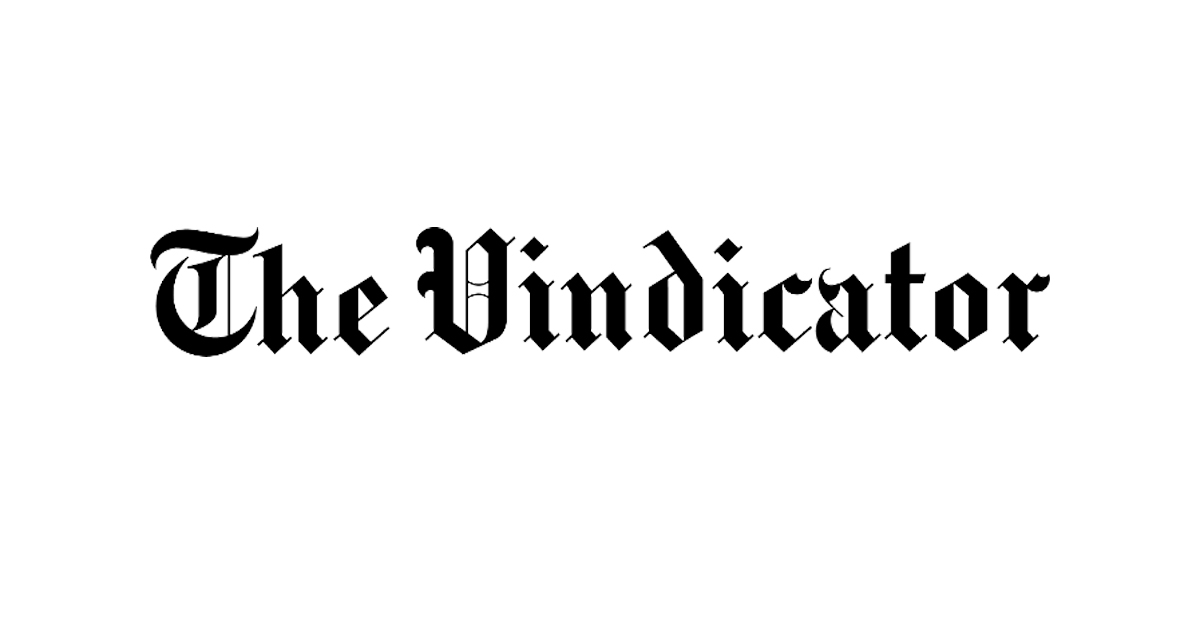 Since their inception nearly 100 years ago, Black History celebrations in February have been a time to celebrate the rich contributions of African Americans to government, politics, science, culture and to other threads in the fabric of life in the United States.
This theme month, however, is not designed to categorize appreciation of African-American culture and history into just 28 days of the year. Rather, it is an opportunity to reinforce the importance of understanding the black experience through the 365 days of the year.
The roots of Black History Month date back to 1925, when Dr. Carter G. Woodson and his Association for the Study of African American Life and History first declared Black History Week. black history, timed to encompass the February birthdays of famed abolitionist publisher Frederick Douglass and revered U.S. President Abraham Lincoln.
Over the decades, the spotlight on black history has expanded to a full month and has spread to every corner of our country. This proud tradition is repeated this month across the country and in the Mahoning Valley. Schools, churches, Youngstown State University and other institutions have provided a wide range of special educational programs.
Nationally, the 2022 theme, Black Health and Wellness, honors medical scholars and healthcare providers – from Dr. Daniel Hale Williams who performed the first successful open-heart surgery in 1893 to Dr. Jerome Adams who was Surgeon General of the United States United States until last year.
This theme is particularly timely as the world enters the third year of the COVID-19 pandemic, a health scourge that has disproportionately affected minority communities.
Obviously, Black History Month also has value in the here and now. While studying Black American heroes of the past, young people can also look to Black role models of the present to inspire them to greatness.
In the Mahoning Valley, they need look no further than the town halls of Youngstown and Warren, where African-American mayors Jamael Tito Brown and Doug Franklin, respectively, proudly serve.
Like so many local, state and national leaders before them, both broke down barriers to get into key leadership positions.
"The fact that we're both mayors has opened up those possibilities and those opportunities for others," Franklin said recently.
BHM's observance also continues to draw attention to the troubling side of the black experience in America that is often mired in struggle, prejudice, and tension. The struggle continues in poverty rates three times higher for blacks than for whites. It endures in lower graduation rates and poor academic achievement in too many black communities. And it endures most viciously in persistent racist attitudes among increasingly smaller pockets of society.
Clearly, a deeper attitude adjustment is needed. This process can begin with a better understanding of the contributions of African Americans that have benefited all Americans. It can be enriched by re-listening to the powerful and resonant voices of civil rights heroes of years past who helped build a more inclusive society.
Hear, for example, the instructive words of Rosa Parks, the seamstress from Montgomery, Alabama, who in 1955 refused to give up her seat on a city bus and, in doing so, took a bold and enduring stand for challenge the segregationist legacy of the American South.
"Each person should live their life as a role model for others," she once pleaded.
Also listen to the moving speech of American labor rights leader Asa Philip Randolph (1889-1979): "Justice is never done; it is demanded and the fight must be continuous because freedom is never a definitive fact, but a continuous evolutionary process.
Finally, listen to the impassioned pleas of the Reverend Martin Luther King Jr., icon of the American civil rights movement, on the need for the masses to peacefully engage in constructive action to warm race relations in this country.
King once said, "An individual has not begun to live until he can rise above the narrow confines of his individualistic concerns to reach the larger concerns of all mankind."
Collectively, the insightful words of Parks, Randolph, and King continue to resonate today, and Americans of all backgrounds should embrace their timeless messages. These voices and others from the past – coupled with today's inspired role models of men like Mayors Brown and Franklin – can provide new impetus to crushing lingering racist attitudes and building the kind of society that is truly color blindness that our heroes of the story envisioned with so much passion.
editorial@vindy.com