Underworld activities on the rise, Cardinal urges people's duty to change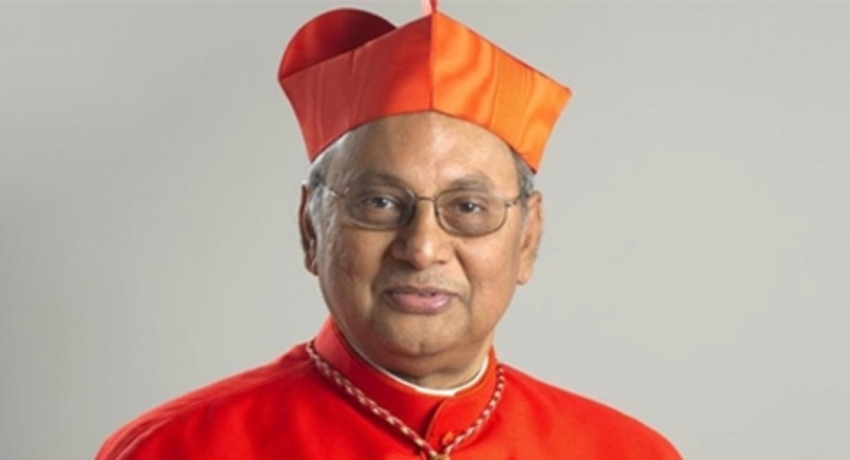 COLOMBO (News 1st); Anarchic situation has again arisen in the country, says His Eminence Cardinal Malcolm Ranjith, Archbishop of Colombo.
Attending the annual feast held at Our Lady of Lourdes Church in Kalutara, His Eminence Malcolm Cardinal Ranjith said that murder, theft, injustice, injustice, lawlessness, the privileged powerful, corruption and terror are all on the rise again.
It is our duty to change this, he reiterated.
Meanwhile, a number of such incidents have been reported in the Matugama region over the past few days as underworld gangs carried out terrorist activities centered in the Matugama, Kalutara and Panadura regions.
Underworld activities such as extortion were seen due to disputes between two rival gangs in the area, when a sword-wielding man attacked several shops in the Matugama area in February.
Additionally, two unidentified masked gunmen stormed a house on Gamini Mawatha in Matugama and attempted to kill four people, including two children on February 15, resulting in the murder of a woman.
On February 10, Abba, a drug trafficker, was shot dead by STF personnel in a house in Isurusiri Mawatha, Egoda Uyana in Moratuwa during a special operation.
Underground activities in Matugama, Kalutara and Panadura regions have registered an increase over the past month.