Things to do: Bellissimo Handbell Choir, The Round art event, salsa dance party and more live music | Take advantage of invoicing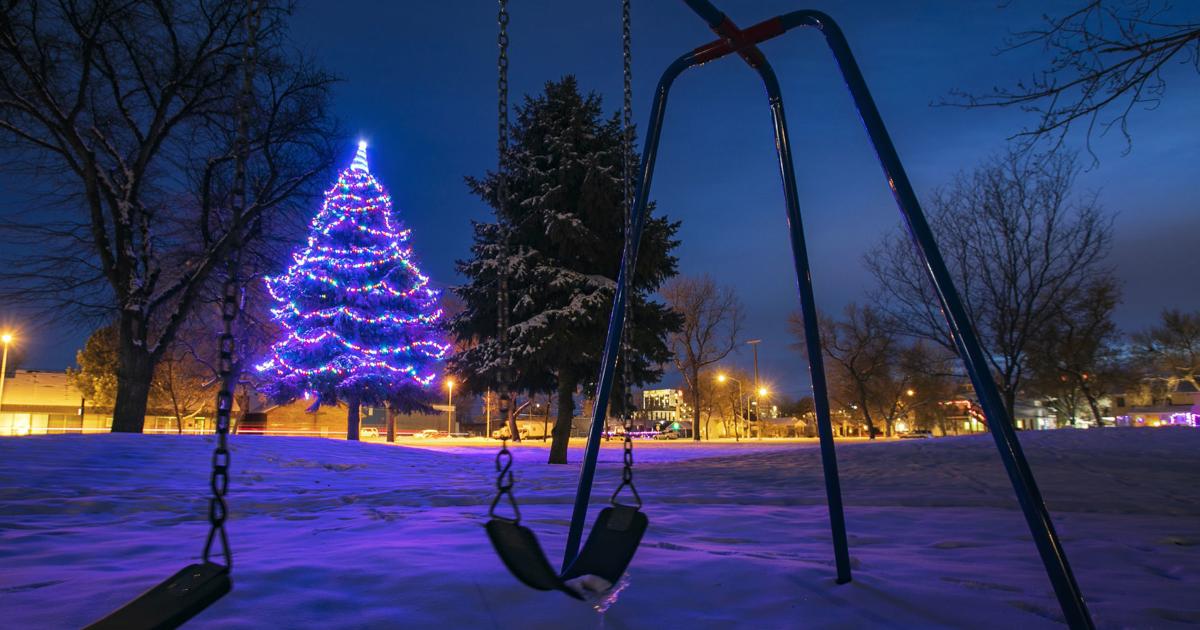 The Bronc project will play at Craft Local, 2413 Montana Ave., on Saturday, Dec. 18 from 8 p.m. to 11 p.m. It's open to all ages with a $ 5 blanket fee.
Blues and Brews Open Jam with Adam Rutt is 7 p.m. to 10 p.m. on Wednesday, Dec. 22 at Craft Local, 2413 Montana Ave. No cover charge.
death wish, Hibernator, Death Trophy, and State of the treasury bring their hardcore punk to The Pub Station Taproom, 2502 First Ave. N., Thursday, December 23. Doors open at 7 p.m. and the show begins at 8 p.m. Tickets cost $ 10 and are available at ThePubStation.com. 21 and over.
Adult art classes offered at YAM
The Yellowstone Art Museum presents a series of adult art classes held on Saturdays in 2022.
The first class is in Special Drawing Techniques from 10 a.m. to 4 p.m. on January 15, with Billings artist Gerald Kindsfather. A college and adult education drawing teacher since the 1980s, Kindsfather works with students to immerse them in the repetitive serial drawing process.
A three-part class taught by independent multidisciplinary artist Bently Spang in conjunction with the "I Refuse To Be Invisible" exhibition at YAM will be held February 5, 19 and 26 from noon to 4 pm. The series will include an exploration of mask making through pencil, charcoal and oil pastel drawing techniques.