The village choir makes the house vibrate with a Christmas show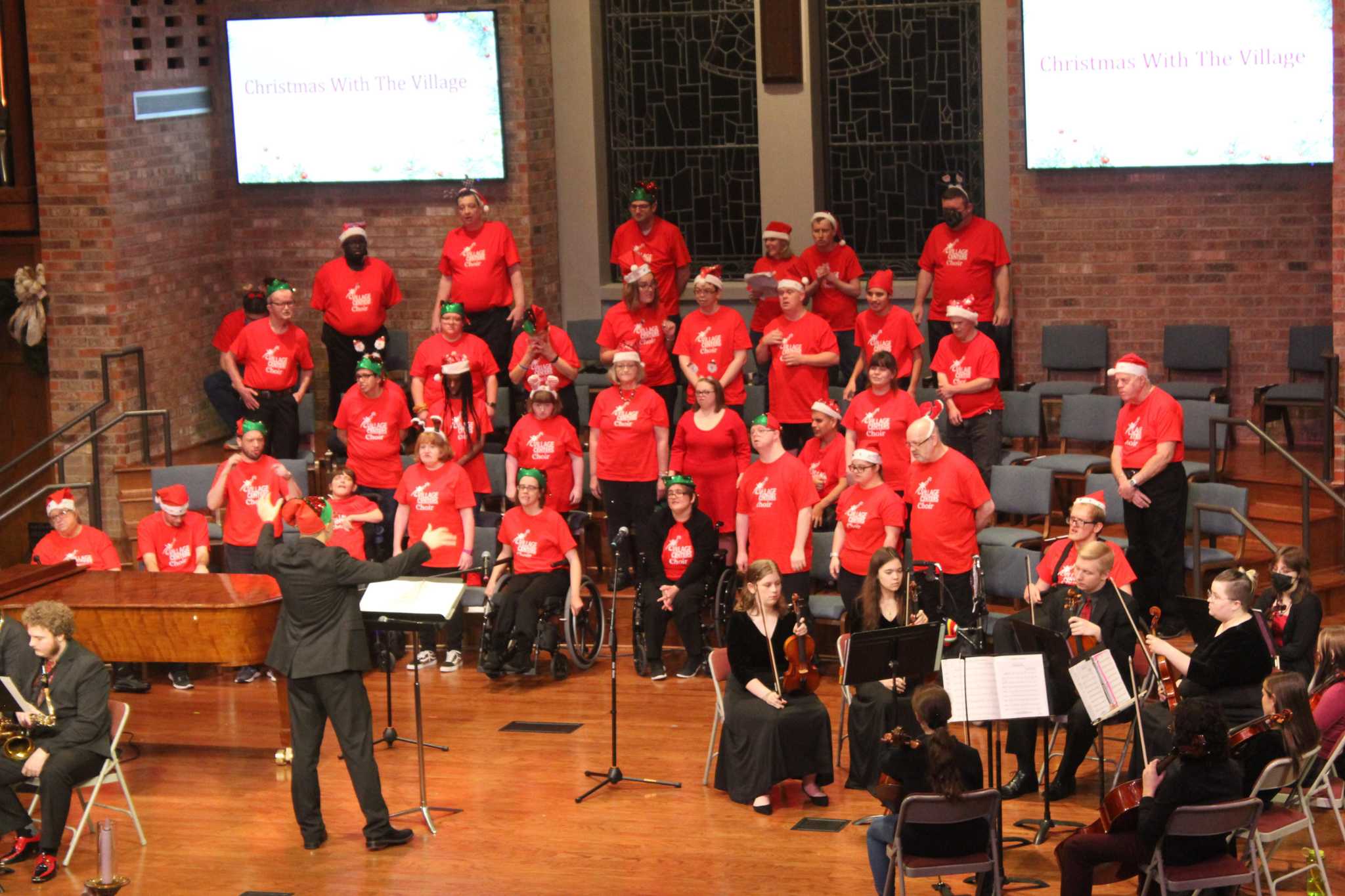 The Kingwood Village Choir broadcast some of their own holiday cheer on Thursday, December 14, performing their annual Christmas concert with a little help from Lone Star College and the local community of First Presbyterian Church of Kingwood .
The village choir donned their Santa hats and performed classic Christmas tunes such as "Frosty the Snowman" and "Silver Bells" in their first-ever holiday concert since the start of the pandemic. The village choir, made up of patrons of the Village Center asbl, offered the public a captivating spectacle.