The Mansfield Chamber Talks Fall Activities | Local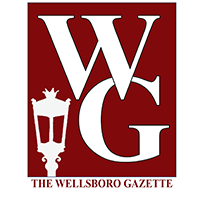 The Mansfield Chamber of Commerce anticipated the fall at its August 9 meeting.
Mayor Kathy Barrett has announced that Trunk or Treat will take place at Smythe Park on October 31 from 5-7 p.m. This event continues to grow, attracting hundreds of visitors each year.