The local youth choir prepares for its first concert on Sunday | New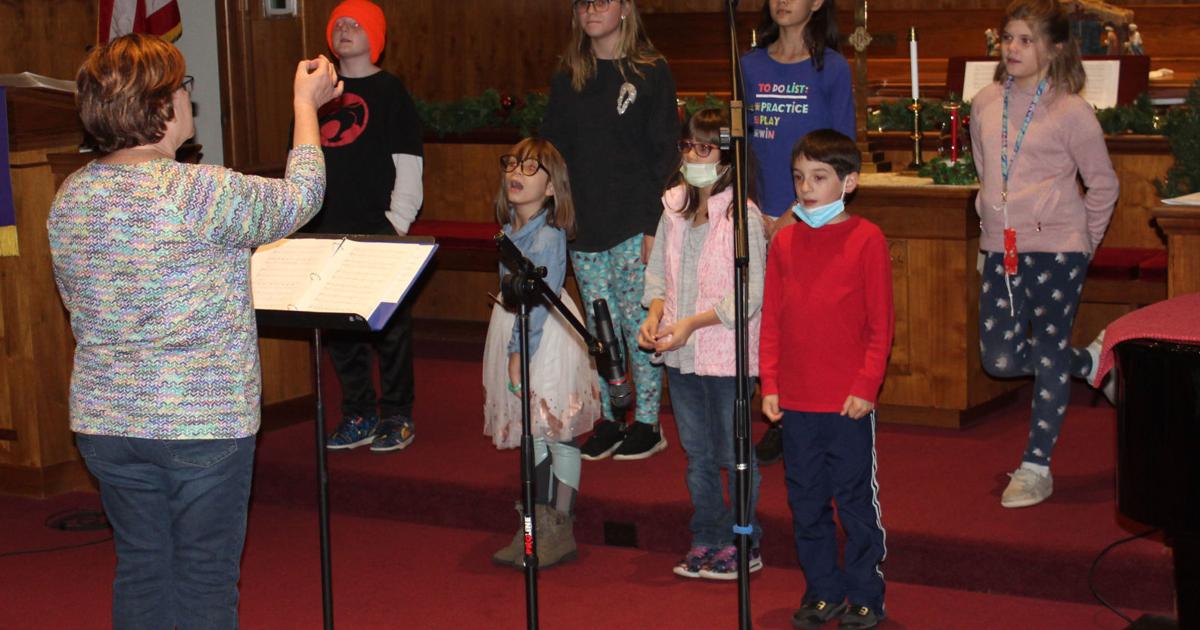 It started as a conversation over a five-year-old lunch. On Sunday, this conversation will turn an idea into reality.
The Blue River Youth Choir will perform their first concert as an organization at 2:00 p.m. Sunday at First Presbyterian Church, 124 W. Broadway St., Shelbyville.
The choir, made up of 16 children, already has a performance to its credit. The band performed on the Veterans Day program at The Strand on November 11.
Blue River Youth Choir is divided into two choirs – one for elementary school children in grades two to five; the other for school-aged children in grades 6 to 12.
The group has two conductors. Meredith Hall is the General Music Specialist at Coulston Elementary in Shelbyville, and Kim Livingston is a professional singer who sings with the Indianapolis Opera Company and gives private singing lessons locally.
The choir will present a holiday show on Sunday as part of a show open to the community. The event is free and there will also be a live streaming option on Facebook.
When Executive Director Cindy Leahy had lunch with Bob Wortman five years ago in Morristown, he was the mentor of the Hancock County Children's Choir.
Wortman asked Leahy if she would be interested in starting a Shelby County Youth Choir and she said yes, but didn't have time at the time as she was still teaching.
After retiring two years ago, Leahy interviewed teachers and looked at the level of interest within the community. The answer was a "overwhelming yes," she said.
Over the summer, the organization organized a camp in which 18 children attended and began to create a one-year program.
A unique aspect of the organization is that it is more than a group of singers, Leahy said.
Part of the programming focuses on developing life skills, from table manners to public speaking.
"We're trying to create young kids who have life skills, whether they sing or sing anywhere, making good first impressions," she said.
The group meets every Tuesday and Leahy plans to grow in the years to come.
The Blue River Youth Choir is inspired by the Hancock County Choir, which started with 18 children and now numbers over 100. It offers everything children need to join, including concert outfits .
The council's goal is to prevent families from having to fundraise so they aren't burdened with expenses, Leahy said.
"We're going to focus on fundraising, the board is doing it and making sure the kids sign up," she said. "They can come and parents experience it without the funding difficulties."
You can contact the Blue River Youth Choir at 317-401-6322 or by email at info@singbryc.com.