The Houston Chamber Choir recorded a life and death story amid the Grammys and Covid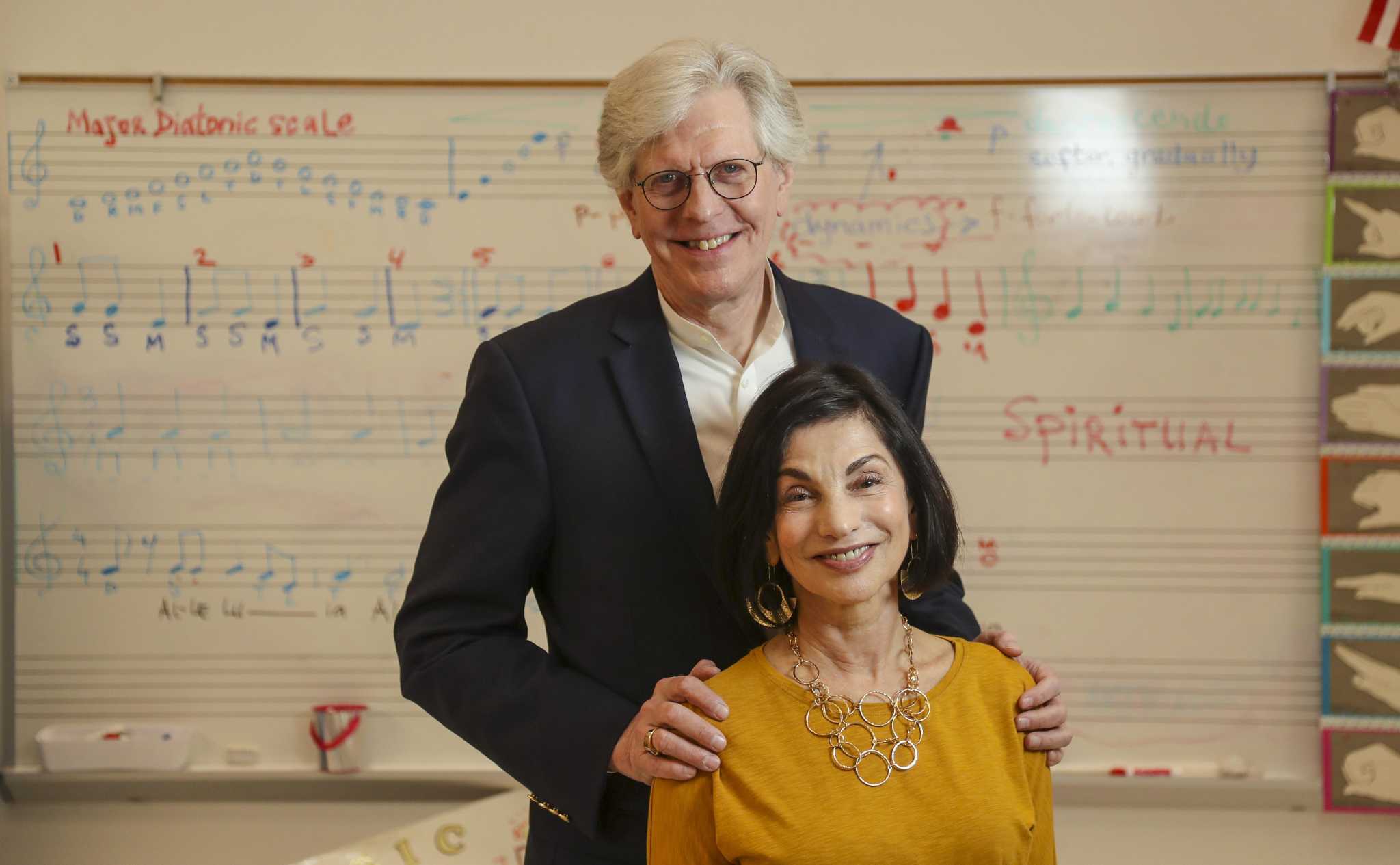 By all accounts, January 2020 treated Robert Simpson well.
The Houston Chamber Choir, which he founded, celebrated its 25th anniversary. In January, the choir's recording "Duruflé: Complete Choral Works" won a Grammy for Best Choral Performance. A few weeks later, the Houston Chamber Choir collaborated with the Treble Choir of Houston for two performances of "Circlesong" by British composer Bob Chilcott. The performances, and a subsequent recording of the piece, afforded Simpson, the choir's artistic director, the rare opportunity to work with Marianna Parnas-Simpson, his wife of 25 years. Parnas-Simpson founded the Treble Choir in 2006.