The Colorado Springs Orchestra and Choir will give a concert celebrating 250 years of Beethoven | Culture & Leisure
For a great Beethoven party, an obvious party piece comes to mind.
But co-hosts Colorado Springs Chorale and Chamber Orchestra of the Springs wanted to surprise their guests.
"Usually when you do a Beethoven piece you do the Ninth Symphony because it's so incredibly popular," said Thomas Wilson, the orchestra's music director.
You don't usually do "Missa Solemnis, Op. 123," a lesser-known piece considered one of the legendary composer's most difficult to learn and perform.
It's also one of his personal favorites.
"Beethoven considered this his greatest work," said choir director Deborah Teske. "In his mind, that was sort of his crowning achievement."
As Teske pointed out, Beethoven was never able to hear it live, as he had lost his hearing by the time "Missa Solemins, Op. 123" took the stage.
So it is suitable for this occasion. In honor of the 250th anniversary of Beethoven's birth, the local orchestra and choir decided to team up to perform 'Missa Solemnis, Op. 123", a solemn mass completed in 1823.
This Sunday's "A Celebration of Beethoven" concert at First United Methodist Church is a little late to the party, as the 250th anniversary took place in December 2020 and was celebrated around the world.
The original Colorado Springs concert date in November 2020 has been postponed due to the coronavirus pandemic.
The celebration is back, though it might be closer to the 251st anniversary.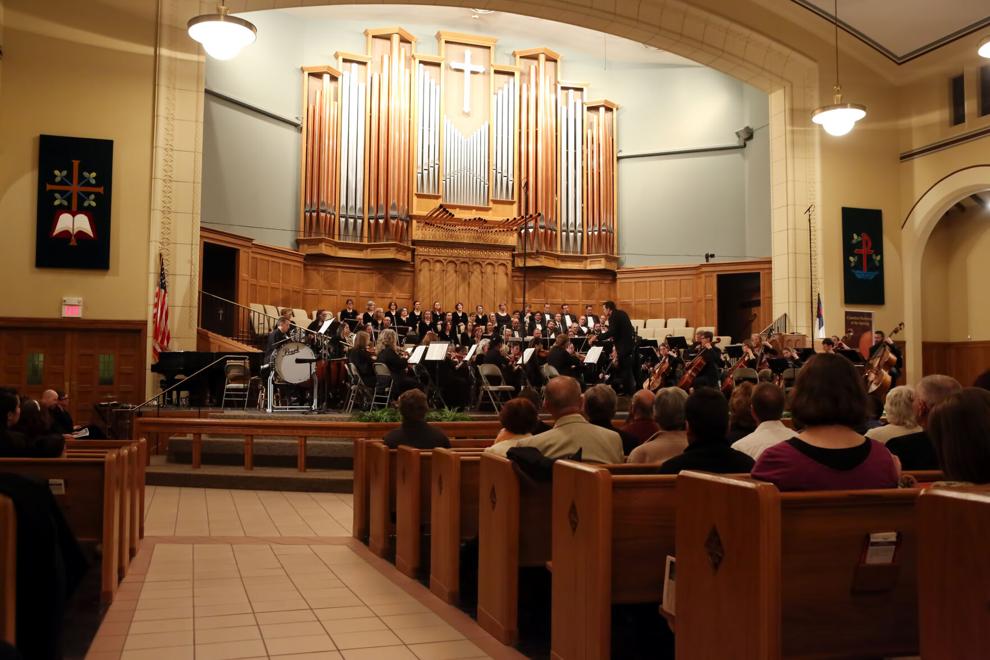 Wilson said he was determined to press on, hailing the "rock star who changed everything."
The delay to the concert gave Wilson more time to study and appreciate "Missa Solemnis, Op. 123″, which he calls "a monstrous score".
A clue to its difficulty is that Beethoven decided to complete the piece in six months.
It took him five years.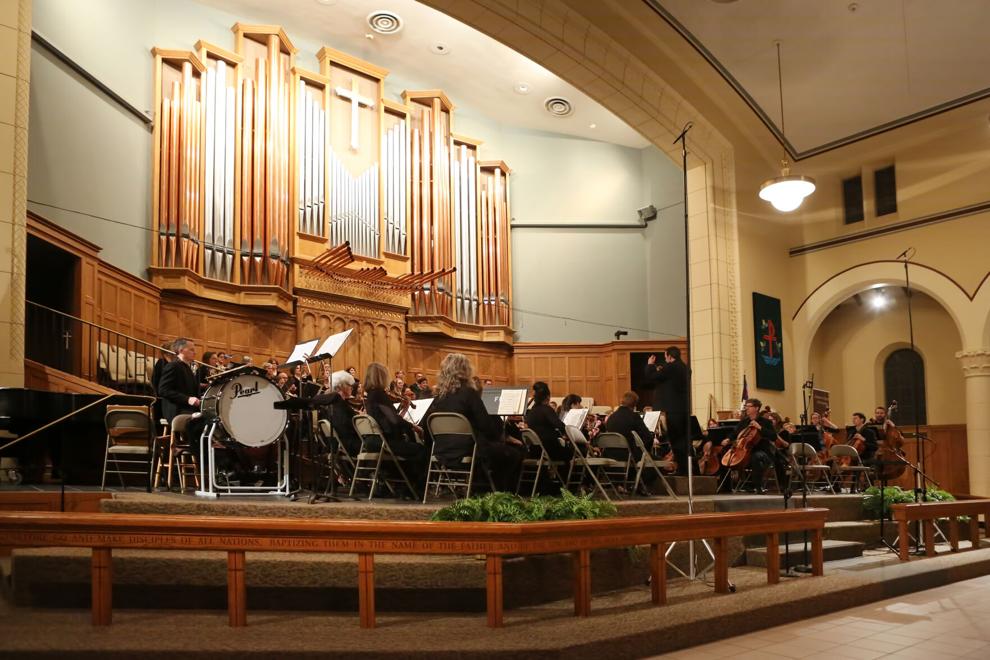 The concert, featuring 130 performers and lasting one hour and 20 minutes, is particularly trying for the singers of the Colorado Springs Chorale.
Teske called the task "a new mountain for me to climb".
In 2020, she began teaching the piece to singers in socially distanced groups and on Zoom. More than a year later, they are about to meet again.
"Missa Solemnis, op. 123" is inspired by Beethoven's intense struggle with his faith.
Teske says you can hear this struggle. And you can hear "the massive expanse of emotion".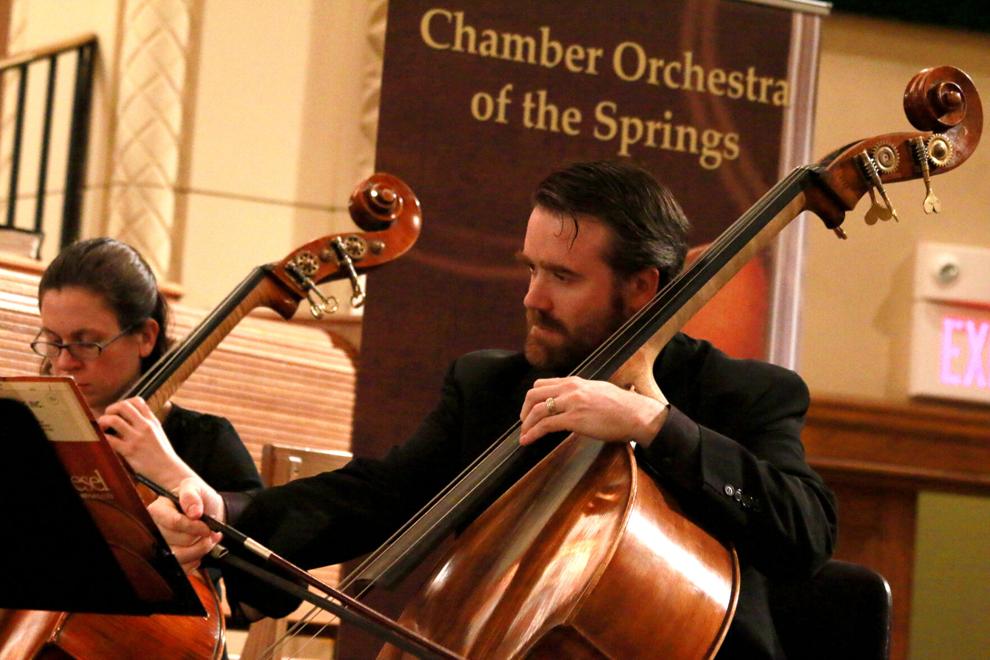 After a long wait for this celebratory gig, Teske says those sounds might be here just in time.
"It would have had power and impact then," she said. "I think it's going to get even more because we're working so hard to get out of this pandemic. It will have even more impact.