The choir is growing to inspire the next generation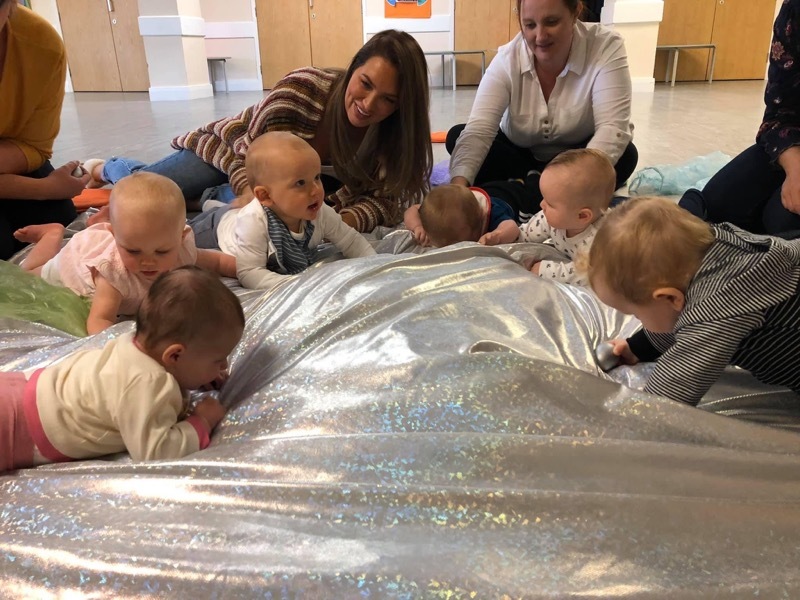 THE award-winning Barnsley Youth Choir will expand its offering to inspire the borough's next generation.
The group's leaders will partner with Little Singers – which supports preschoolers with singing lessons – to create a development path in the choir.
Eleanor Wright, leader of Little Singers – based at Emmanuel Church on Huddersfield Road – said: "We set up a small business to support parents who wanted to give their children a great start, before potentially progressing into singing in choirs .
"Joining Barnsley Youth Choir will provide wonderful opportunities for us to grow and enable more children and their families to access these classes."
Barnsley Youth Choir – ranked third in its category in the Interkultur World Rankings – now offers choral training to over 450 young people aged 4-24.
President Ann Wroe believes the connection with Little Singers will provide the final piece of the puzzle and inspire toddlers to join the ranks.
"We're really excited to welcome Little Singers to the family – so many of these kids have joined us that it feels very natural to work more closely together," she added.
"Eleanor's work is truly inspiring – she is so talented and brings out the best in the young people she works with.
"It's wonderful to think that there are world-class opportunities for everyone up to 24 and even babies and their parents can have a really special experience with us."