Taylor Festival Choir and Orchestra Brings Bach's Christmas Oratorio to Charleston | Arts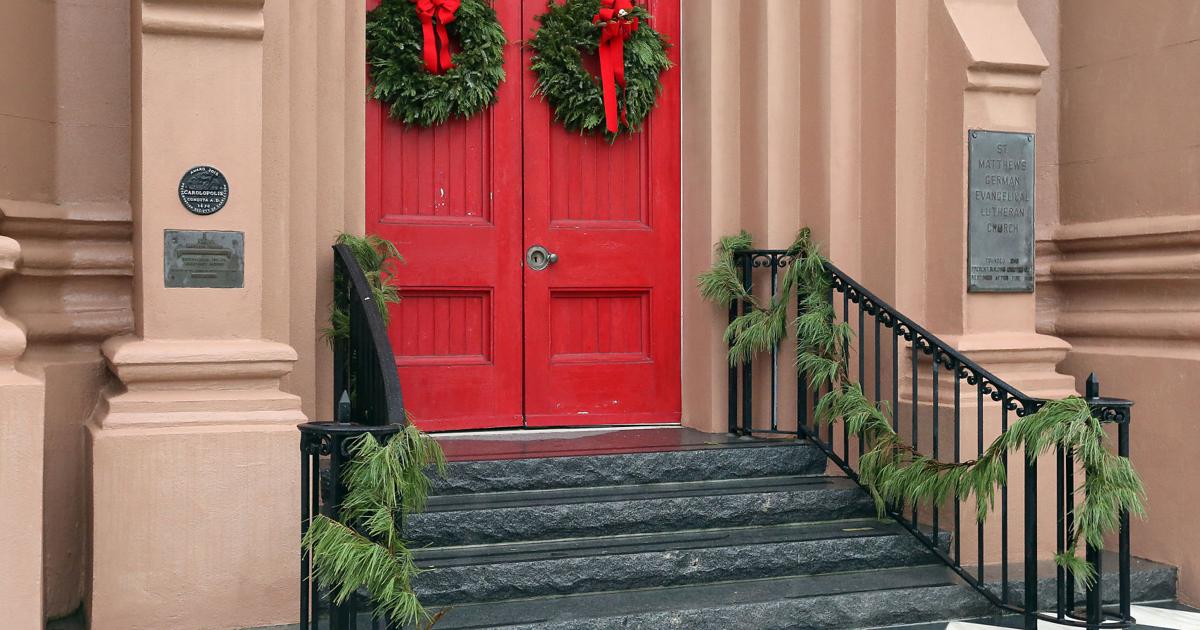 Christmas is approaching and the Taylor Festival Choir and Orchestra is getting ready.
They are ready to start the holidays on the right foot with Johann Sebastian Bach's "Christmas Oratorio".
The concert will take place Nov. 12 at 7 p.m. at St. Matthews Lutheran Church in downtown Charleston and Nov. 13 at 4 p.m. at Bethany United Methodist Church in Summerville.
This is not your daily vacation deal. Conductor Rob Taylor said the work, which made its debut in Leipzig, Germany, during the 1734 Christmas season as "Weihnachtsoratorium", is first performed in Charleston in the recent history.
"It has been until now, my 60th year, that I have been able to create an opportunity to join forces to perform this masterpiece in a way that befits its place in Bach's production," said- he declared.
The oratorio's six cantatas were originally performed on different feast days during the Christmas season, beginning with the one honoring the birth of Jesus through to the adoration of the Magi. The choir and orchestra will perform all six in their original German version with English subtitles.
For Taylor, this year's performance has a special resonance.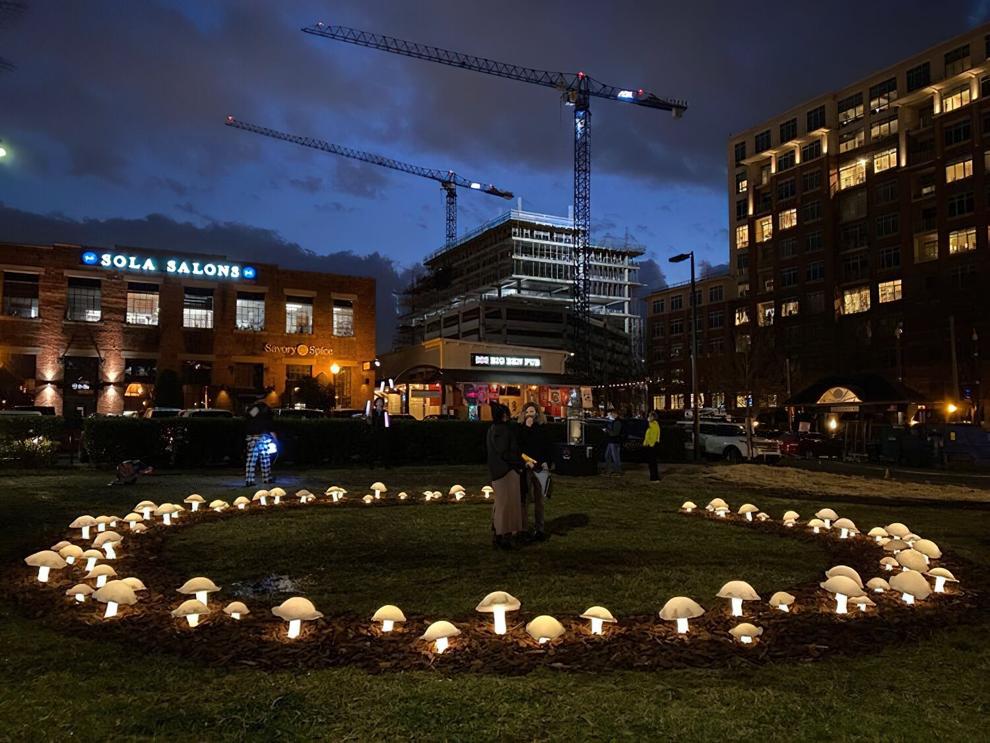 Both concerts will be given in tribute to her father, conductor Bob Taylor, a well-known choirmaster in the family's home state of Arkansas, who died in 1997. The program is also dedicated to Taylor's friend in Charleston, Boris Bohun-Chudyniv, who died October 20.
As a teenager, Taylor and her father listened to the "Christmas Oratorio" on vinyl. "I can still see the tears in my dad's eyes as he said, 'That's beautiful music, old man. ""
For decades, Taylor dreamed of conducting a full orchestra performing the work, which he noted is not undertaken very frequently. The conductor attributes this to the popularity of Handel's Messiah. Now, like Christmas itself, his dream is just around the corner.
For more information and tickets, visit taylormusicgroup.org.
Follow Maura Hogan on Twitter at @msmaurahogan.