Spotlight on Lewisburg School Activities | Local News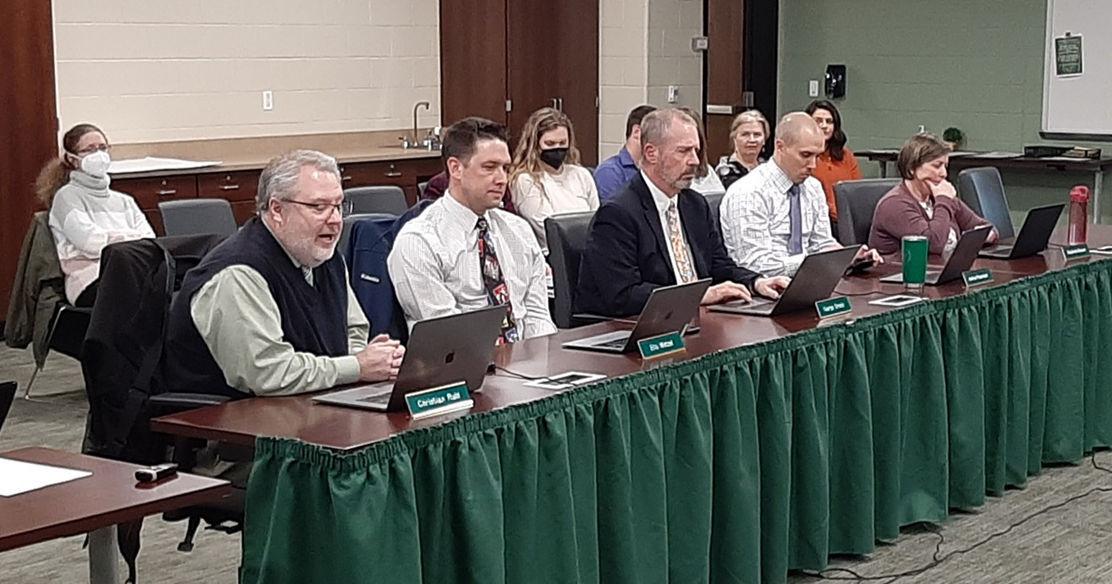 LEWISBURG — School administrators presented progress reports to Lewisburg area school district principals at their last meeting.
Christian Ruhl, principal of Kelly Elementary School, observed that a recent book swap, costume theme days and the first music concert in two years have made things "normal" again.
"I've never seen a group of kids so excited for a concert," Ruhl said. "They were so ready to go, the parents too. Everyone was so happy to have this opportunity and to embrace it."
Ruhl added that an incoming kindergarten family night is planned.
"A day in the life of a kindergartener" would describe what school is like for a young student. The objective was to allay the concerns of parents, especially those whose first child arrives in the neighborhood.
Joshua Popowycz, vice-principal at the Lewisburg-area high school, said administration will soon meet with members of the junior class to plan for senior year. Special course offerings at Bucknell University, Susquehanna University, and the "ACE" program at Bloomsburg University would be described.
George Drozin, principal of Donald H. Eichhorn Middle School, said he would soon be listening to new product ideas "submitted" by students. Each had been considered the best in their respective classes and advanced.
Summaries of the ideas would also be heard by Steve Stanko, Vice President of Susquehanna Community Bank, and Shawn McLaughling, Director of Development for Union County.
Drozin said the teachers and parents involved helped facilitate some of the activities. But the students weren't coached or told how to come up with ideas.
Linntown Middle School principal Eric Wetzel said his students had recently been visited by students from the SUN Region Technical Institute. SUN students, mostly high school students, demonstrated some of what they learned at the new Berlin campus. Wetzel said drills, hammers, dental molds and other items were all demonstrated.
Other actions taken at the latest board meeting included accepting the resignation of Deborah Hummel, a contract social worker for middle and middle schools.
Laurie Miller, a high school librarian, was also agreed to retire at the end of the current school year.
New support staff included Larisa Minium, high school food service worker ($11.35 per hour, 5 hours per day). New School Age Child Care (SACC) staff for the 2021-2022 school year included SACC general staff Kiera Reichley ($15 per hour).
Amy Vance has been approved as a volunteer.