Senior Citizens Activities, Inc. is Hosting a Used Book Sale, Lunch Special on Tuesday, September 13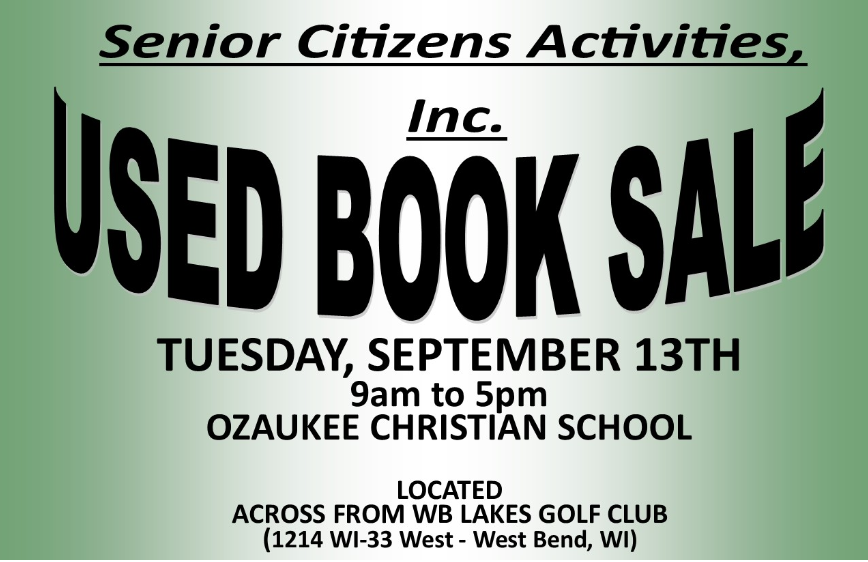 Washington County, WI – As a collaborative event on behalf of the Senior Center and the children of Ozaukee Christian School, a used book sale and luncheon will be held on Tuesday, September 13, 2022, from 9 a.m. to 5 p.m. h; lunch served 11 a.m. to noon at Ozaukee Christian School, 1214 W. Hwy 33, West Bend, WI.
Click on HERE at SUBSCRIBE to FREE local news on
By the way, middle schoolers from Ozaukee Christian will be participating in the lunch during the book sale. Money raised in a tip jar at the event will fund a day-long retreat at nearby Camp Awana.
"At camp, we offer special workshops on Christian leadership, biblical conflict resolution, team building, and cultivating friendship (how to be a good friend and how to keep a good friend). We discovered this week that the cost is $25 per student, which is more than we expected," principal Kris Austin said. "My goal is for the cost to parents to be $10 per child for the retreat (we have families with 3 kids in college.) This means we want to raise $525 through various means this fall.Because we believe teens should work for money, lunch would be a great start for them.
OCS students will also be hosting a bake sale during the event to help raise funds for the student retreat.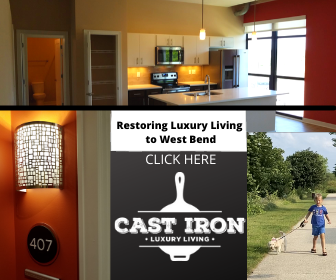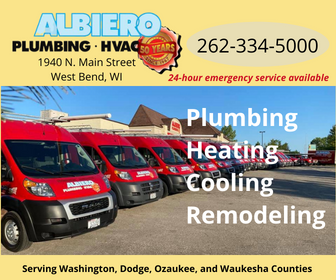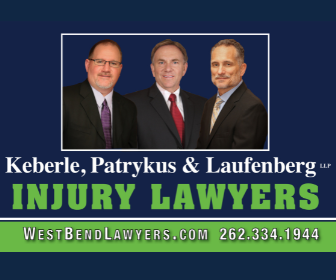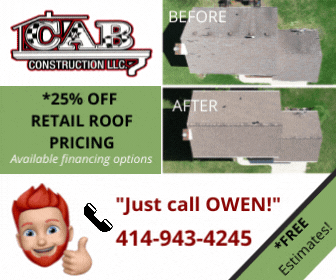 Related