Seeds of Faith: Basketball and Music Festivals Spotlight Activities | School News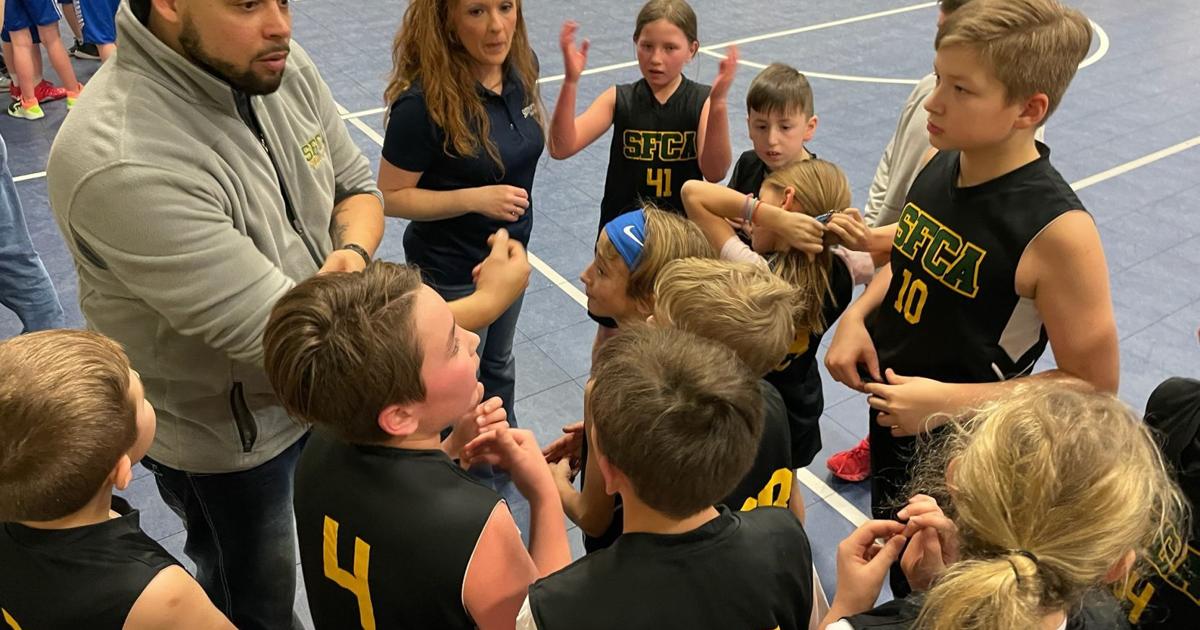 The Seeds of Faith Christian Academy basketball teams have been working very hard this time of year. The season was delayed due to weather conditions and complications from COVID-19, but now games are in full swing.
Mixed elementary and JV teams and varsity teams come together to enjoy basketball. The coaches are Corydon Metcalf, Lauren Bieda and Khloe Echevarria. These three coaches are experts in the rules and tactics of the game and are a perfect fit for SFCA students. It's been a very complicated season, but the SFCA Falcons will finish strong.
Senior Jade Vu, originally from Vietnam, is taking a Chinese course at Indiana University in Pennsylvania with Dr. Liu. On Tuesday evening, February 1, during a presentation night at the HUB on the IUP campus, Vu received a scholarship to take the course with Dr. Liu. She was awarded the Han-Qiao Chinese Language Scholarship and takes CHIN 102 four days a week.
Vu's native language is Vietnamese and she also speaks Mandarin Chinese and Spanish. During his presentation, Vu sang a song titled "Painting" in Mandarin. Vu plans to major in psychology in college. She is grateful for the help and support of her stay-at-home parents, the Ashes; Dr. Liu at IUP; and its director at Seeds of Faith, Ms. Tracy VanHorn-Juart.
Two SFCA students had the opportunity to attend the PMEA Junior District Choir, held at the IUP last month. Katana Fulmer and Trinity Metcalf represented District 3 in this incredible educational and musical opportunity to perform with a large choir. Both students say they had a great time and loved meeting the other choir students. Fulmer said the songs "were super fun to sing and I loved the whole experience".
Sophomore Jocelyn Santoro attended the PMEA District Band Festival, held Friday, January 28 at IUP. Santoro placed fifth in the district on trumpet. Santoro will now move on to the regional contest on March 11. Santoro relishes the opportunity to "play music with other great musicians and the chance to make friends along the way." She also thanks her music director, Ms. Marissa Bruno, for encouraging her to participate in the district competition.
Ms. Stacey Marquez's kindergarten class recently celebrated the 100th day of school by dressing up as 100-year-old humans. The group walked the entire school in line, counting each step until each reached 100.
The children marked their "place" with a paper footprint, so the whole school could see where they ended up.