Psalms, Hymns and Spiritual Songs: Guide Me, O Great Jehovah | Rogersville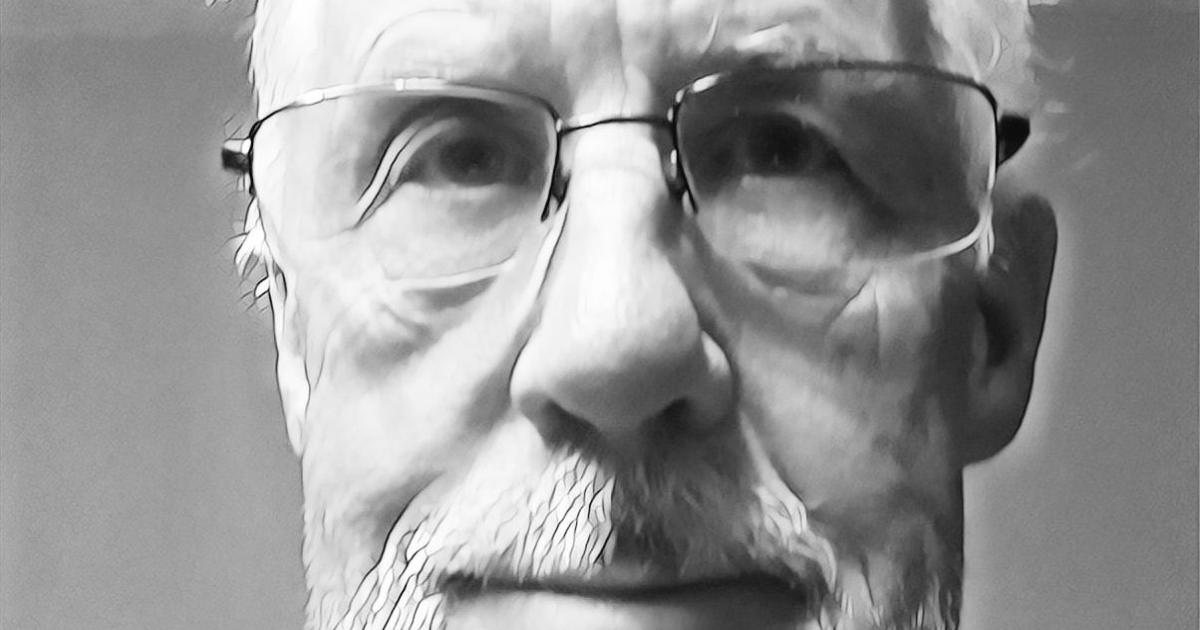 Encouraged by Welsh Calvinist Methodists to update their hymn, Williams, the "Sweet Singer of Wales" produced around 800 hymns, "Guide Me, O Thou Great Jehovah" being the first in 1745.
This very personal hymn seeks the same care that God gave to the Israelites in the desert: "Bread from heaven", manna in the desert, "Now open the crystal fountain", water from the rock, "Let the fire and the Pillar of Cloud," the pillar God used to guide and protect them in the wilderness.
"Guide Me, O Great Jehovah" has been translated into seventy-five languages. It is so beloved in Wales that it is considered an unofficial national anthem.
It was first published by Williams in 1745, in Hallelujah, with five six-line stanzas. In 1771 Peter Williams translated stanzas 1, 3 and 5 into English and published them in his Hymns on Various Subjects, 1771. A year later William Williams, or possibly his son, John Williams, translated another English version , using Peter Williams' first stanza, then translating stanzas 3 and 4, and adding a new stanza in verse 4. He published a pamphlet of it with these words: "A favorite hymn sung by Lady Huntingdon's Collegians." Printed by the desire of many Christian friends. Lord, give him Your blessing! Most hymns use the first three stanzas of this translation.
Many are the stories of this beautiful anthem that gives people strength in times of adversity. Three missionary women in China, with bandits outside their door, sang this as if nothing had happened, receiving comfort and courage from their "Fort Liberator". Imprisoned with only dry, hard bread and tea, they sang it like Paul and Silas, their fearless spirits fed by "Bread from Heaven". In the trenches of Flanders during the First World War, it was sung so melodiously by Welsh soldiers that German soldiers also took it up. The miners sang it on the way to the mines. It could be sung spontaneously at Welsh sporting events and was sung at Princess Diana's funeral.
Guide me, O Great Redeemer
The lyrics were originally written by William Williams (1717-1791). Williams intended to become a doctor. This changed when he was converted, listening to Howell Harris, the evangelical reformer, preach in 1737. He became a deacon in the Church of England and served as parish priest (= assistant minister) in several parishes. But because of his commitment to the system of Methodism (before it was a separate denomination), he was refused further ordination in 1743. From then on he devoted himself to traveling through the Land of Wales, preaching and establishing local Methodist communities, for the converts he Won. He became a leader of Calvinist Methodism in Wales. And through his 800 hymns he was one of the most important influences on Welsh language culture in the 19th and 20th centuries.
The hymn for which he is now best known was translated into English in 1771 by Peter Williams (unrelated), with the first line as "Guide me, O great Jehovah". "Jehovah" was the erroneous English transliteration of God's personal name revealed to Moses (Exodus 3:13-15). The Hebrew word is now more accurately transliterated as "Yahweh." To avoid confusion for strangers, modern versions often use the title "Redeemer" instead.
And it's a good decision, because the guiding hand of God in redeeming his people from slavery in Egypt is the theme of the hymn. In the Song of Moses of Exodus 15, the Israelites sang Yahweh their Lord and God this way (verse 13),
In your unfailing love you will lead the people you have redeemed. In your strength you will lead them to your holy abode.
Some images in the hymn may not be familiar to you if you haven't read much of the Old Testament.
But after leaving Egypt, the people of Israel traveled for 40 years, as "pilgrims through this arid land". It was the desert region of the Sinai Peninsula between Egypt and the promised land of Canaan (which became known as Israel, once secured by God's people). During this wandering in the desert, to avoid a shortage of food, God fed them with "manna", a bread-like substance, which fell from the sky (i.e. from the sky) every day (Exodus 16).
The second verse of the hymn reminds us that God guided his people to safety by a pillar of cloud by night and by fire the day before them (Ex 14:19 & 24; Num 14:14). The crystal fountain refers to the rock that Moses struck, which produced running water, when the people were thirsty and scolded God for bringing them through a desert (Ex 17:1-6).
The third stanza imagines the hymn-singer "trampling the banks of the Jordan," that is, the banks of the river that Israel had to cross to enter Canaan. But then 'the side of Canaan' is associated with 'the death of death and the destruction of hell' (see Rev. 20:6 & 14)! It is clear that the ultimate "promised land" of paradise is in sight. Just as God guided his people of the Old Testament safely to Canaan, even though they were often sinners, forgetful, ungrateful and rebellious, we can be sure that Christ will lead us safely to the new creation. (see John 10:28-29).
This hymn comforted Christian miners en route to the dangers of their underground trade. Welsh soldiers sang it in the trenches of the First World War.
The Sinai Peninsula is about the size of West Virginia. 187 miles at widest point
It seems strange to me when it is sung with "Redeemer" instead of "Jehovah". But that's only because that's what I'm used to.
The original hymn does not contain the word "Jehovah", or any of its Welsh equivalent.
And the word "Jehovah" is now forever associated with a 20th century cult.
Other Christians have always sung "Redeemer", as they did at the Queen Mother's funeral.
Ralph M. Petersen and his wife, Kathy, are the owners of the OLDE TOWNE EMPORIUM at 212 E. Main St. in Rogersville. Comments are welcome. You can contact him at ralphmpetersen@gmail.com or by phone at (951) 321 9235.