Psalms, hymns and spiritual songs: at the cross | Rogersville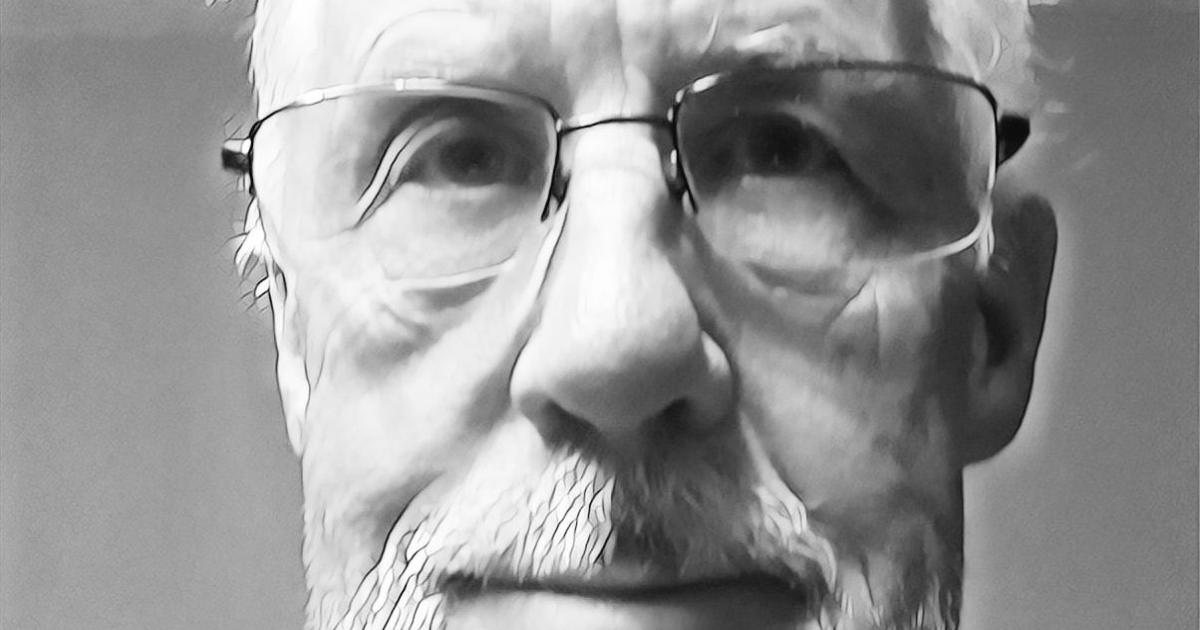 Throughout most of the church's history, some musicians have attempted to revive old hymns, make some changes, and reintroduce them to a new generation. Sometimes writers make legitimate changes to correct doctrine or to clarify linguistic difficulties. And sometimes they add other stanzas which make the hymns much better.
This practice, however, is not without criticism, as these altered hymns border on plagiarism. A modern anthem pirate is Chris Tomlin who took a great anthem, changed the score, added a chorus, renamed it, and then copyrighted his new creation.
But not all anthem changes are the result of hacking. "At The Cross" is one of those hybrid anthems. It was originally written, without refrain, in 1707 by Isaac Watts who titled it "Alas! And did my Savior bleed?
In 1885, Ralph Hudson reissued it, complete and intact, with its added chorus and the new title, AT THE CROSS. However, in each hymnal, the lyrics are always attributed to Isaac Watts.
Nonetheless, many critics complain that the added chorus breaks the serious vibe of Watts' anthem. But I would say that the structure of this modified hymn is similar to the structure of the hymn, Christ Arose. It starts off feeling dark and somber because Jesus was crucified and buried. But then, suddenly, the song explodes with joyous joy because He is alive.
"At The Cross" begins with Isaac Watts' vivid image of Christ's crucifixion at Calvary and the gravity of our sin. It is not uncomfortable for most people to think or speak of the crucifixion in universal, impersonal terms (eg, "Jesus died on the cross for the sins of the world"). It's much more difficult when it's personalized. The lyrics of this hymn are deliberately painful and designed to condemn us.
When I think of this cross, I see the Son of God who was crucified for me. He took the humiliation and shame of being stripped naked and paraded through mocking crowds; He endured beatings and scourging that tore his flesh to shreds and cut it open to expose his bones. He is the One who was forsaken by His Father. And He did it all for me.
The truth is that there is nothing good in me. I can do NOTHING to deserve God's mercy and grace. Thus, in the last stanza, Isaac Watts concedes: "The drops of sorrow will never be able to repay the debt of love that I owe.
It pains me to stand here, alive, knowing that his punishment should have been mine. I deserved this death sentence.
I love Watts' anthem, but I praise God for the message of Ralph Hudson's extra chorus. He proclaims our hope. The Light of God has penetrated our hearts. Thanks to Calvary, the burdens of our sin and guilt are gone.
"For by grace you were saved by faith, and THAT was not of yourselves; it is a gift of God, not of works, lest no man boast. (Eph. 2.8-9)
Ralph M. Petersen and his wife, Kathy, are the owners of the OLDE TOWNE EMPORIUM at 212 E. Main St. in Rogersville, Tennessee. Your comments are welcome. You can contact him at ralphmpetersen@gmail.com or by phone at (951) 321 9235.