Postponement of Dr. Martin Luther King Day activities | Family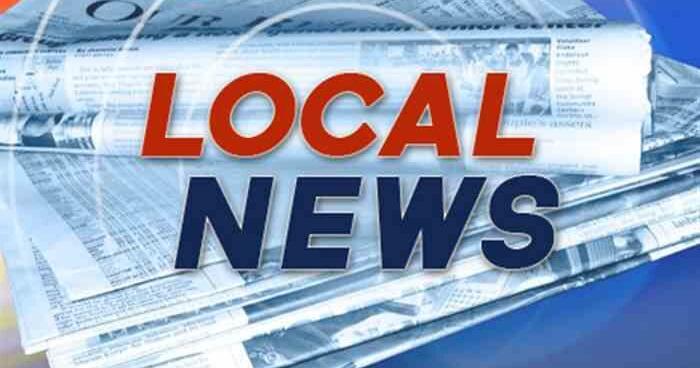 KINGSPORT – Due to inclement weather, the annual Dr. Martin Luther King Jr. Parade through downtown Kingsport, the annual King's Luncheon at the VO Dobbins Community Center and the annual candlelight vigil at Shiloh Baptist Church, scheduled Monday, have been postponed.
Events are now scheduled for Saturday, February 5. The parade will begin at noon (gathering at 11:15 a.m. on East Sevier Avenue and East Center Street). MLK's lunch-and-drive outside the Douglass Community Hall at the VO Dobbins Community Center will begin at 1 p.m. The MLK candlelight vigil will begin at 6 p.m. at the Shiloh Baptist Church in Kingsport. It will still be broadcast live.
Additionally, MLK events at the Carver Recreation Center have also been canceled. Programs, including the unit march, will be rescheduled where possible.
King's University events originally scheduled today to honor the Reverend Martin Luther King Jr. have also been postponed due to winter conditions. Events will now take place in early February, as the King's Institute for Faith & Culture (IFC) welcomes author and leader Natasha Sistrunk Robinson. On Tuesday, February 1 at 7 p.m., she will introduce IFC's Dr. Martin Luther King. Jr Lecture for 2022, titled "The Truth of Staying: Choosing Freedom and Courage in a Divided World" at Lee Street Baptist Church. On Wednesday, February 2 at 9:15 a.m., she will present 'Beauty from the Ashes: A Purpose and a Call' at King's Memorial Chapel on Bristol's main campus. Both events are free and open to the public, and masks will be required. For more information about the Institute, including the full lecture series schedule, visit king.edu/faithandculture or call (423) 652-4157.