Performance choir, upcoming art camps | Daily Democrat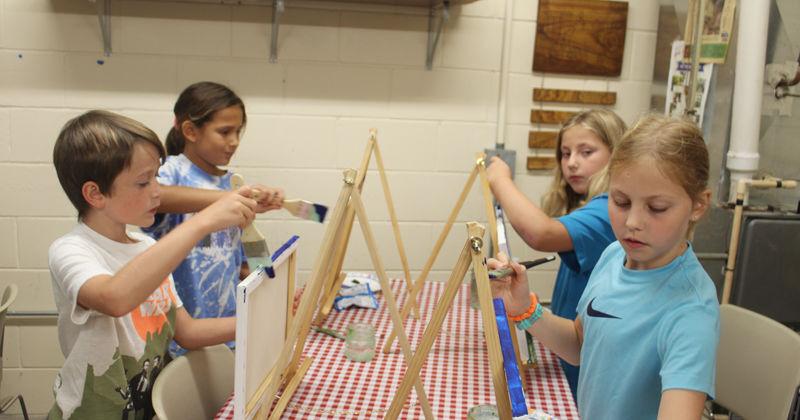 Students in grades 7-12 will have a reason to sing this summer.
The all-new Tri-State Show Choir Camp will be held June 21-24 from 8:30 a.m. to 12:30 p.m. at the Union Presbyterian Church in Fort Madison.
The cost is $75 per student and will feature Taylor Stoddard, Anne Chapman and Jason Woodsley as instructors, with guest clinician Allen Chapman.
Students will learn two choreographed songs and a ballad and have breakout sessions with professional performers. Each student will receive a t-shirt and will enjoy daily snacks.
There will be a public performance at 6:30 p.m. on June 24 at Fort Madison Central Park.
The camp aims to "hone the skills of those currently involved in show choir and to provide an opportunity to participate for those who may not have a show choir at their school," according to the camp flyer. .
artistic internship
The Fort Madison Area Art Association is accepting registrations for its children's art camp.
There are two camps, based on the age of the students. The camp for 5 to 7 year olds will take place on July 11 and 12 from 9 a.m. to 11 a.m. The cost is $70 per child and the child must have completed kindergarten.
The camp for children ages 8 to 12 will take place July 13-15 from 9 a.m. to noon, at a cost of $100 per student.
Snacks will be included each day. Students will experience different art mediums in an engaging environment with professional educators, local art instructors, and art professionals.
The FMAAA Art Center is located at 825 Ave. G, Fort Madison.