Pembroke Community Choir brings Christmas cheer to concert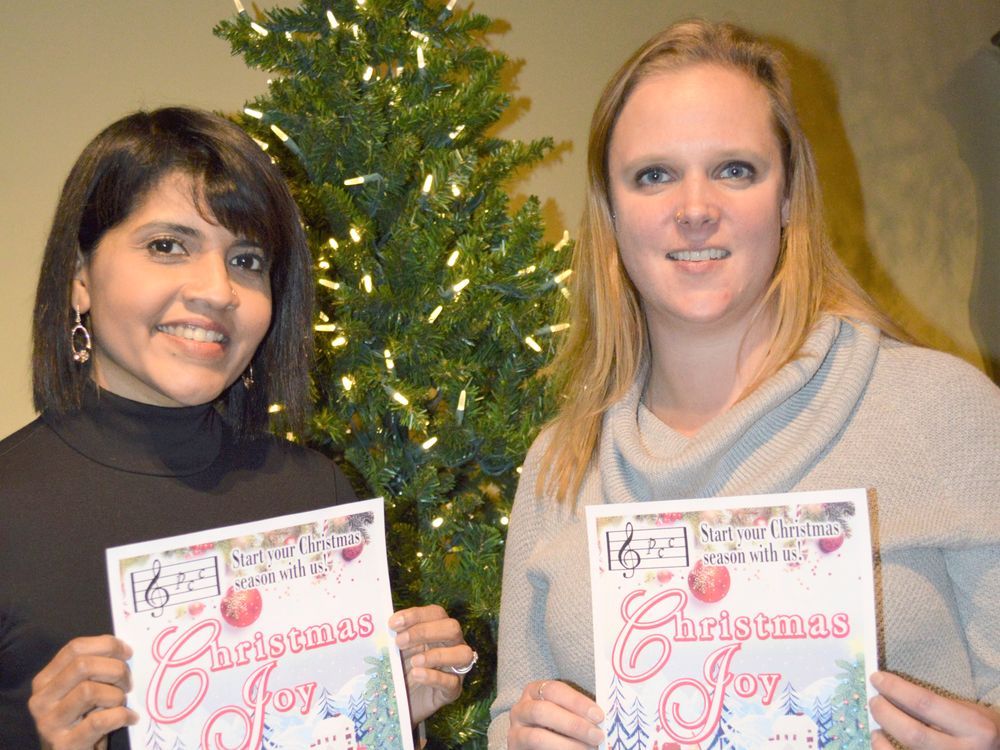 Content of the article
It's been three long years since the Pembroke Community Choir (PCC) performed their last Christmas concert in 2019. When the pandemic forced them to disband at the start of 2020, they wondered when – or if – they might again sing together.
Content of the article
After such a long time away from their usual Monday night rehearsals, it was uncertain who might be returning or if any new members would be interested in joining. These questions were quickly asked in early September, when not only did 50 choristers return, but 10 new members also signed up.
"We are very happy to finally be back and with such an attendance," said choir director Gerald LaRonde. "The theme of our concert 'Christmas Joy' certainly reflects how we all feel about coming back and being able to perform beautiful Christmas music for our audience.
Every year for decades, the Pembroke Community Choir has given a concert in early December, setting the tone for the Christmas season. The next "Christmas joy "The concert will include both new and familiar Christmas carols and winter songs which they believe will bring a sense of joy and renewal at this special time of year.
Content of the article
Darlene TerMarsch, the choir's longtime piano accompanist, excellent singer and musician in her own right, is also back and will be joined by guest musician Will March on violin. LaRonde says everyone is working hard on their plays and looking forward to seeing friends and supporters in the audience.
"It's a hectic time of the year," he said. "But we hope that when you attend our concert, it will mark the start of a peaceful and relaxing holiday season."
The show will take place on Sunday, December 4 at 7 p.m. at the Holy Name of Jesus Church in Pembroke. Advance tickets are $15 or $20 at the door and students 13 and under are free. Tickets are available from members of the choir, at the Pembroke Mall Customer Service Center at the east end; and Fleurish in Petawawa. For more information, visit the choir's website at www.pembrokecommunitychoir.org.