'One Mississippi' officially becomes one of many state songs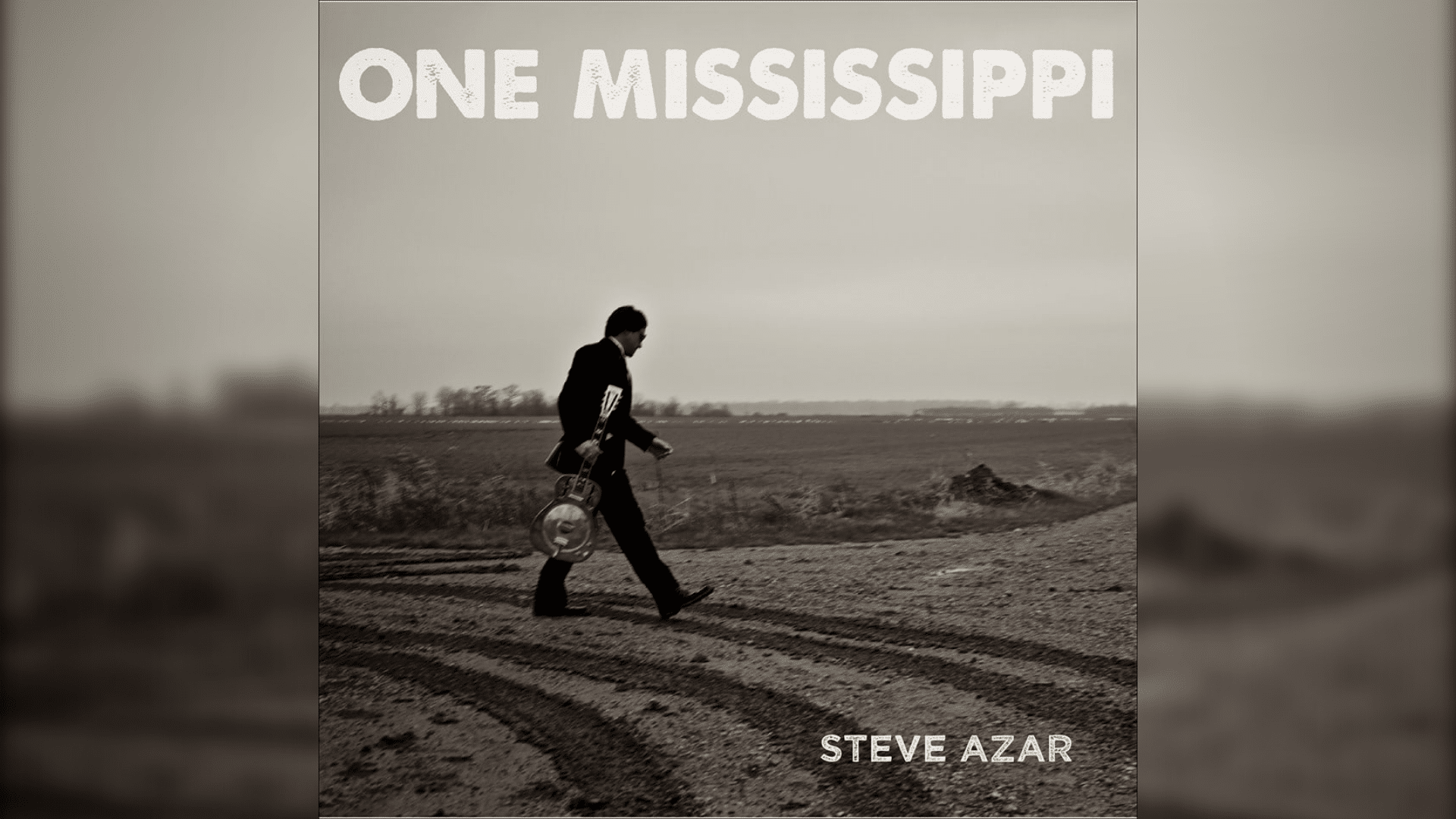 On Thursday afternoon, Governor Tate Reeves signed a bill that would replace the controversial state song "Go Mississippi" with multiple state songs.
House Bill 453, a tourism stimulus bill, creates a Mississippi State Songs Committee to designate "numerous state songs so that Mississippians can enjoy state songs suitable for all occasions, events and daily activities".
The State Songs Committee, which will designate songs from various genres including country, rhythm and blues, rock and roll and gospel, will consist of six members:
Director of the Tourism Division at the Mississippi Development Authority
Executive Director of the Mississippi Tourism Association
Chairman of the House Tourism Committee
Chairman of the Senate Tourism Committee
Executive Director of the Mississippi Arts Commission
Director of the two Mississippi museums
To kick off the process, lawmakers went ahead and chose Steve Azar's "One Mississippi" as the official state song for the contemporary music genre.
"'One Mississippi' is a unifying song for our entire state, and Steve Azar is a wonderful ambassador for Mississippi," said Lieutenant Governor Delbert Hosemann.
Azar, who is the state's ambassador for music and culture, has charted nine times on Billboard Hot Country Songs as well as won a multitude of awards throughout his career. However, he says having one of his songs serve as a state banner is the highest honor he has ever received.
"Of all the accolades I've received over the course of my career, being a piece of Mississippi history – forever encapsulated in a song – is without a doubt the greatest and most significant accomplishment," a- he declared.
As for how "One Mississippi" even came to be, Azar explained that former Governor Phil Bryant called him at the State Capitol in 2016 and asked if he could compose a song to celebrate the Mississippi's next bicentennial. By the time Azar had made the trip back from Jackson to his hometown of Greenville, he said the song had already "written itself."
"My goal was to paint images of Mississippi in words and touch everything that makes us who we are," he explained. "When I started thinking about it, it all came so naturally."
To listen to "One Mississippi", watch the video below.