Newry Choir marks charity status with big band performance – Armagh I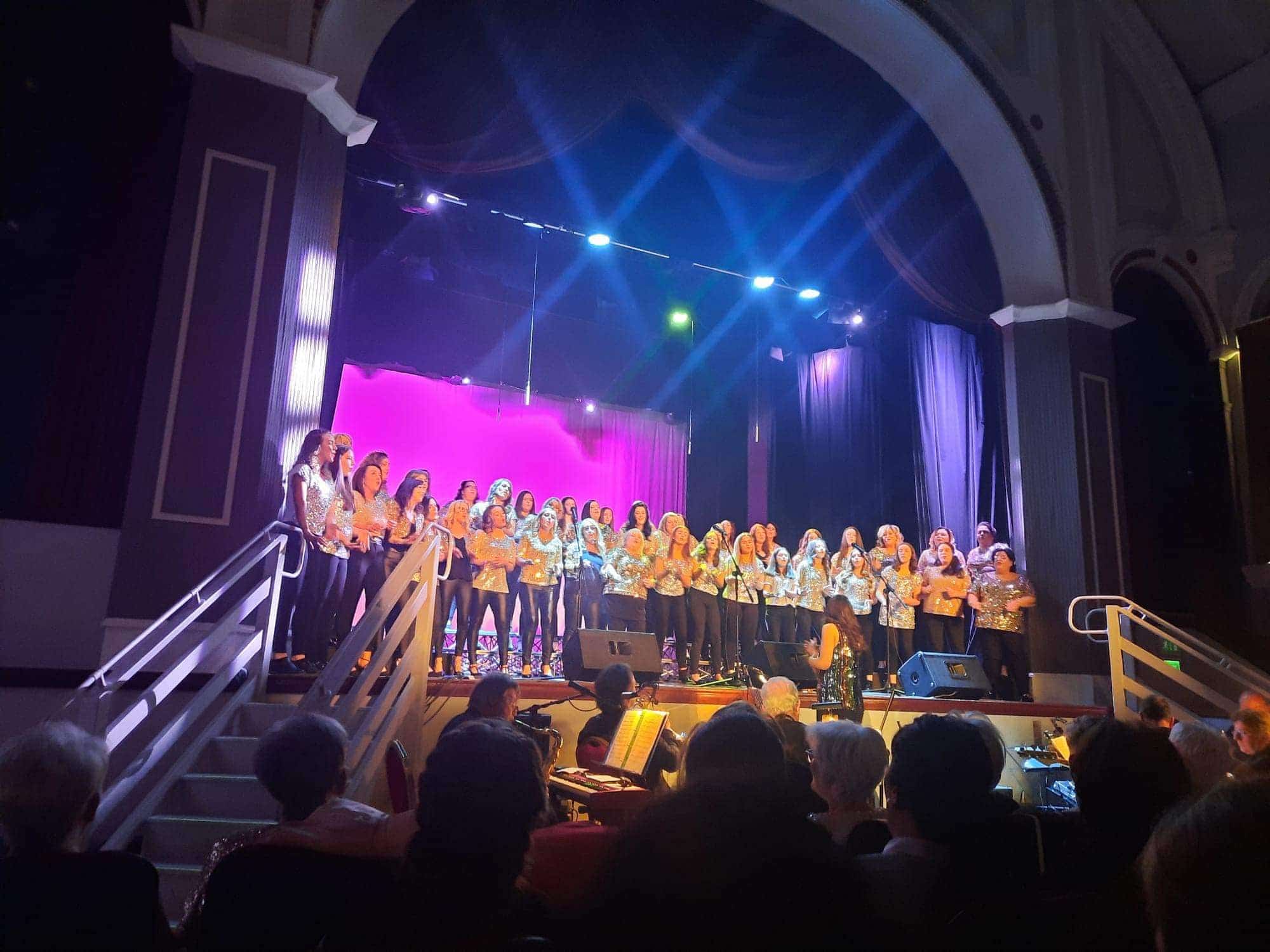 A Newry-based choir organized a "Big Band Night" to celebrate and mark their recent milestone of becoming a registered charity.
The event, which took place on Saturday evening, filled Newry Town Hall with music and song, seeing performances from a variety of musical acts who helped entertain the packed crowd.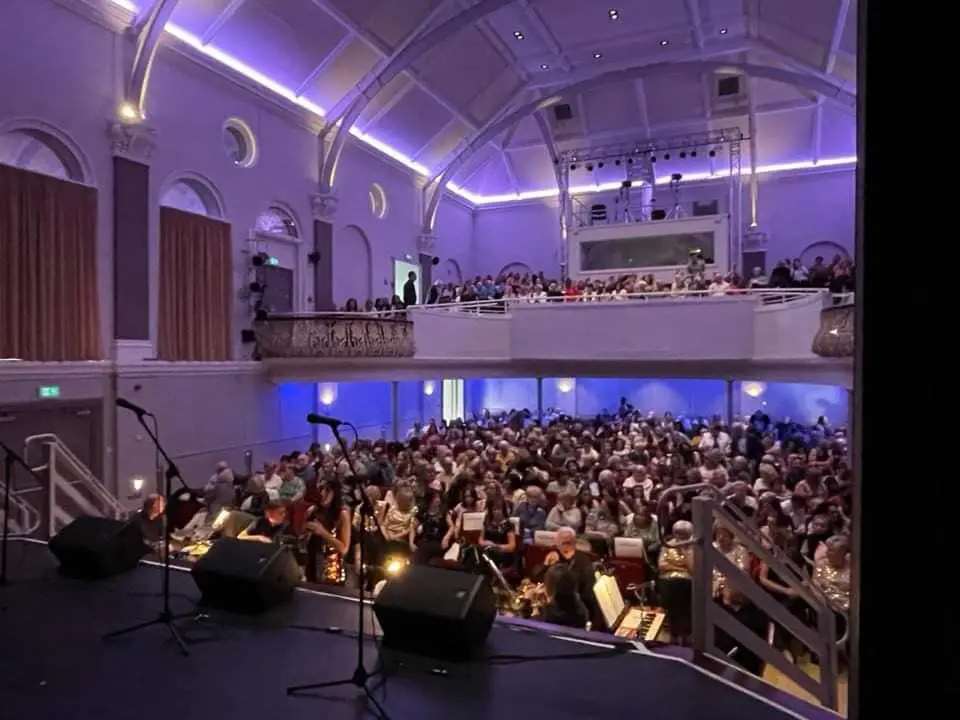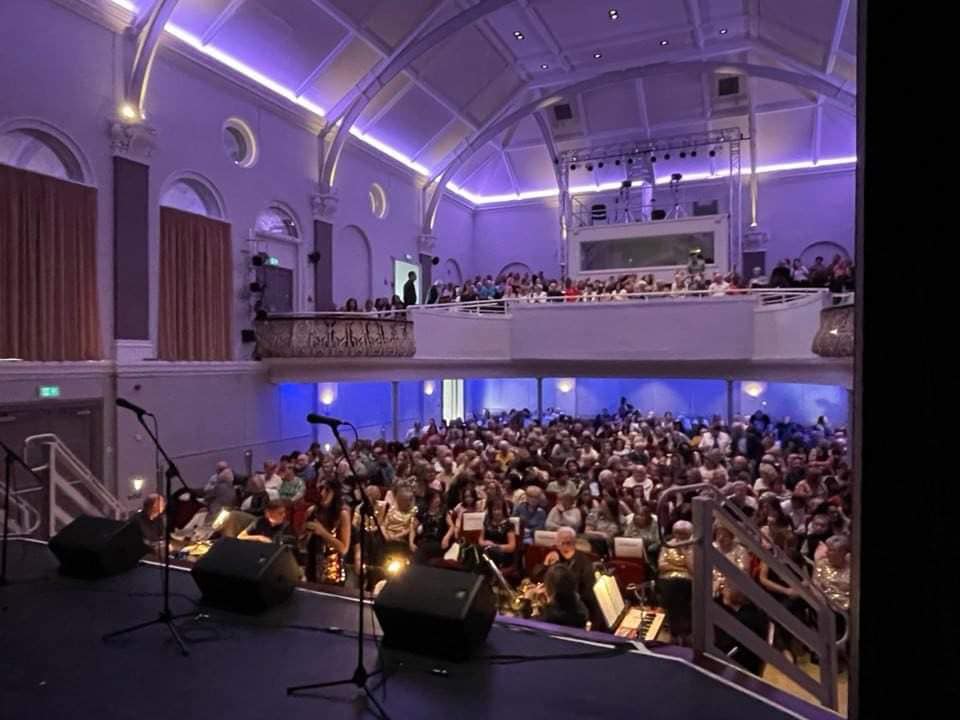 'Walkin on Sunshine – Big Band Night' was organized by 'Friends of the Choir Studio', a newly registered charity in Newry which over the years has raised over £40,000 for the Southern Area Hospice and d other local charities.
Its main goal is summed up in the band's motto – "to create a healthier and happier world through music and song".
One of those performing on the night was 14-year-old Emily Flanagan, who didn't leave dry eyes in the house with her performance of "Never Enough" from The Greatest Showman. It was Emily's first performance since appearing on The Voice Kids just after last Christmas.
Talk to Armagh IKathy McCaughey, who is instrumental in running the choir, says they have big ambitions to do good in the local community.
"The Choir Studio opened about four years ago and since we opened we have raised £40,000 for local charities. We realized when we raised this money that music was very powerful and that by using music, we could raise money to help causes and highlight social issues. she says.
"We are very lucky in our choir. We have a cardiologist, a speech therapist, a specialized educator and mummies at home.
"All of these girls realized the good that the Choir Studio brings, not only on the charitable side but also for people's mental health. Just coming to the choir, the feeling of happiness it gives you and the intergenerational singing.
"Our oldest member of the choir is 80 and our youngest is three, so it was just all of these beautiful qualities coming together to create something very special."
It was this positive impact the choir had on those involved, along with the successes of charity fundraising, that motivated the group to dream bigger. This led to the choir successfully applying for registered charity status.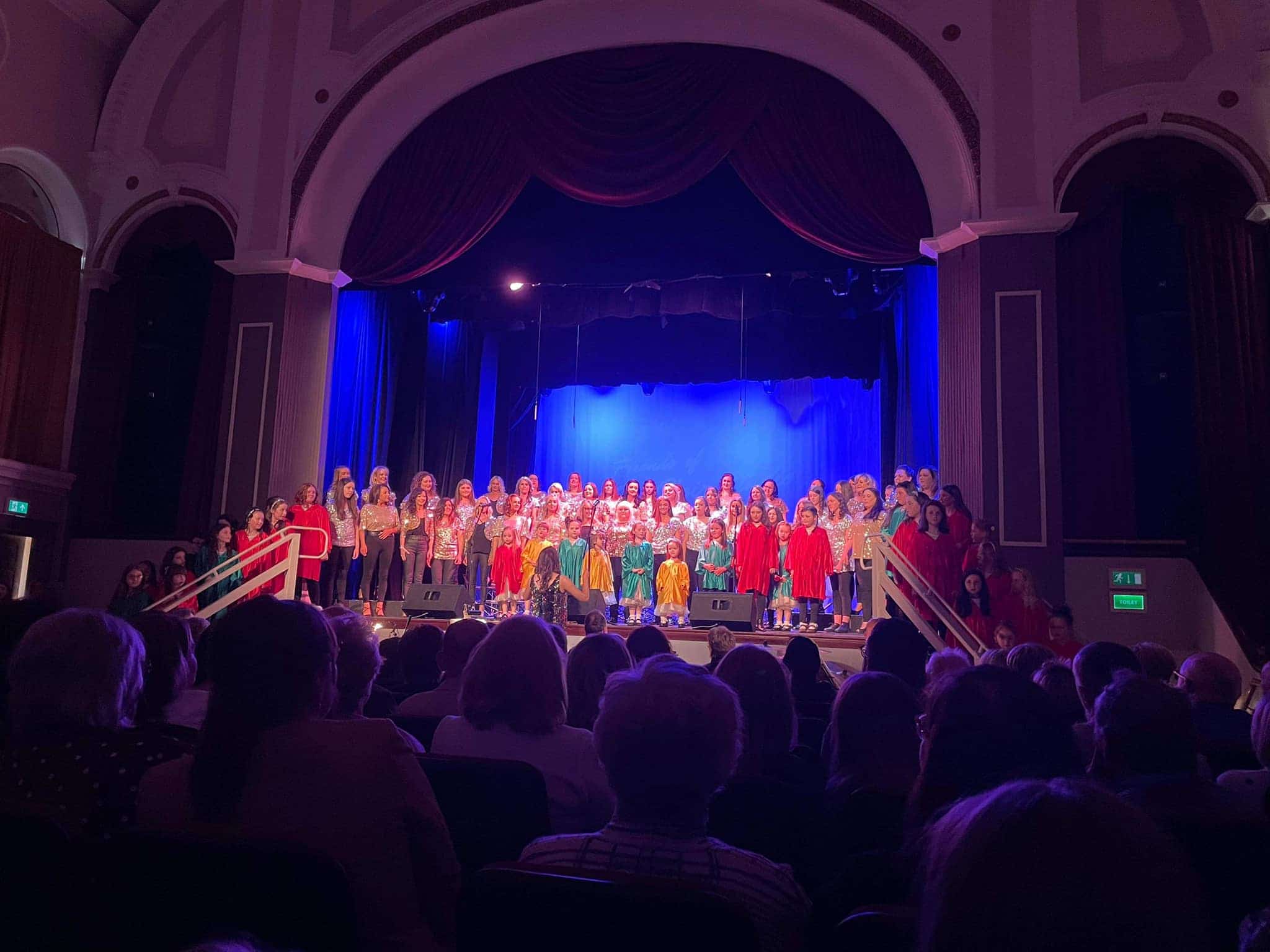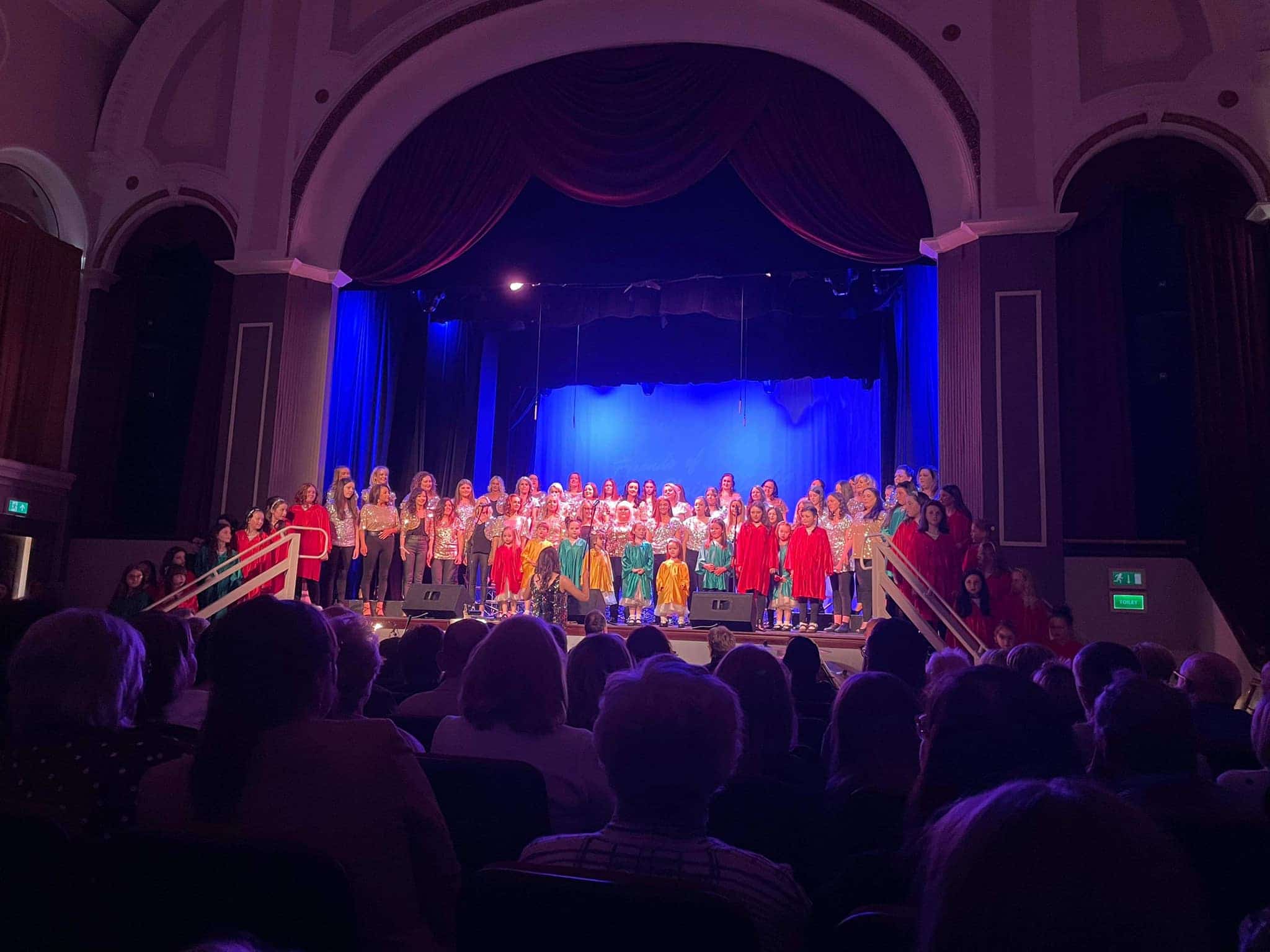 A passionate singer, Kathy has led the project from humble beginnings to where it is today.
"I've been singing all my life and it all started with six little kids who came to sing around my kitchen table," she said.
"I used to take them to sing at religious events or charity events and every week I would get another phone call asking if someone else's child could join.
"We quickly outgrew the kitchen table and acquired premises in Newry. Some of the mummies said to me one day, "maybe we could try singing" and the adult choir started.
"Then the grannies choir started being called 'Young at Hearts' and it grew from there. We have over 100 people who come through our doors every week.
"Now that we have charitable status, we just hope to expand it to make music projects accessible to everyone, whether it's children with learning disabilities, adults with disabilities learning or people with dementia."