My Waterloo Days celebrates its 40th anniversary with a host of activities, June 6-12 | Local News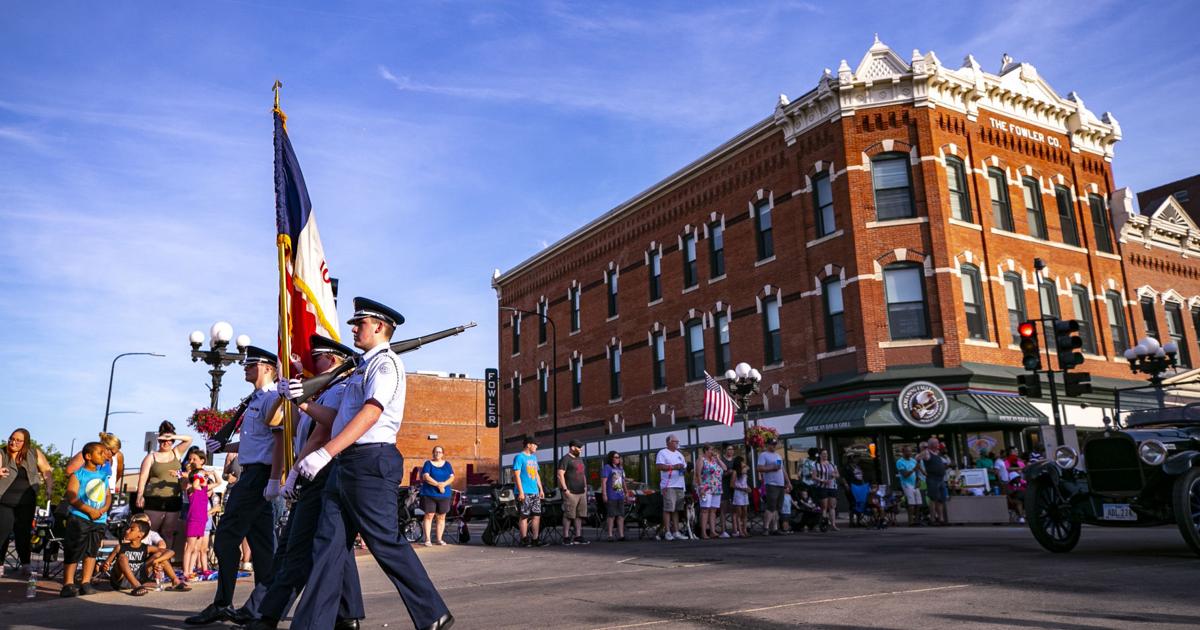 WATERLOO – There will be plenty to celebrate during the 40th anniversary My Waterloo Days, which begins Monday with a Bucks baseball game and runs until June 12.
40 years have passed since the first My Waterloo Days festival. This year, organizers continue to celebrate the cultural diversity and variety of activities in the community, said Jessica Rucker, General Manager of Main Street Waterloo.
"We really took that into account when planning the group activities and programming for My Waterloo Days. We partner with other organizations in the community to organize something all week under our umbrella," she explained.
This year's theme is "We Are Waterloo". Tickets are $3 in advance from local businesses for Friday and Saturday activities at Lincoln Park or $5 at the door. Wristbands will be required to purchase beer. Food vendors will accept cash.
Rucker described the festival as "a staple in our community for 40 years. It brings everyone together to celebrate Waterloo. We should be proud of what our community has to offer and of the people in our community. We want to fly our "W" flag and be excited about all the amazing things happening here. »
The first game is the Waterloo Bucks baseball game at Cost Cutters Field at Riverfront Stadium at 6:35 p.m. Monday. From 10:30 a.m. to 6 p.m. Tuesday, an MWD Beach Party will be held at George Wyth State Park Beach. A mountain bike ride will depart from Greenbelt Lake on Martin Road at 6:30 p.m. Wednesday.
Thursday, the Screaming Street Party begins at 7:30 p.m. outside the Screaming Eagle American Bar & Grill. Evan Stock will perform. Doors open for free at 8 p.m. Cinema on the Cedar at the RiverLoop Amphitheater in downtown Waterloo. The movie, "ET the Extra-Terrestrial," begins at 9:00 p.m. or dusk.
The parade begins at 6:30 p.m. Friday in downtown Waterloo. "We are still finalizing the route due to road construction, but it will still go down Fourth Street," Rucker said.
Friday activities begin at 4 p.m. with the craft and vendor fair and family entertainment area, which closes at 8 p.m. The beer garden will be open at 4 p.m.
Live music is from 4 p.m. to midnight in Lincoln Park. Bands featured are Birdchild, Kapital Sound and Pop Rocks, described as "the ultimate dance party rock band," Rucker said.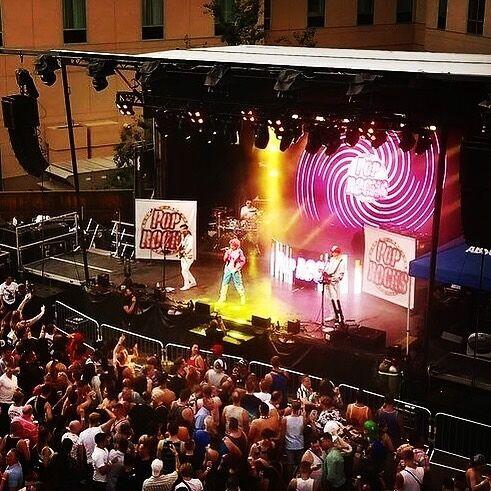 Saturday activities include a Color Run, Car Show, Children's Bike Race, Craftsmen and Vendors Show, Family Fun Zone, Sack Tournament and My Waterloo Days Talent Search Bill Riley sanctioned.
"It's all new for us. First place in each category will win prizes and be eligible to compete at the Iowa State Fair," Rucker explained.
Music in Lincoln Park begins at 3:15 p.m. with Kevin Burt followed by Bitter Sweet Nation, The Southern Express Band and The Ultimate Garth Brooks Tribute.
A softball tournament and pool tournament are on the schedule, and the Waterhawks will perform at Eagle Lake in Evansdale at 6 p.m. Sunday.
For a full list, to volunteer, or to get more information on advance tickets, go to mywaterloodays.org.
Photos: My Waterloo Days Rock the Park Parade
My Waterloo Days Parade 1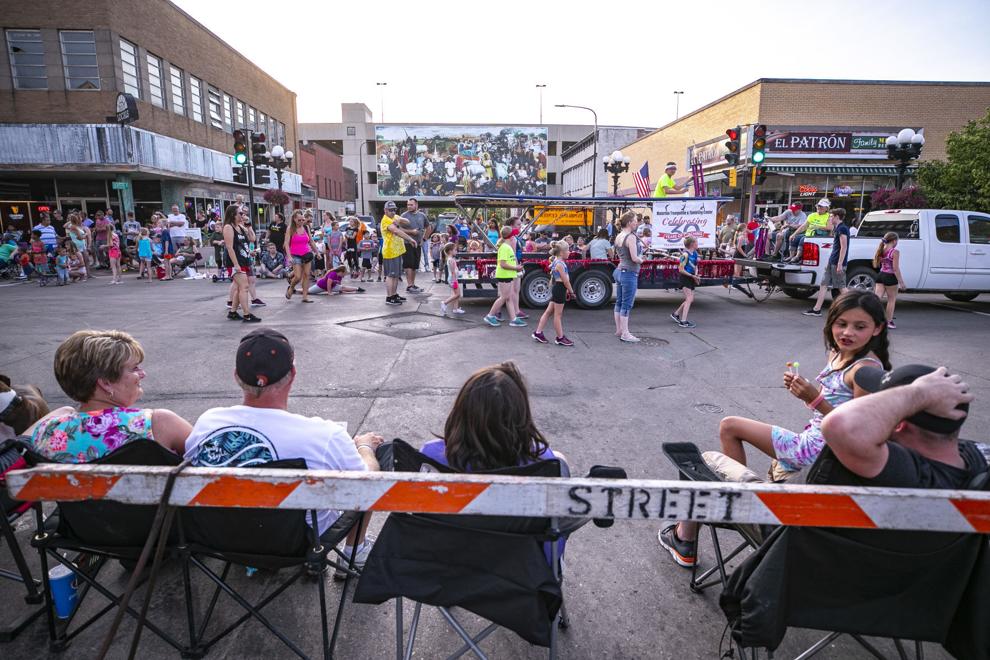 My Waterloo Days Parade 2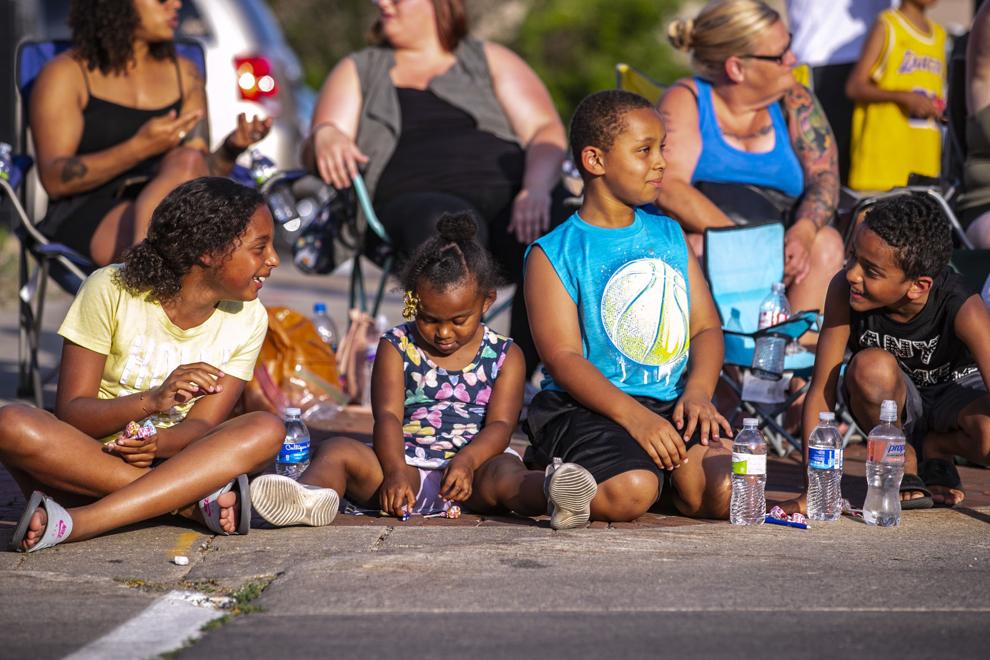 My Waterloo Days Parade 3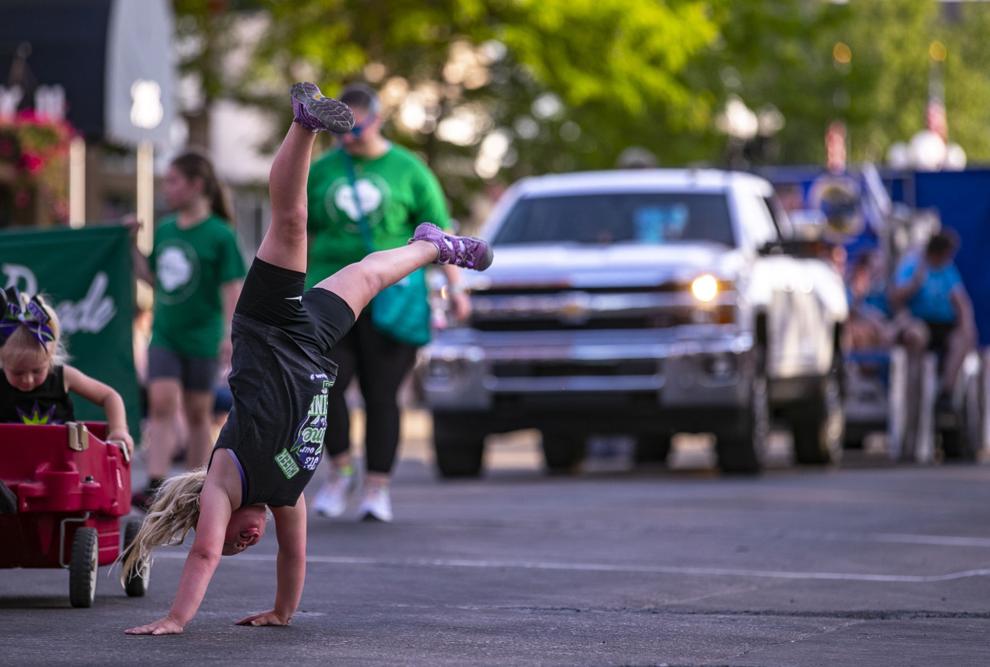 My Waterloo Days Parade 4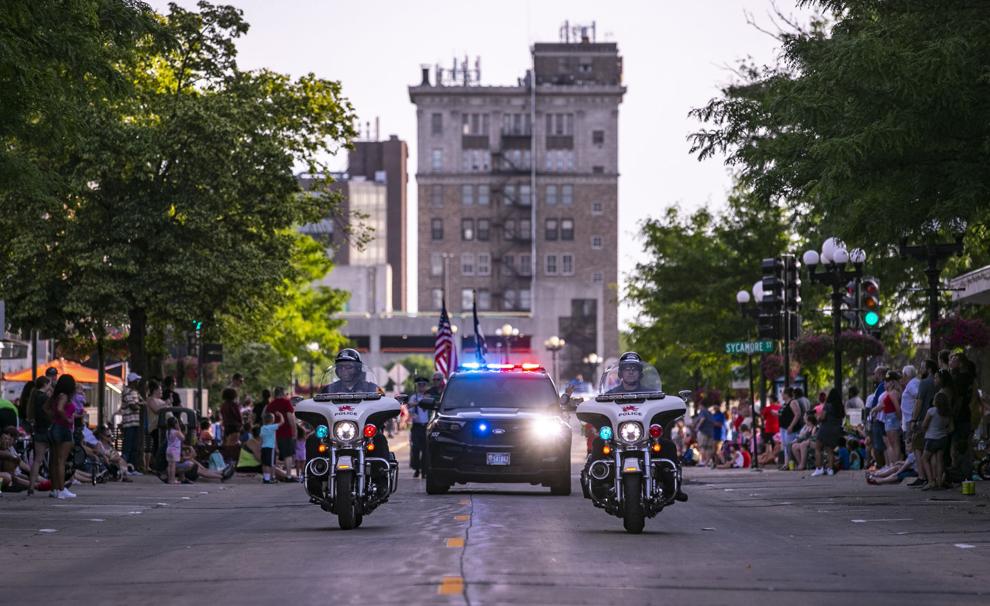 My Waterloo 5 Days Parade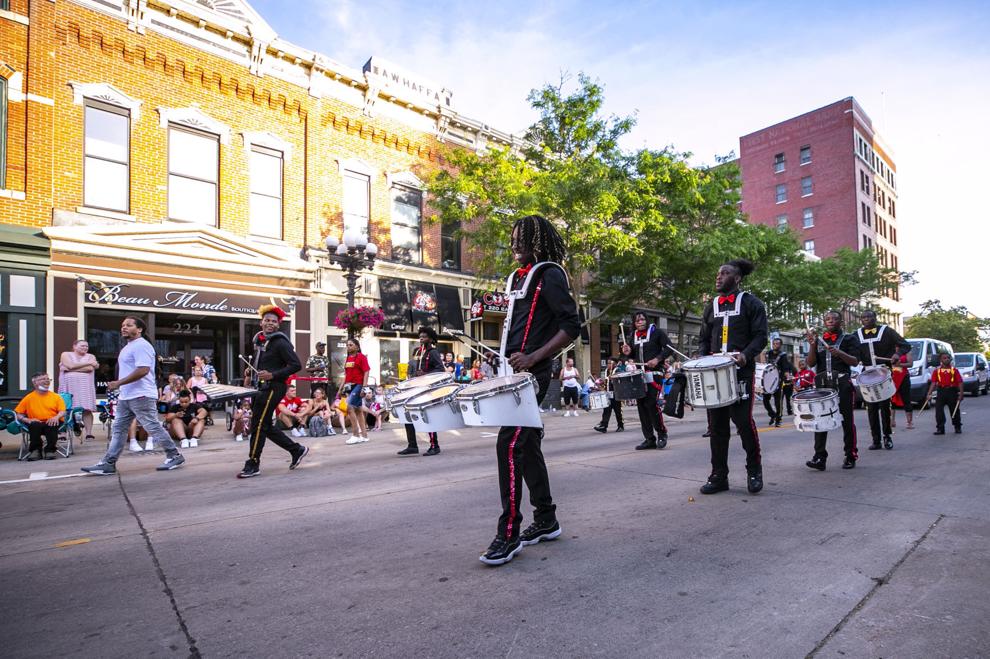 My Waterloo Days Parade 6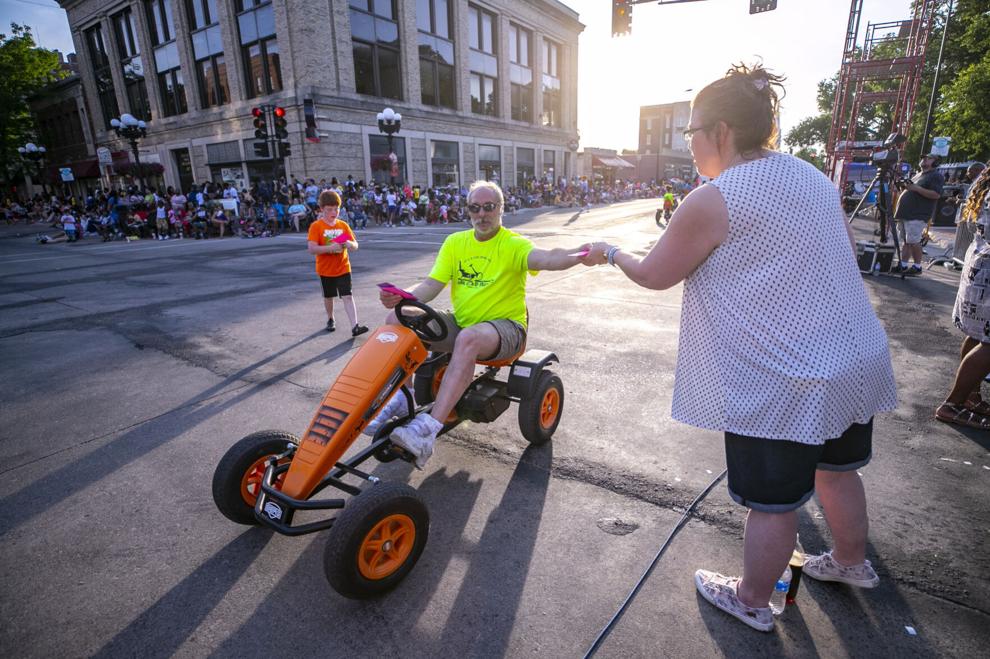 My Waterloo 7 Days Parade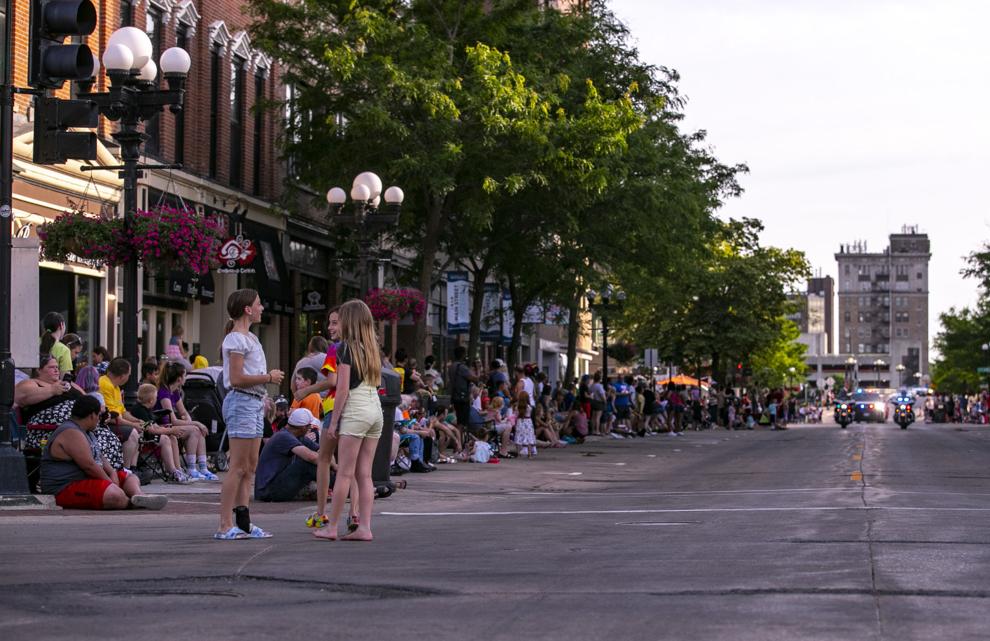 My Waterloo Days Parade 8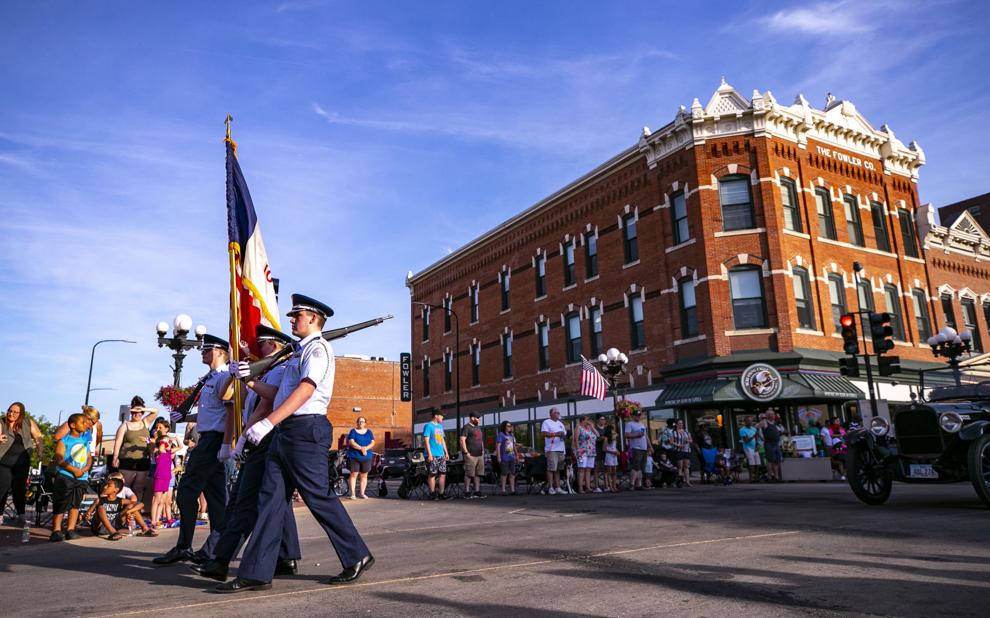 My Waterloo Days Parade 9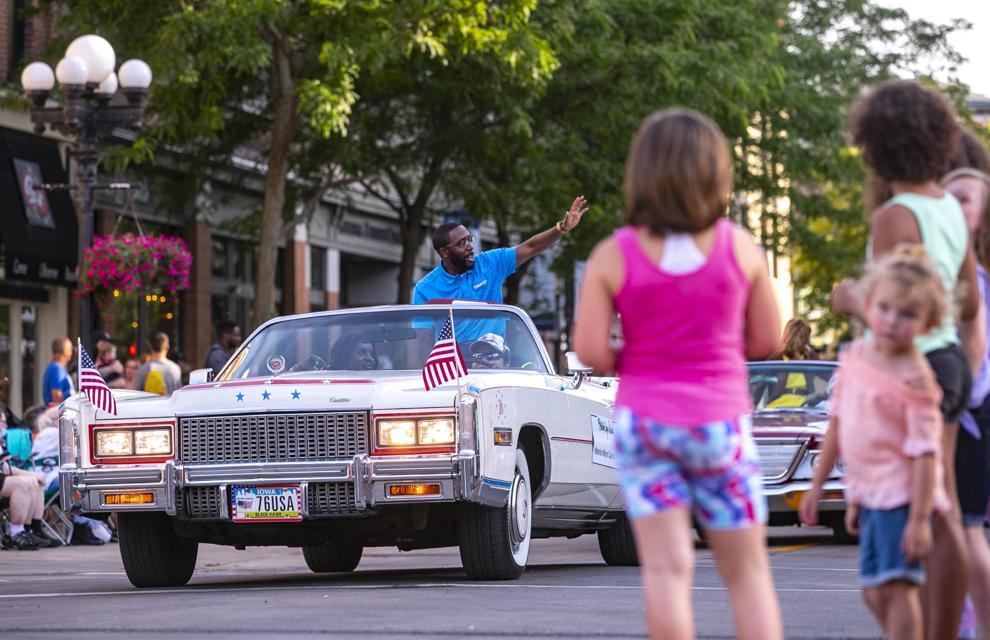 My Waterloo 10 Days Parade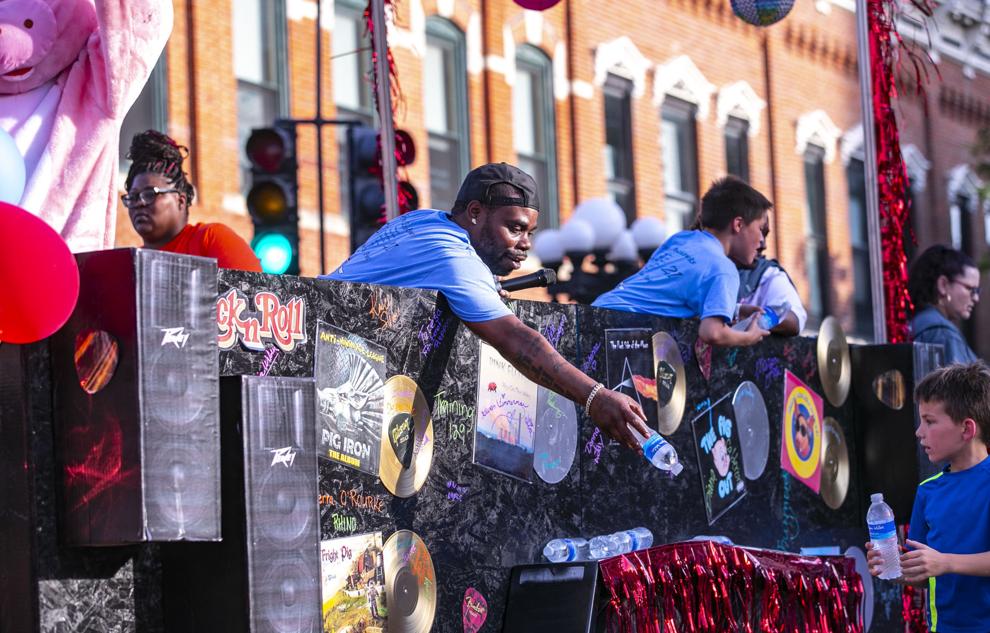 My Waterloo Days Parade 11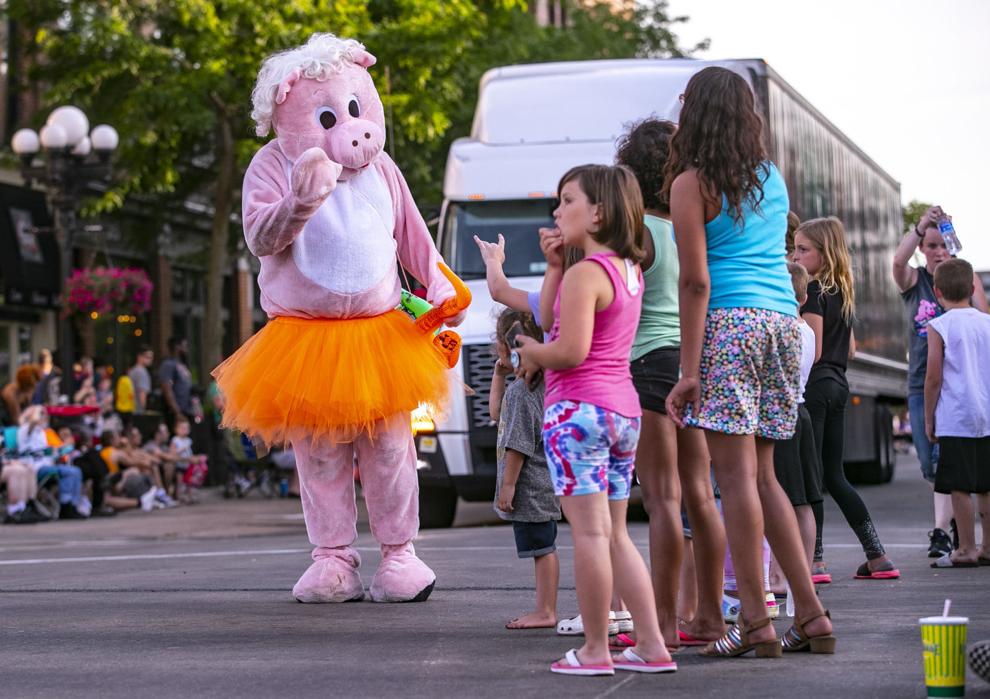 My Waterloo 12 Days Parade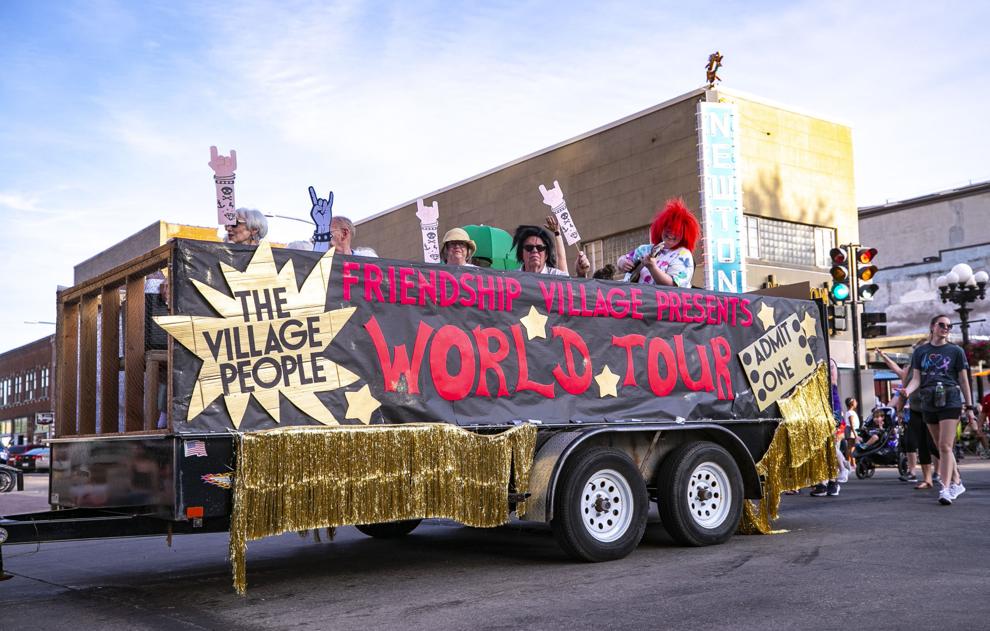 My Waterloo Days Parade 13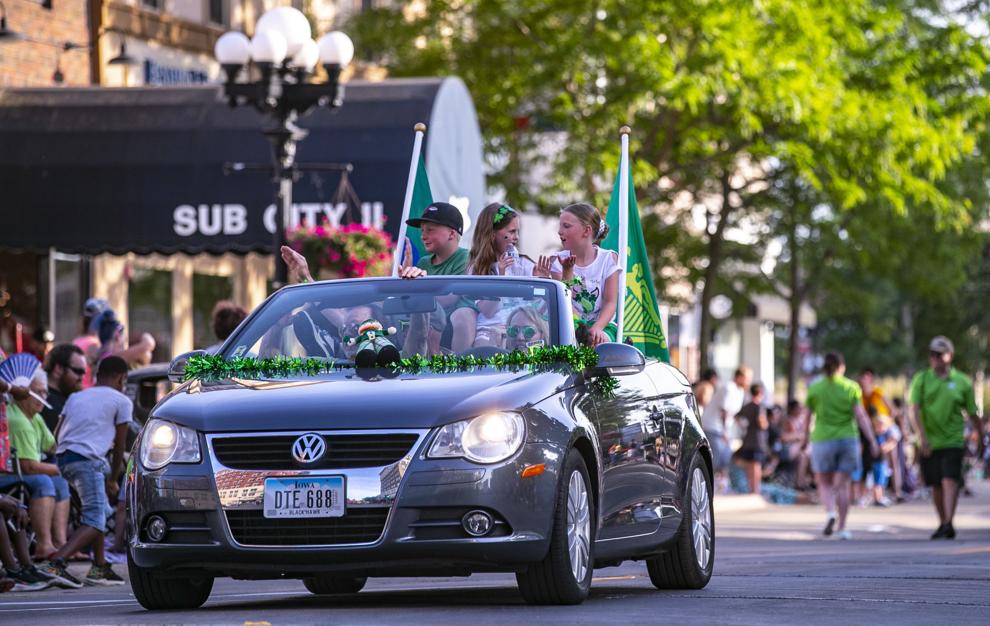 My Waterloo Days Parade 14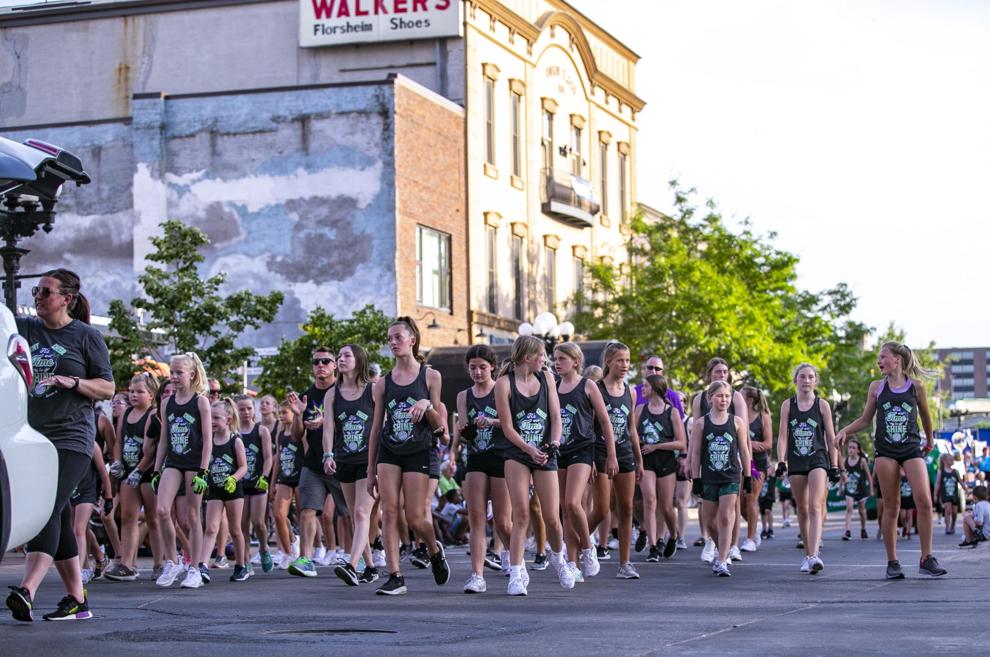 My Waterloo Days Parade 15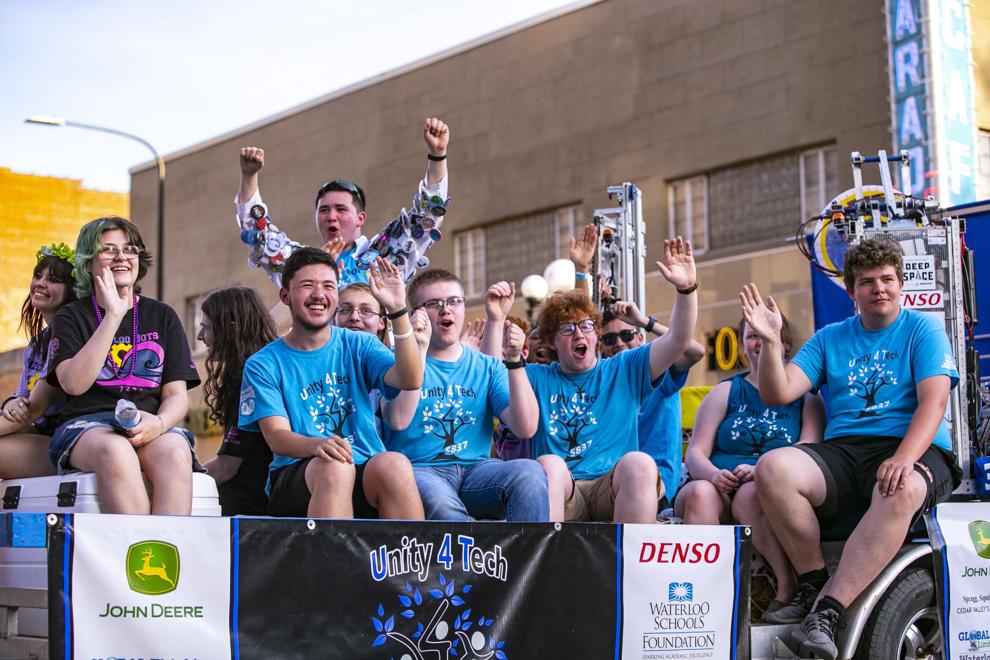 My Waterloo Days Parade 16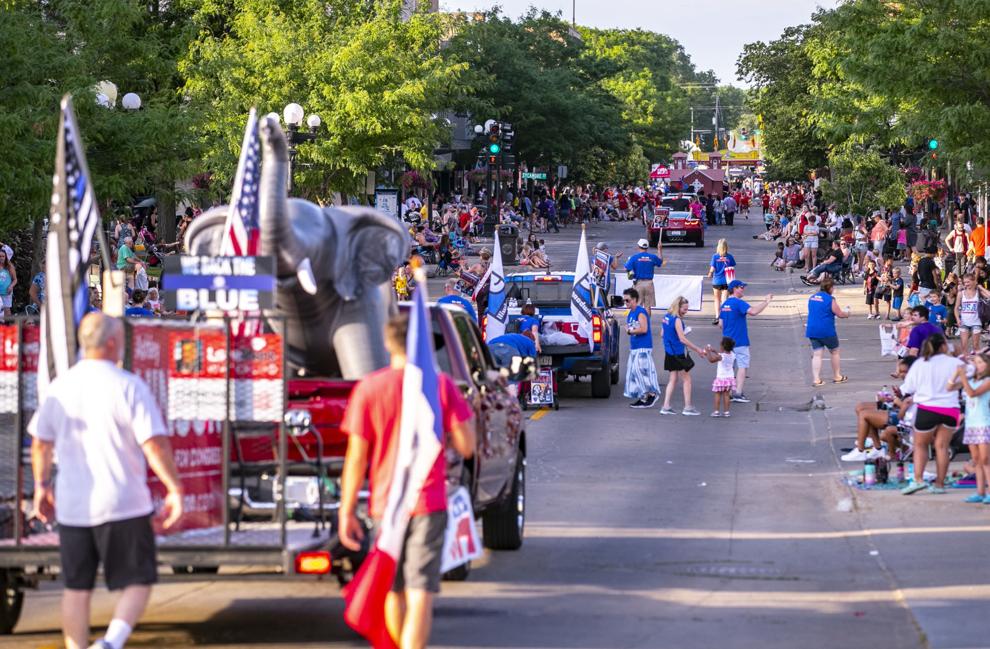 My Waterloo Days Parade 17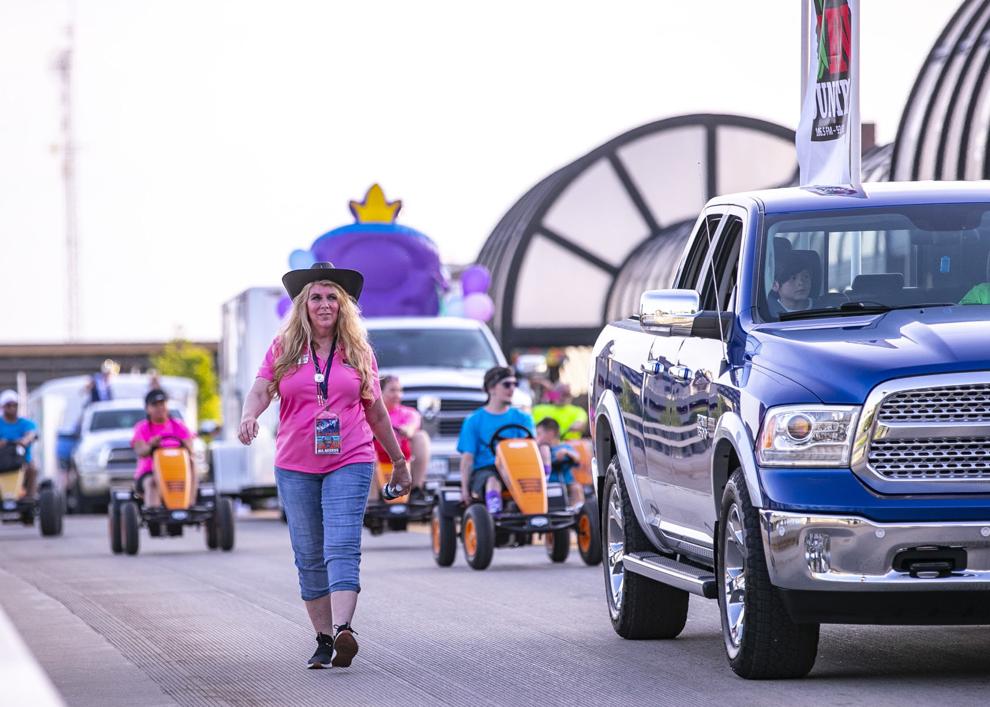 My Waterloo Days Parade 18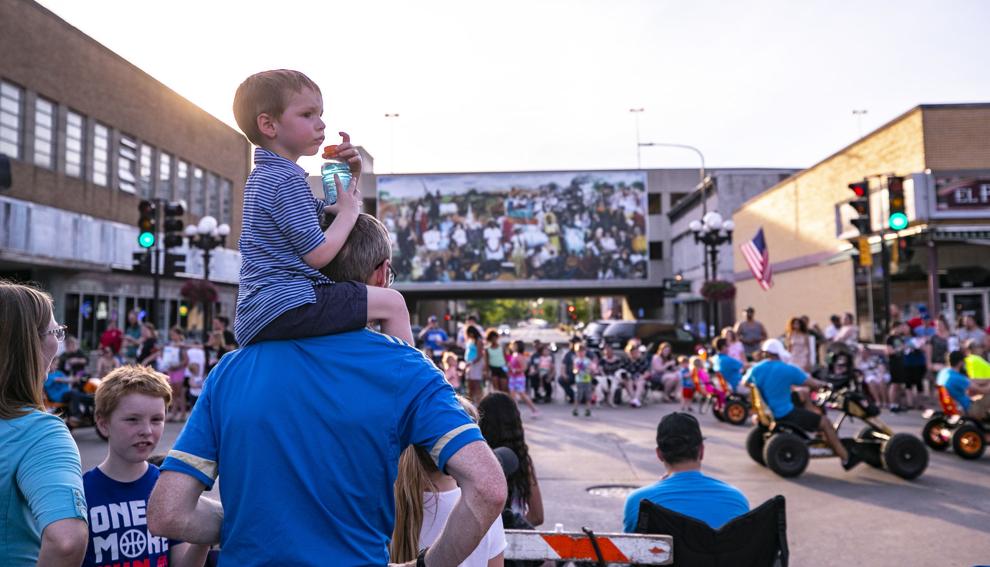 My Waterloo Days Parade 19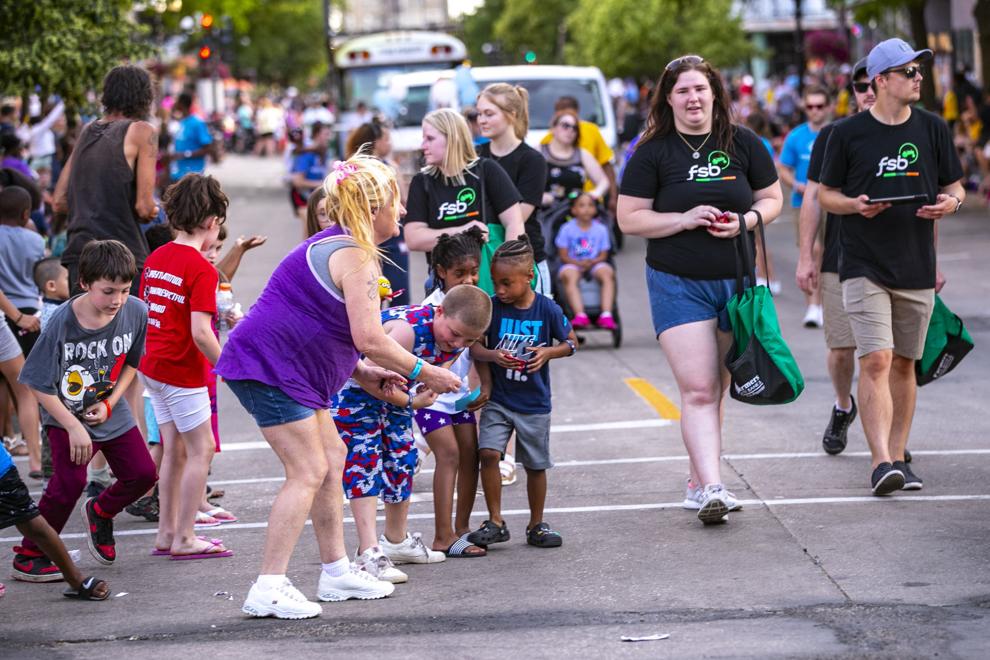 My Waterloo 20 Days Parade