Moose Jaw Community Choir Caroling on December 20 at Wakamow Winter Wonderland Valley of Lights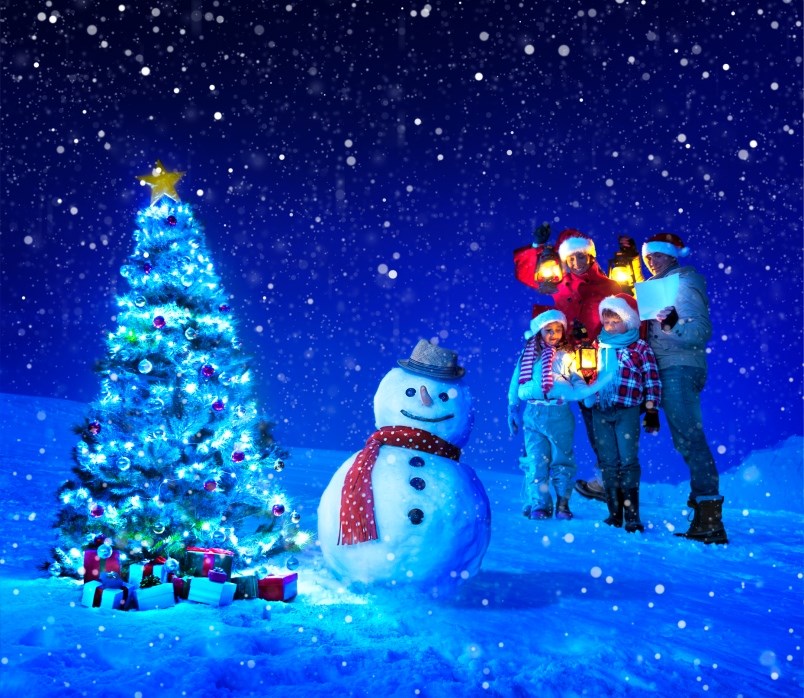 The Moose Jaw Community Choir will perform at the Wakamow Winter Wonderland Valley of Lights on December 20 at 7 p.m.
The choir will perform at the new Lorne Calvert Campground in the Valley.
"This is the only show we have planned this Christmas season and we are excited to perform a variety of about 40 different Christmas carols," said Diane Rhodes, director of the Moose Jaw Community Choir. "People will be inside the cars driving around and we hope the weather will be cooperative and allow them to open the windows and hear our Christmas carols. While singing is not the same as performing, it will still be fun because Christmas music is fun to sing along to.
Before the pandemic, the choir numbered around 80 members. Currently, the choir has approximately 56 members who practice weekly at the Emmanuel Lutheran Church.
The choir is hoping COVID-19 restrictions ease in the spring so that a formal concert can be planned next year.
New members are always welcome and encouraged to join us. All limbs should be fully immunized.
Anyone interested in joining the Moose Jaw Community Choir can contact Diane Rhodes, the choir director at (306) 640-8098 or send a message through the Moose Jaw Community Choir Facebook page.