Milton A. Marriott, former choir director and musician for local churches and VUU, dies at 62 | Richmond Free Press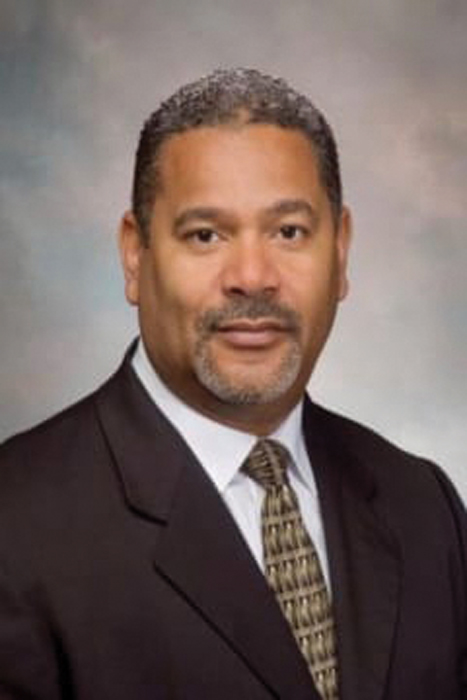 Jamaican-born keyboardist and church singer Milton Anthony Marriott, who led the music ministry and led choirs at First Baptist Church in South Richmond for 32 years, has died.
Mr. Marriott, 62, succumbed to the disease on Thursday, January 13, 2022, Newport News.
Known for his warm smile and sense of humor, he aimed for excellence in music, his family wrote in a statement.
"He demanded the best from his choir members and musicians," his family wrote. "Long rehearsals until 'it was right' were hallmarks of his leadership."
A self-taught prodigy who played keyboard melodies at the age of 4, Mr Marriott was so gifted he could hear "every note coming from every person" in the choir, his family noted.
Mr. Marriott, who conducted while playing the piano and organ, taught music theory to the singers he worked with, emphasized the importance of enunciation in singing and promoted faith in rehearsals, said his family.
"He was devoted to his music and his ministry, determined to help his choirs grow musically and therefore reliable. If he said he was going to play or sing, he would still be there," said his daughter, Ashley Marriott-Powell.
The family celebrated the life of Mr. Marriott during a private service Friday, January 21 at First Baptist Church in South Richmond, with the church's senior pastor, Dr. Dwight C. Jones officiating and delivering the funeral eulogy.
Born in Kingston, Jamaica, it was there that Mr. Marriott developed a talent for singing and performing the full repertoire of church music, from hymns and hymns to inspirational spirituals and gospel.
At 22, he emigrated to the United States. First in New York, he moved to Richmond in 1981 to study music at Virginia Union University. There he met Dr. Jones, First Baptist pastor since 1973, who invited him in 1983 to join his church's music ministry and promoted him to music minister in 1986.
Affectionately known as "Maestro Marriott," Mr. Marriott also served as Minister of Music at St. James Baptist Church in Henrico during Dr. Jones' tenure as pastor of that church as well as First Baptist.
Mr. Marriott was also official organist of VUU for several years.
He left First Baptist in December 2018 to become minister of music at First Baptist Church in Hampton. When he died he was living in Newport News and was minister of music at Queen Street Baptist Church in Norfolk.
In addition to music, his family said he enjoyed conversation and good food, especially from his native country.
Survivors also include three other daughters, Dannelle Marriott, Kristin Marriott and Stacey Marriott; two sons, Aeron Marriott and Eli Williams; his mother, HopeWheeler; two sisters, Kathryn and Nikkola; three brothers; Colin, Lloyd and Darryl; and three grandchildren.