Make a happy noise: Community choir returns with smaller numbers, bigger hearts | Nvdaily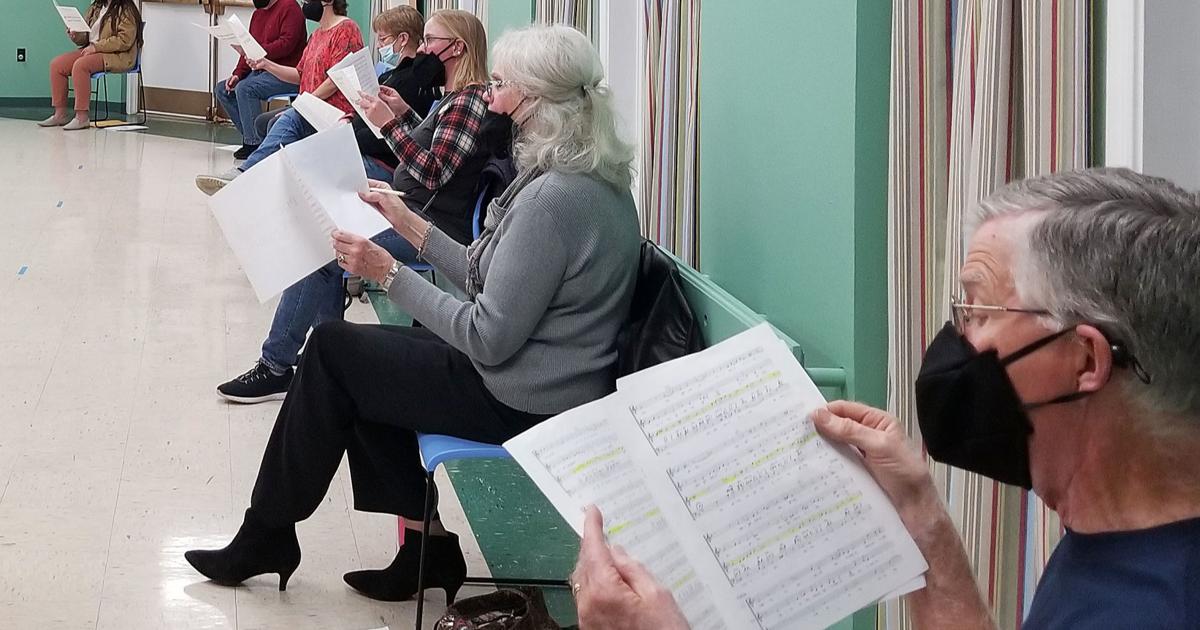 With three upcoming Christmas concerts planned in the area, the Blue Ridge Singers will return to the stage this month to help usher in a festive holiday season.
The concerts will take place at 4 pm Sunday at the First Baptist Church, Winchester; 7:30 p.m. Dec. 10 at Front Royal United Methodist Church and 4 p.m. Dec. 12 at Trinity Episcopal Church, Upperville.
All participants must wear masks and choir members will also wear masks.
After canceling their concerts last year, the choir is delighted to return, said artistic director Jeffrey Alban, who leads the choir.
This year's program is called "Softer, Always", With the" Still "in italics, said Alban.
"Emphasizing that we haven't had live choral music for quite some time," he explained.
The choir provides a dozen songs in various styles.
Listeners can expect, among other things, a Gregorian chant; a dramatic staging of the Tyrolean Christmas carol "Kling Glockchen, Kling"; the Renaissance motet in Latin text "Puer natus est nobis" by William Byrd; a Christmas spirit and a "crazy arrangement of" Deck the Halls "in seventh-eighth beat. "
The irregular meter makes it "just a little out of sync," Alban said.
"There will be something for everyone," he said.
Before the pandemic, the choir had 42 members, he said, but now that number has grown to 25.
"Every choir sort of had the same problem," he said.
But that will not prevent them from offering a joyful and memorable concert.
They all can't wait to come back, he said, and the music will always be a big part of the experience.
"Especially around Christmas," he said, "singing is part of the season."
Admission is free, but a donation of $ 10 is requested. For more information, please visit blueridgesingers.org or search for Blue Ridge Singers on Facebook.