Lots of activities for children at the Expo | News for Fenton, Linden, Holly MI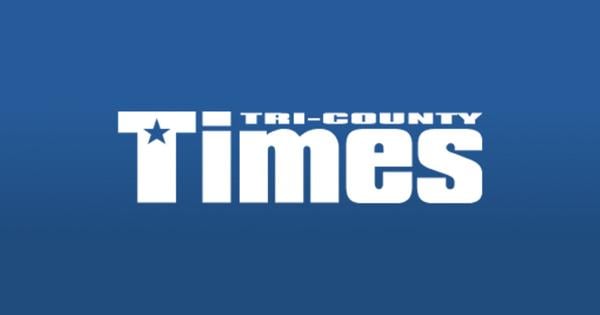 The Fenton Community Expo isn't just for adults. The event also promises entertainment for children of all ages.
Come and enjoy one of the biggest community events on March 5 and 6 in high school without worrying that your children will be bored. The Expo is organized by the Fenton & Linden Regional Chamber of Commerce. Visitors can expect nearly 100 vendors from numerous companies and organizations, as well as prizes and giveaways.
The Kids Zone, which will be set up in the auxiliary gymnasium, will feature music, inflatables, games and prizes.
Faith City Church organizes the Kids Zone and receives assistance from the National Honor Society. Pastor Andrew Barancik said their goal was to create a fun environment for children and allow parents to relax.
"(The Expo) is a great opportunity, especially if you're looking for a specific business, whether it's heating and air conditioning, home restoration, a dentist. As a business, there are so many opportunities to have that one-on-one time with people," he said. "For us, we just love being there and giving that opportunity for the kids to play and have a good time, and letting the parents relax for a few moments."
Children and parents are encouraged to fill out forms and enter to win prizes. They will pick four winners every hour and give them age-appropriate gifts. The two grand prizes, which are a new girls' bike and a new boys' bike purchased by the church, will be chosen on Sunday.
"Everything in the Kids Zone is free," Barancik said. "It's our first year since 2020, so it's going to be interesting."
Barancik said he liked the number of different civic organizations, nonprofits and clubs coming to the Expo. Faith City Church will also have a booth. "We just want people to know that we're here in the community and we care," he said.
The Petting Zoo returns this year, offering parents and children the chance to pet the farm animals.
The event will also feature cafeteria entertainment with a performance by Fenton Ambassadors, a demonstration of Fenton Karate and a Zumba class presented by Southern Lakes Park & ​​Recreation and more.
Attendees can purchase a variety of good food from local vendors in the cafeteria, said Meghan Grimshaw, membership director and events coordinator at the Fenton & Linden Regional Chamber of Commerce. They will find food and refreshments at Pita Way, Biggby Coffee, Beale St. Smokehouse BBQ, La Marsa and Hungry Howies.