Local church offers English lessons and support for Ukrainians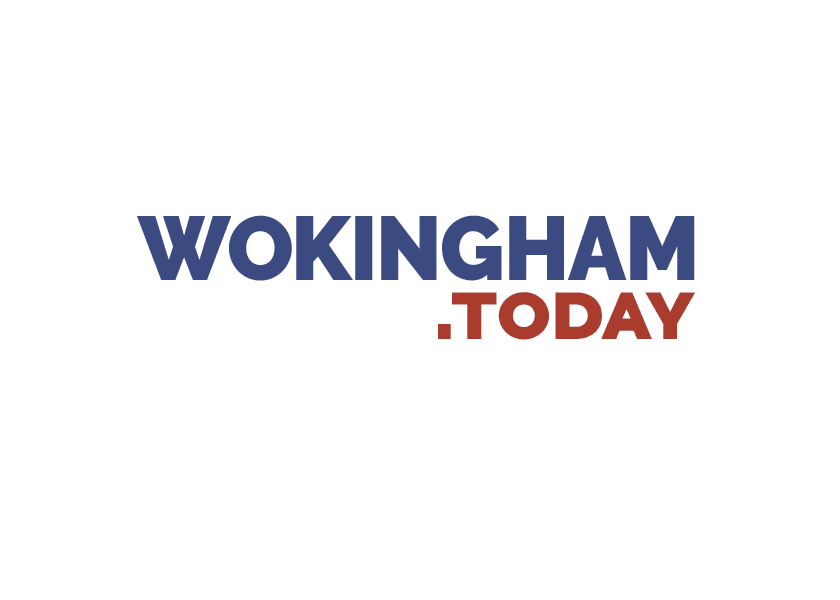 The CROWTHORNE Baptist Church organizes coffee mornings for Ukrainian refugees, their families and their hosts.
The weekly sessions will continue throughout the summer and will include manual activities for the children who will come.
Sue Burrow, who leads the group, said:
"We started the group because we are very aware that there is less going on in Crowthorne than in the big cities.
"We wanted to provide a social group where people could chat over coffee, share information and support each other.
"It had to take place locally, somewhere where people could walk."
"Every Tuesday for the past two months, we've had a core group of about ten to 15 people come in."
The co-op, as part of its community support program, and the Two Sisters cafe both provided coffee and cakes.
"Both of these businesses have been very helpful, and we've had help from other churches as well," Ms Burrow said.
Sessions begin with English lessons followed by an opportunity to practice chatting over coffee.
Sue Burrow and her team also offer other assistance.
"I help out at the food bank, so I've been able to provide families with vouchers for groceries," Ms Burrow continued.
"And we try to refer people to different agencies to get the help they need.
"It can be difficult to get school places for children, especially for secondary school, and we were able to help with the application forms.
"Even so, there are a few children who don't have a place yet."
The group aims to support all young people in their integration and friendship.
12 of them have already been helped to join scouting and guiding groups.
"We recently had our facilities renovated," Ms Burrow added.
"The vision has always been to use church buildings to serve the community, so we are very happy to be able to provide in this way.
"It's nice to see this group gaining confidence and knowing that we're filling an important need."
Tuesday sessions are held at Crowthorne Baptist Church from 10 a.m. to noon.
English lessons take place from 10am to 11am.
Ukrainian families and their hosts are all welcome.
For more information, send an e-mail: [email protected]