Liberia: court stops choir plan to disrupt church activities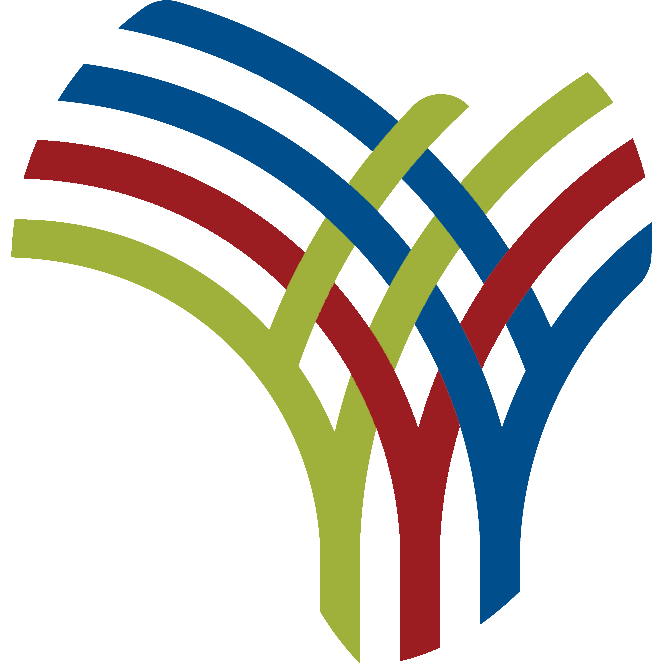 Judge Scheaplor R. Dunbar of Civil Court "B" issued a preliminary injunction against fourteen members of the Pentecostal Assemblies of the World (PAW) choir who planned to disrupt Church operations.
Justice Dunbar ordered the choir members to stop all actions against Bishop Leo M. Simpson, overseer of the Church, pending the decision of the bishop's petition filed in court.
"You are hereby ordered to cease all contemplated actions against the Pentecostal Assemblies of the world (PAW) by the Choirs (Respondents) pending the decision of the Bishop (Applicant) in the proceedings," said court order.
According to the ordinance, the affected choir members are Teranzo Sebo, J. Torbor Nyemah, Annie Russel, Victoria Moore, Margaret Nagbe, Elizabeth Dixon, Cece D. Wesseh, Esther Kofa, Evely T. Teah, Mary Dorkpoh, among others .
He further recommended that the sheriff of the court issue a notice of a preliminary injunction and temporary restraining order to prohibit the respondents' planned disruption of Church operations.
Meanwhile, the judge has ordered the choir members to file their response or appear in court, warning that if they do not show up, a default judgment will be issued against them.