Lessons from Father Charles Coughlin: America's First Mass Media Demagogue Priest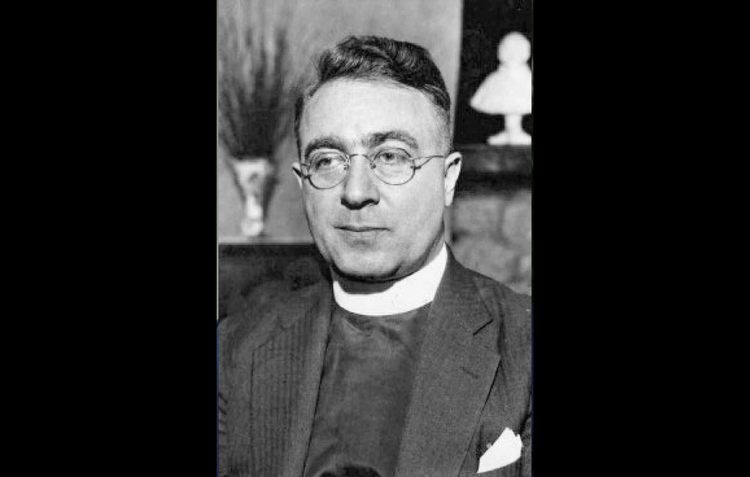 A charismatic demagogue with millions of dedicated followers. A new means of communication with little government regulation and few guardrails. The threat of violence in the streets and a country in crisis.
No, we're not talking about the 45th president, but America's first radio priest, Father Charles Coughlin. At "Radioactive", a new podcast series from Tablet Studios, Andrew Lapin takes listeners through the story of Father Coughlin, who, through a blend of Catholic piety, anti-Semitism and raw political ambition, became the most popular voice on America's airwaves during the Great Depression and before World War II.
[Related: Before Rush Limbaugh, Father Coughlin was America's first demagogue of the airwaves]
We ask Andrew what Father Coughlin's story can tell us about the connection between religious demagoguery and authoritarianism; the Wild West of new media platforms; and the failure of the church to subdue Catholics who exploit these toxic forces.
In Signs of the Times, Zac and Ashley share some New Year's resolutions inspired by Pope Francis and give their predictions for upcoming Catholic stories in 2022.
Show links:
What's on the tap?
Bring the new year with champagne