Lessons and songs return to Petersburg | Local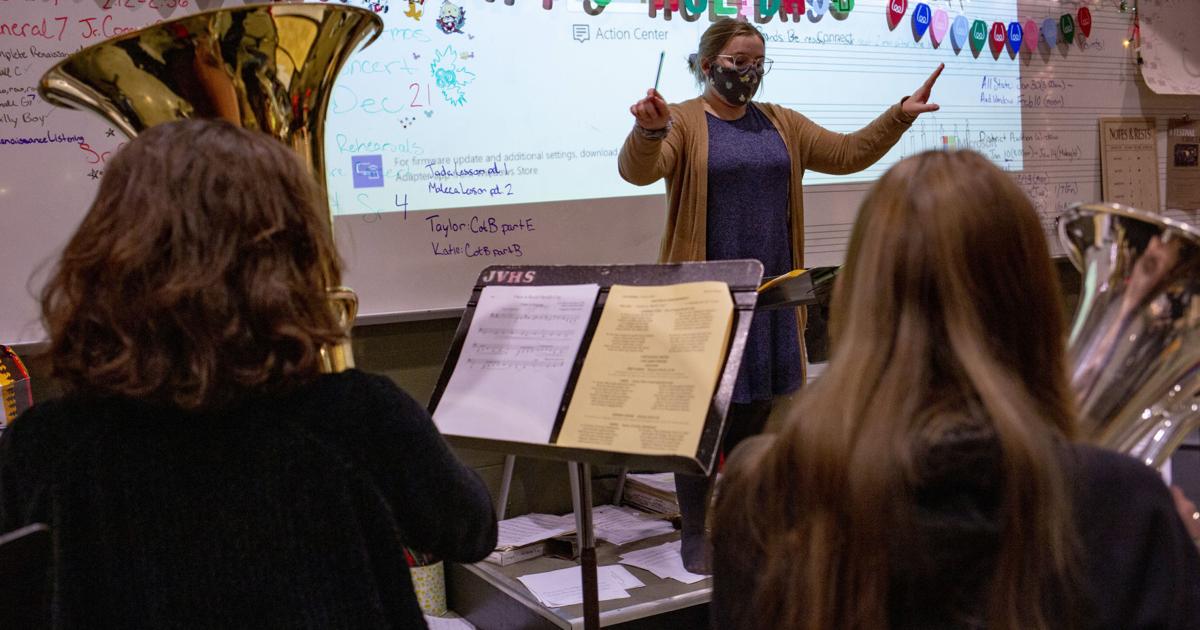 On Sunday December 19, the Petersburg Community Development Association (PCDA) will present its second festival of nine lessons and songs. The performance will take place at the Evangelical Lutheran Zion Church in Petersburg at 4 p.m.
The free event is a traditional Christian music service featuring musicians from Juniata Valley High School. They will also have assistance from Altoona Area High School group principal Larry Detwiler on trumpet and Tyrone Area High School group principal David Hock on timpani.
The Festival of Nine Lessons and Carols dates back to the late 19th century, when it was first introduced to Truro Cathedral in Cornwall, England, before being popularized at King's College Cambridge in 1918.
The service intersects with biblical readings from the book of Genesis, prophetic books and the Gospels, with hymns, accompanied by a small musical ensemble.
Director of information for the PCDA and organist of the evening, Guy Croyle organizes the event and says he is happy with his festive return.
"We're excited and of course the church is excited because they really really enjoyed it two years ago," Croyle said.
The first performance took place in 2019, but was canceled in 2020 due to the COVID-19 pandemic.
Croyle said he has wanted to host an event like this in the community for 40 years, and he is happy to help make it an annual tradition for everyone in the community.
"You don't have to be from Juniata Valley or Petersburg to get there. We did it as a community. There will be songs in the congregation for everyone. This is a community event that involves our young people and our young musicians. We are not a faith-based organization ourselves, but we are a people of faith and that is what drives our work in the community, "Croyle said when speaking to Daily news in 2019.
The event will also feature the pastor of the Presbyterian Church of Bethel in Petersburg, Greg Anderson, and Reverend Mark Mohnkern of the Church of the Nazarene in Petersburg as liturgists.
Croyle is happy to see the event return and to have the music students from Juniata Valley back in attendance. Everyone is welcome.