Kingsport Gears Up For Saturday Christmas Parade, Tree Lighting, Holiday Activities | Local news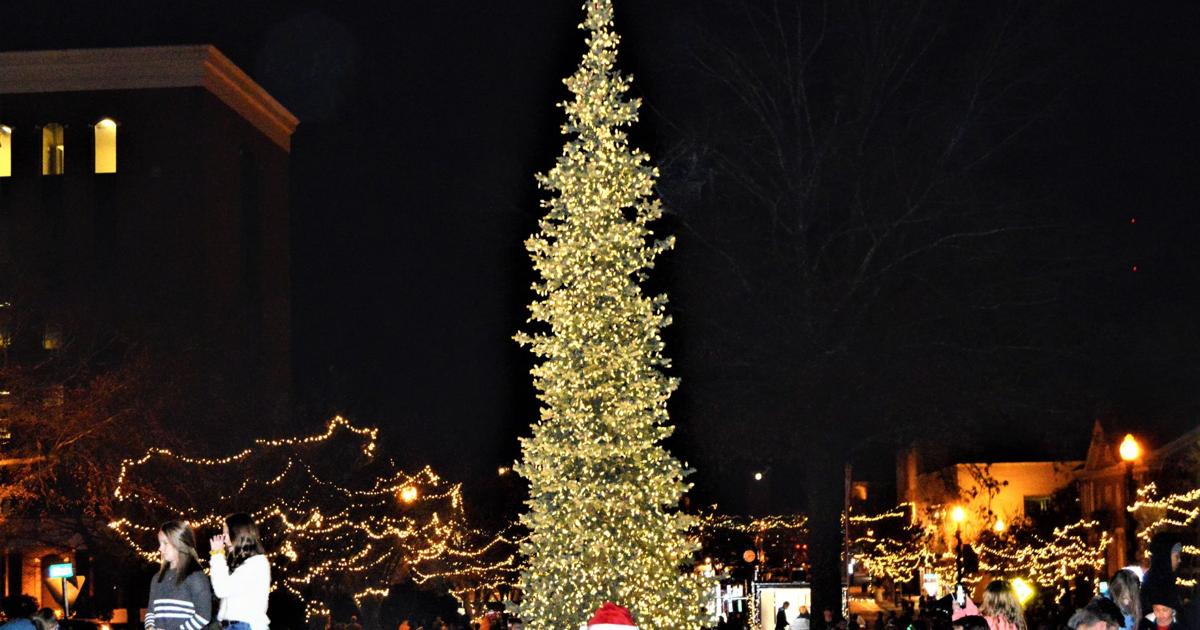 A constant stream of marching bands, floats and the happiest guy from the North Pole will once again pass through Kingsport town center on Saturday as part of the Kingsport Christmas Parade.
The Downtown Kingsport Association will host the Christmas Parade at 6 p.m. on Saturday. The parade will feature over 60 participants – with lighted floats, dance teams, groups, candy and more.
The parade route stretches from Clinchfield Street to Center Street, then onto Cherokee Street and Sullivan Street and ends at the corner of Sullivan and Clay streets. The parade will also be broadcast live on WJHL News Channel 11 and ABC Tri-Cities.
A tree-lighting ceremony will follow the parade and begin at 7 p.m. at Church Circle. The event will feature community candle lighting and Christmas carols.
The city center will also have a list of other Christmas activities throughout the day, including:
• The Jingle and Mingle Shop and Hop event in December with over 50 merchants in downtown Kingsport from 12pm to 6pm
• Santa's Workshop in Glen Bruce Park, including photos with Santa Claus and letters to the big guy in red from 3pm to 5pm
• A very happy gathering of food trucks in the 400 block of Broad Street
• Live music with Jingle Jams on Broad at 5:00 p.m.
The decorations, including the newly added Christmas in the Park exhibit at Glen Bruce Park, will be lit daily from Saturday through January 2, 5 p.m. to midnight.
The Downtown Kingsport Association is a private, non-profit organization dedicated to revitalizing downtown Kingsport.
The organization's goal is to promote downtown Kingsport as the heart of the community, strengthen its economic viability by encouraging growth and diversity among businesses, and restore its unique historic features and beauty. .
For more information on the Kingsport Christmas Parade or the Downtown Kingsport Association, visit the Downtown Kingsport Association Facebook page or www.downtownkingsport.org.