Jean Arleen Houck, choir director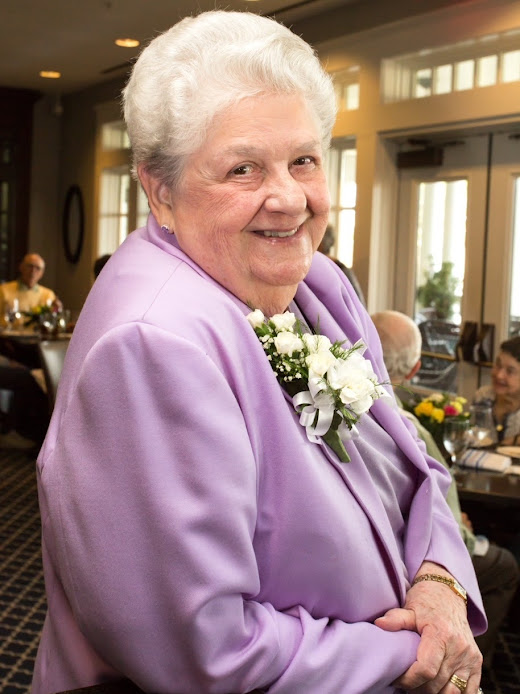 Jean Arleen Houck, 87, of Lewes, died on Sunday July 24, 2022 of congestive heart failure. She was born on October 25, 1934 in Bellefonte, Pennsylvania.
Jean attended West Chester University and worked as a vocal music educator for the Missouri and Pennsylvania school districts, where she inspired countless students in her classroom and through her direction of extracurricular plays and musicals. . Jean married his beloved partner, Doris Kayser on May 15, 2015. Jean is survived by his partner, Doris; his cousin, Joan Houck; and a family of friends.
Jean was an avid reader and a bridge player, but she remained attached to her musical activities throughout her life as director of the choir of the Saint-Georges chapel in Harbeson, conductor of the mass of jazz at All Saints Church for the Rehoboth Beach Jazz Festival and performer. with the Clear Space Theater Company.
A celebration of life will be held at 10 a.m., Friday, September 9, in the parish hall of St. George's Chapel, 20271 Beaver Dam Road, Harbeson, with the Reverend Shelley D. McDade officiating. Participants are encouraged to prepare a brief memory of Jean to share during the celebration. A lunch will follow the service.
In lieu of flowers, donations may be made to St. George's Chapel Music Program.