Interfaith Choir Celebrating 48th Anniversary | Church News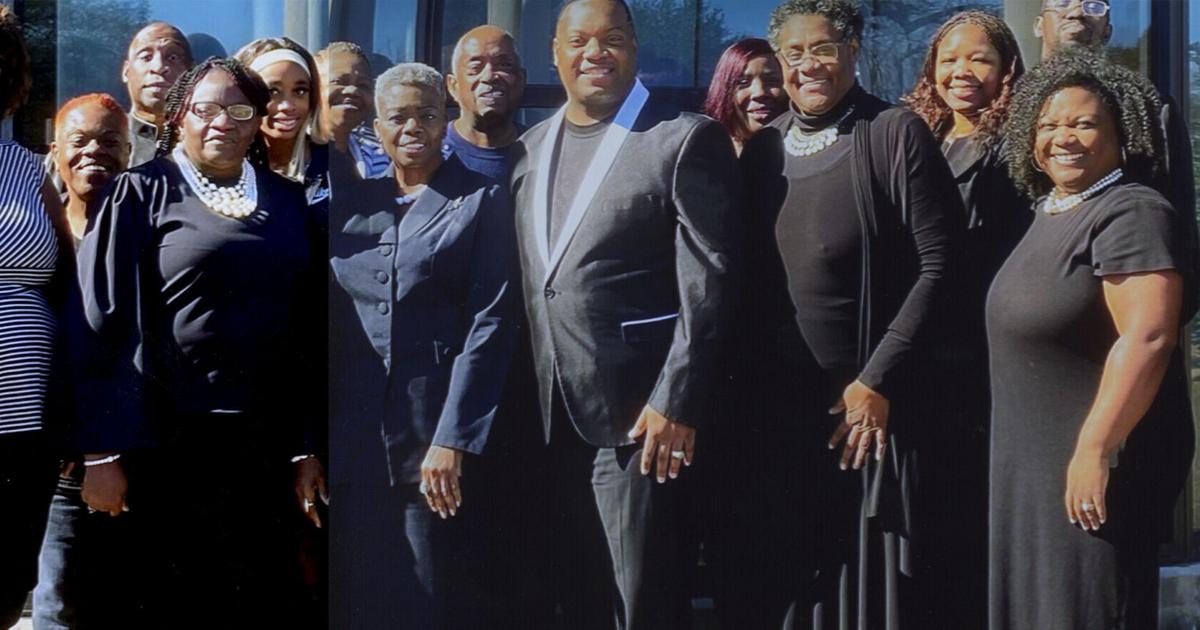 Frederic Tims, director Quinten Simon and the Lufkin Interdenominational Choir will celebrate their 48th anniversary at 7 p.m. on February 25.
The annual dedication and rededication service is held at Goodwill Missionary Baptist Church, 812 E. Lufkin Ave., where Bishop ME Lyons serves as pastor. The speaker will be Delvin Atchison, pastor of Westside Baptist Church in Lewisville.
kAmp== D6?:@C4:E:K6?D:? 2EE6?52?46 H:== 36 9@?@C65]%96 762EFC65 2CE:DE:D z2E96C:?6 y24
kAm%96 2??F2= vC2?5 |FD:42= 😀 2E e A]>]u63]ae 😕 E96 vC62E6C $9:=@9 |:DD:@?2CJ q2AE:DE r9FC49[ `d`h (:==:2>D[ H96C6 E96 #6G] qC2: ? q2DD 😀 A2DE@C]%96 2??:G6CD2CJ 4=:?:4:2? 😀 E96 #6G]qC:586EE6 w:== y24[ 7@C>6C=J @7 {F7<:?[ ?@H =:G:?8 😕 w@FDE@?]k^am
kAm}F>6C@FD =@42= 2 ?5 @FE @7 E@H ? 8@DA6= 2CE:DED 2C6 D4965F=65 E@ 2AA62C]u62EFC65 2CE:DED H:== 36 E96 #6G]pCE:6 $EF4 y242D
kAm#64@C5:?8D @7 3@E9 D6CG:46D H:== 36 2G2:=23=6[ 2=@?8 H:E9 E96 cgE9 2??:G6CD2CJ D@FG6?:C 3@@<]k^am
kAmu@C >@C6 >@C6:?7@C>2E:@?[ 42== %:>D 2E WhbeX daedcce]k^am