Hornet football reunion brings back lessons and camaraderie | Local News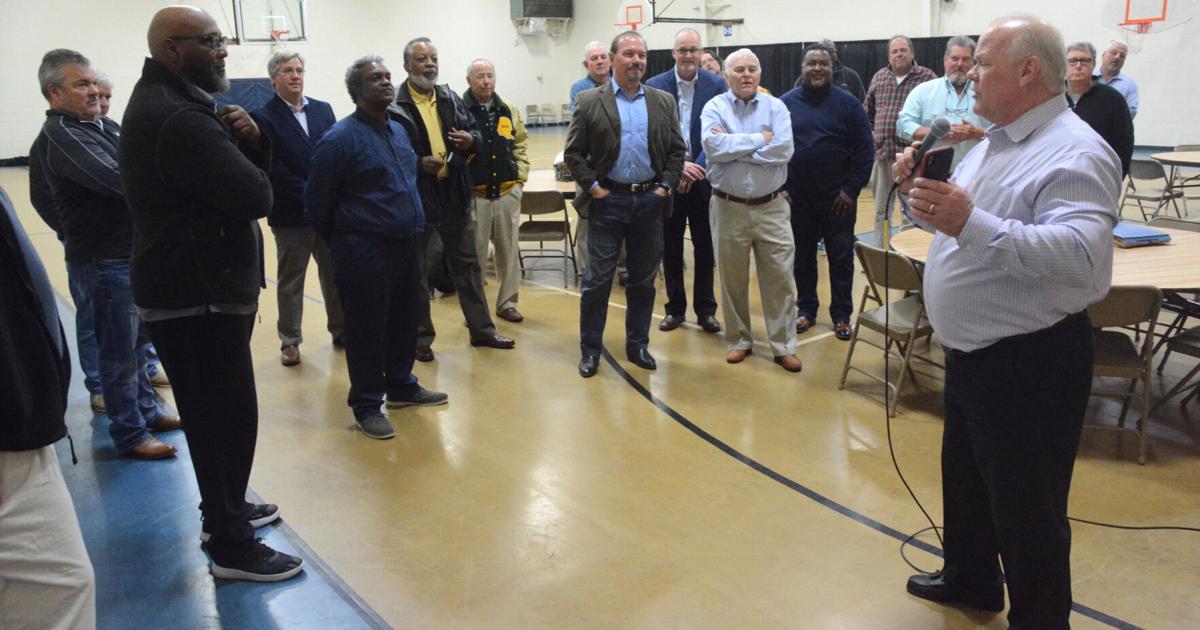 Andy Ratchford, the Reverend Felix Smith and a busload of former Aiken High School football students shared decades of memories on Sunday afternoon, with a particular focus on lessons learned between August and November 1978.
This team went undefeated throughout the regular season, under head coach Eddie Buck, who died on October 9, 2021 – a fact that helped spur reunion organizer Steve Snipes into action , leading into Sunday's assembly in the gymnasium of Millbrook Baptist Church, with around half of the 1978 squad on hand.
Snipes' invitations drew responses from across the country, and perhaps the furthest traveler of the group was Ratchford, the quarterback (and now nuclear engineer), who now lives in Moraga, Calif. – a suburb from San Francisco.
Also in long-distance travel mode is Marion Williams, living in Hampton, Va., with memories as one of Buck's defensive backs. Williams is a retired Air Force who now works as a video conferencing manager at Langley Air Force Base.
Smith, a tight end (and insurance agent, personal trainer and Baptist minister) now living in Anderson, was unable to attend, due to health issues, but still managed to connect with his former teammates by way of a cellphone and microphone that Snipes used to make greetings, encouragement, and narration loud and clear.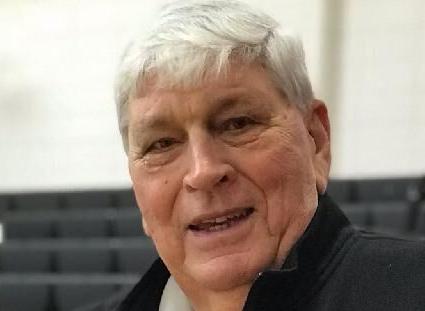 Buck's personality and priorities played a major role in the conversation, and three of Buck's lieutenants – Larry Nelson, Buzzy Griffith and Robert Cooper – were in attendance, sharing their experiences as assistant coaches and their roles in the years that followed.
Aiken's 1978 Blue Ribbon team went 11-1, including a 21-17 win at Greenwood – the same team that beat the Hornets 14-6 two months later at Aiken in the second round of the playoffs playoffs. Aiken's campaign saw several blowouts (including a 49-7 home win over Brookland-Cayce) and some suspense (including a 21-20 home win over Orangeburg-Wilkinson).
One team member, tackle William Perry, rose to the pinnacle of the sport, playing for Clemson (who earned the nickname "Refrigerator" in the process, for his impressive bulk) and was eventually drafted by the Bears from Chicago. He helped Chicago win Super Bowl XX, scoring a touchdown in the Bears' 46-10 game against the New England Patriots.
Snipes, a retired Air Force, has since seen much of the world and is now based at Fort Gordon, at the Cyber ​​Center of Excellence, as a Foreign Disclosure Officer. He left Aiken in 1981 and returned in 2020, when he noticed Nelson's familiar face and started putting the pieces together for a team meeting, with the help of assistant coaches.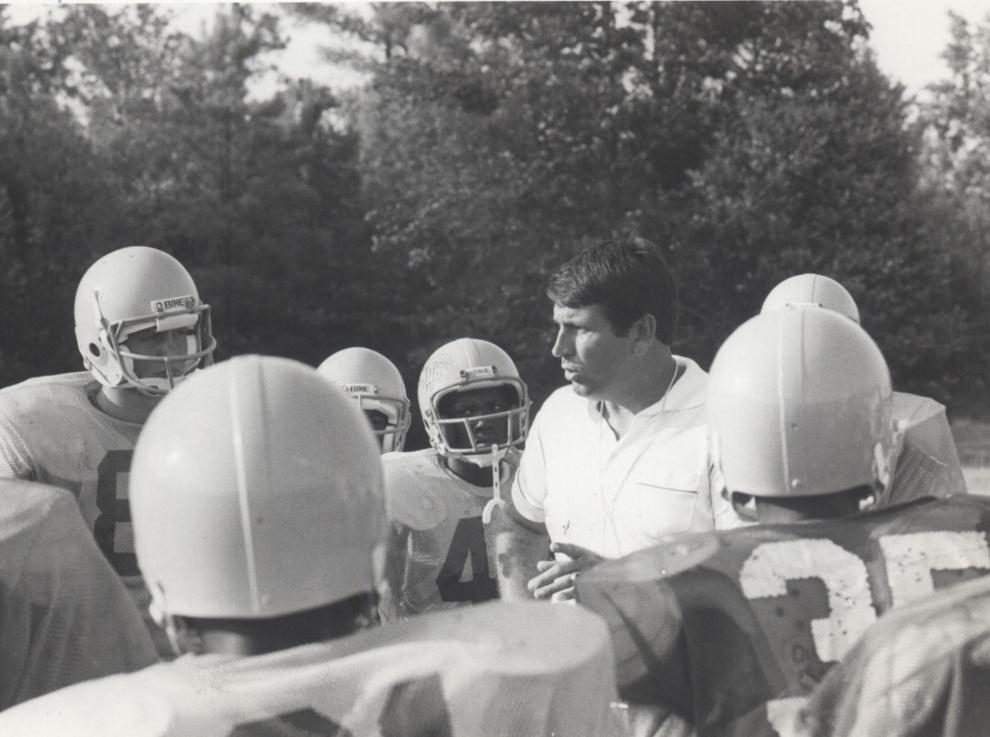 Sunday's gathering included dinner and the opportunity for each attendee to share an update or memories.
"Every player had something to say," Snipes recalled, describing the event as "very emotional" and "very touching."
The 1978 Hornets were "very united in our mission, our purpose and our love for one another," said Snipes, who served the team as a linebacker and long snapper.
Players who were in attendance for the Hornets' final game of the season – the playoff loss to Greenwood – pointed out that the game was exceptionally physical and likely contributed to Greenwood's loss to Irmo next week. Irmo, in turn, lost to Summerville in the state championship game.