Garrison students take part in first-ever 'reality fair' to bring lessons to life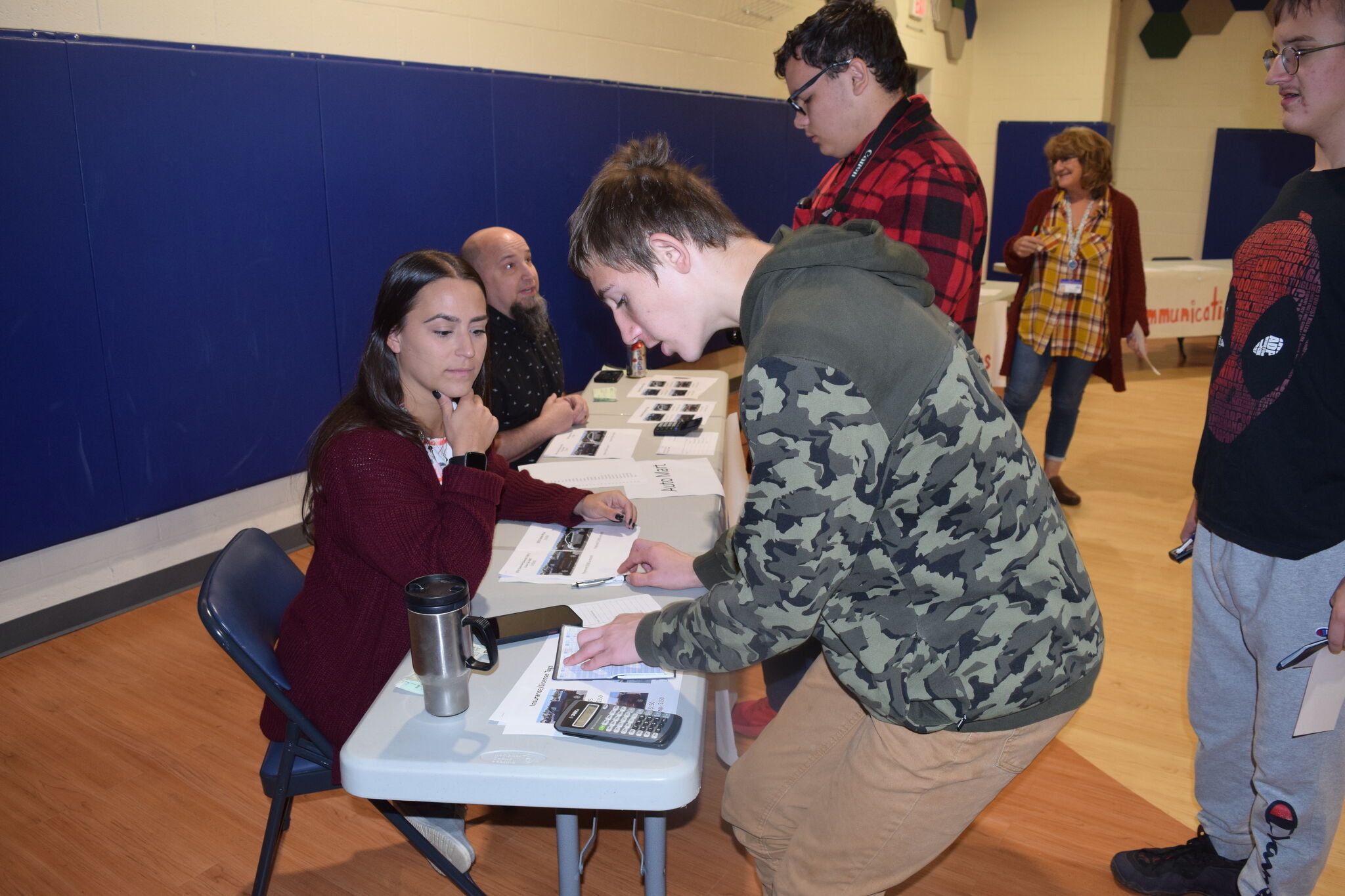 Garrison School students played The Game of Life on the school's first-ever reality show.
About 45 middle and high school students participated in the event on Thursday. They were each assigned a job and a monthly salary before heading to stalls representing things like transport, insurance and entertainment. Volunteers from the Jacksonville and South Jacksonville Police Departments, Jacksonville Main Street and First Christian Church were among those manning the booths.