Federal government unveils activities for 62nd anniversary of independence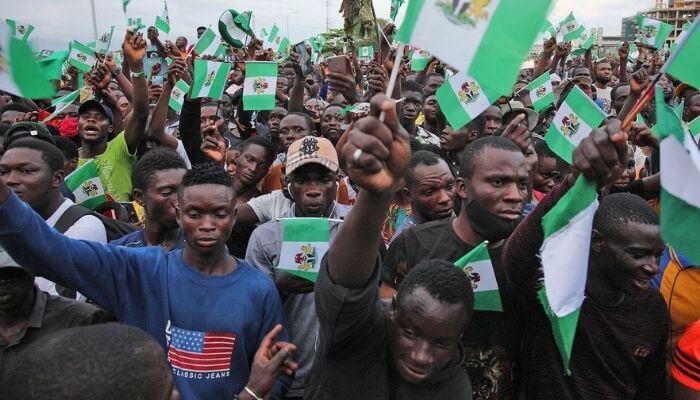 The Federal Government has declared that the 62nd Independence Anniversary is a reminder that despite the challenges besetting the country, Nigerians have remained resilient and committed to the unity of the country.
The Minister of Information and Culture, Alhaji Lai Mohammed, who disclosed at a press conference in Abuja yesterday, reiterated the current administration's commitment to promoting unity, security and stability of our country.
Mohammed said the presentation of the national honors would take place within the framework of the 62nd anniversary of independence on October 1, 2022 in Abuja.
He said, "There will be a religious service on Sunday, September 25, 2022 at the National Christian Center, Central Business District, Abuja at 3:00 p.m.
"This will be followed by a public lecture focusing on national unity on Thursday, September 29, 2022 at State House Conference Hall at 10:00 a.m.
"On Friday, September 30, 2022, there will be a special Juma'at prayer at the National Mosque, Central Business District, Abuja," he said.
On Saturday, October 1, 2022, he said there would be a presidential broadcast at 7 a.m. and later the same day a military parade at Eagle Square, Central Business District, Abuja at 10 a.m.