Editorial: Religious communities and violence, lessons learned | Editorial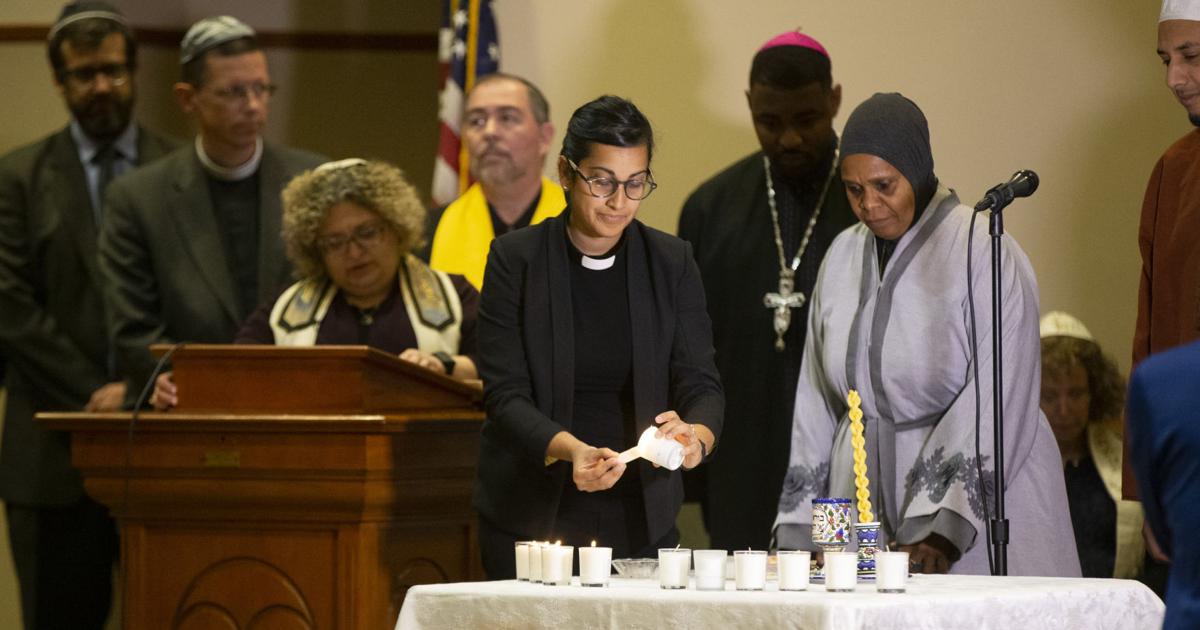 It is important, of course, to understand why these attacks are increasing. Brian Levin of the Center for the Study of Hate and Extremism at California State University, San Bernardino, links these acts to a growing distrust of civic institutions.
Speaking to Axios Today, Levin said: "The communal institutions, which traditionally bind us together…are held in low regard compared to previous decades…. So when there are arguments or questions about authority, there is always a place for someone… to be a scapegoat.
In other words, the rising temperature about how we should run our schools, what medical advice to accept, and what authority to believe is boiling over to the point that people are becoming willing to air their grievances violently against perceived enemies. Often these are religious communities.
These same congregations that are under threat, however, have much to teach us about how to deal with the growing tensions in our society.
It boils down to this: Fear will not prevail over faith. This is the dominant message of the religious leaders of our region.
Dan Cook is the executive pastor of Spotswood Baptist Church and notes that events like the one in Texas understandably raise people's concerns. Not to the point, however, of immobilizing the community.