City will host a variety of activities Saturday | Local News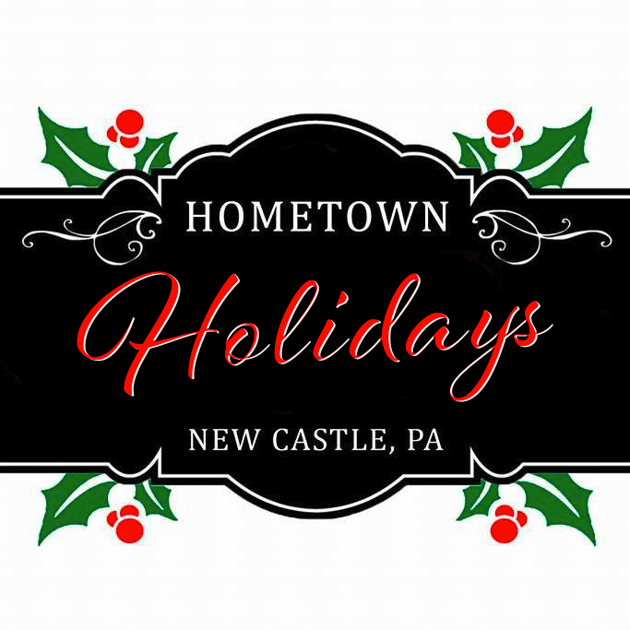 The holiday season officially arrives Saturday in New Castle.
The centerpiece of the day's activities will be the Hometown Holiday Parade, which departs from Columbus Innerbelt at 3pm. The parade will proceed up Croton Avenue, turn left onto East Washington Street and then proceed to Kennedy Square.
Before and after the parade there will be activities to enjoy, culminating with the lighting of the downtown Christmas tree and fireworks at 5:30 p.m.
Here is a list of activities planned for the day.
1 p.m. to 2 p.m. – Christmas Music by Grandview Soul, The Confluence
2:00 p.m. – Candy bag decorating activity provided by New Castle Public Library, Zambelli Park
2 p.m. – Dragonfly Balloons artists creating and distributing aerial creations, Zambelli Park
2:00 p.m. – Lawrence County Flow Collective performing a hula hoop show, Zambelli Park
2:00 p.m. – Live music from New Creation Free Methodist Church, Kennedy Square. The church will also collect the Operation Christmas Child shoe boxes in front of the main stage.
2:00 p.m. – Various food vendors and food trucks from Zambelli Park to the Lawrence County Community YMCA.
2 p.m. – Family activity in front of the YMCA
3 p.m. – Beginning of the parade
After the Parade – Pop-up festival featuring face painting and various activities and crafts
5:00 p.m. – Entertainment in front of the Christmas tree in Kennedy Square. Performances include a saxophone solo by Jimmy Lombardo of The Dorals; a performance by Brett Rodgers, who plays Buddy in New Castle Playhouse's upcoming production "Elf: The Musical"; a Spanish performance by Hannah D'Egidio on guitar; and additional performances by Anton Green and Allyson R. Hood, Antonio Ford, Kali Davies-Anderson, Amiliana Ford, Mark and Kassie McConnell, and a special appearance by the Pittsburgh regional group Totally 80's.
5.30 p.m. – Lighting of the Christmas tree, followed by fireworks from Pyrotecnico.
Also on Saturday, the Holy Spirit Parish will be holding its Christmas Festival from 9 am to 5 pm at the Parish Hall, 124 N. Beaver St., across from St. Mary's Church.
The event features artisans and vendors, free photos with Santa and Mrs. Claus from 10 a.m. to 11 a.m. (bring your own camera), a raffle of baskets, sales of popcorn pots and greeting cards for the benefit of the Friends of Catholic Education, a sale of frozen products (stuffed cabbage, pierogies, sauce, meatballs, wedding soup, Easter bread) and hot dishes (cavatelli with meatballs, sandwich with meatballs, eggplant sandwich and homemade pizza).