Changes to St. James Parish Lists, July 14 Activities | Church News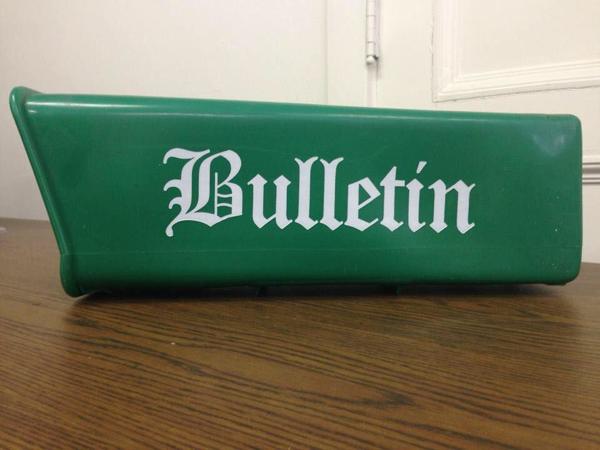 St. James Parish, 306 St. James Lane, New Alexandria, has announced that its Sacrament of Reconciliation has been changed for the second and fourth weekends of each month before each Mass:
Saturday from 3:45 p.m. to 4:15 p.m.
Sunday from 8:45 a.m. to 9:15 a.m.
Eucharistic Adoration July 14
An all-day Eucharistic Adoration for the Memorial of Saint Kateri Tekakwitha is scheduled for Thursday, July 14 from 8:30 a.m.
The blessing will take place at 6 p.m. then the mass at 6:30 p.m.
'Time with Jesus' July 14
Also on July 14, Ms. Catlyn Bailey, Director of Religious Education, will host "Time With Jesus" for children of all ages from 1-3 p.m.
Parish spokeswoman Laura Nalevanko said: "Children will spend time in church before the Blessed Sacrament in prayer and spend time together in communion. Parents are welcome to stay with their children if they wish or drop them off. Everyone is welcome to spend time with our Lord throughout the day, attend the Blessing and Mass in the evening.
* * *
Area pastors are asked to check page A6 of the Area Church Directory in the weekend edition of the newsletter on Friday to ensure that their entries are up to date.
Included are the name of the church, its address, the name of the pastor, and the times for masses, services, Sunday school, communion, and the sacrament of reconciliation.
Email updates by 5 p.m. Wednesdays to Lifestyles Editor-in-Chief Louise Fritz lb.society@verizon.net.
(News of guest speakers, Bible studies, special programs, fundraisers, etc. are posted on the Lifestyles pages.)