Benjamin Hanby – VCY America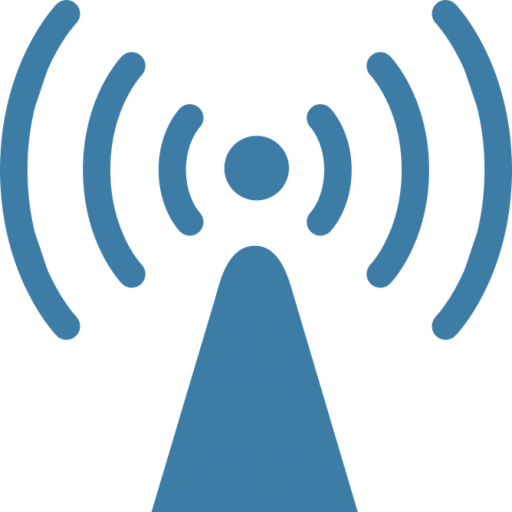 Benjamin Russel Hanby was born into a deeply religious family on July 22, 1833 in Rushville, Ohio.
He was a pastor, abolitionist, and author of several well-known songs, including "Darling Nelly Gray," "Up on the Housetop," and "Who Was He in Yonder Stall?"
Her father, William, was a bishop, co-founder of Otterbein University in Westerville, Ohio, and an abolitionist who helped hundreds of runaway slaves. The Hanby House was even an Underground Railroad station.
Benjamin was deeply moved by the story of a runaway slave, Joseph Shelby, who remained in his family's home.
Before Joseph died of pneumonia, he told them about his beloved, Nellie Gray, and how he had hoped to return south and save her.
Years later, it was the inspiration for Benjamin's song, "Darling Nelly Gray", which has been called the musical equivalent of Uncle Tom's Cabin due to its popularity and influence.
In 1858 Benjamin graduated from Otterbein University and was ordained in Mechanicsburg, Pennsylvania the following year. He went on to become a teacher, pastor, principal of Seven Mile Academy, pastor again, and operator of a singing school.
Eventually he moved to Chicago to pursue other publishing opportunities, and while there he died of tuberculosis in 1867.
Versatile in his songwriting, he wrote around eighty songs during his short life.
Watch the rest of this interview with Milton Loyer on PA Gospel Songs on VCY.tv