An Update on the Hudson Area Public Library, Storm Damage, Holiday Activities | New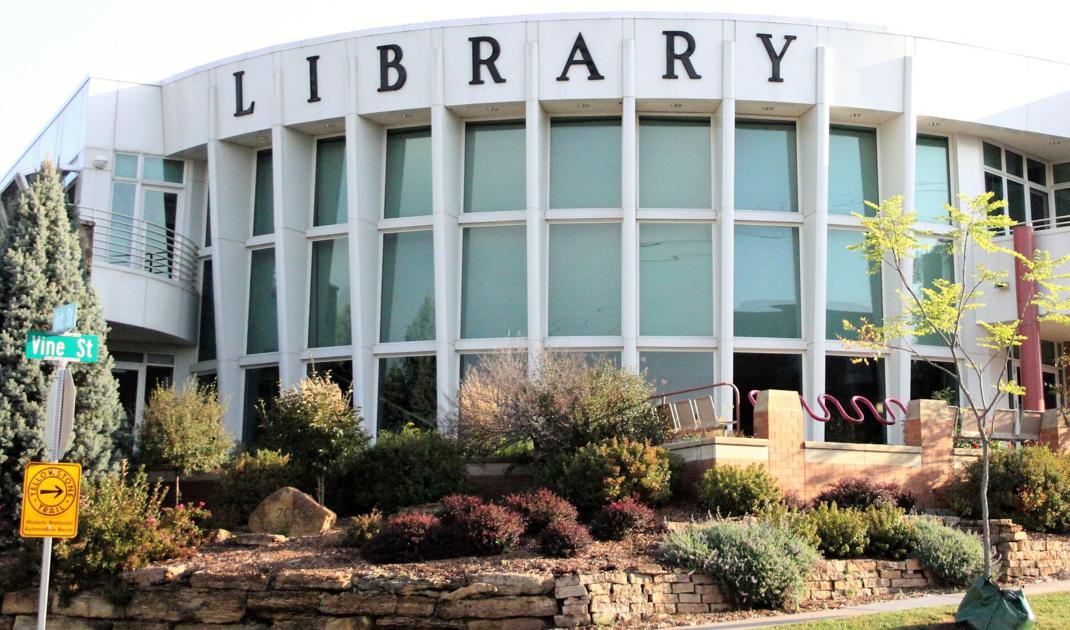 The library is open 10 a.m. to 8 p.m. Monday through Thursday, 10 a.m. to 6 p.m. Friday, and is closed Saturday and Sunday.
It will also be closed from Thursday, November 25 to Friday, November 26 for Thanksgiving.
Storm damage update
The cleaning is well advanced but users will probably not be able to access the library building before the beginning of 2022. The delay in reopening is linked to the replacement of the carpet. The scope of the project requires the City to solicit calls for tenders from companies and this takes a considerable amount of time. Work on the exterior wall and roof of the library will not begin until the spring, and supply chain issues may affect progress. Damage estimates are not yet available.
Full curbside service to retrieve library materials is available and programs are run offsite with support from the Phipps Center for the Arts, YMCA, Hudson School District, Hop & Barrel, Faith Community Church and Urban Olive & Vine.
Community members can find dates and locations on the library's website, Facebook page, or call us at 715.386.3101.
Events to come
Pre-teen / teen laser tag party
On Saturday, November 13 at 8 p.m., the library, in partnership with the YMCA's Teen Thrive program, will also host a laser tag night with food. Grades 6 to 12, please register.
History walk through Hudson
Read the book "What the Dinosaurs Did Last Night" as you stroll through downtown Hudson, November 15-30.
Author's visit with Jim Guhl
Please join local author Jim Guhl for a discussion on his latest book, "South of Luck", hosted by Hop & Barrel Brewing, Tuesday November 16th, 6:30 pm-7:30pm
Storytime for adults
Listen to "Tofurkey and Other Ways to Spoil the Holidays" on Thursday, November 18, 6:30 to 7:30 p.m. at Hop & Barrel Brewing. Snacks will be provided and beer will be available for purchase. Some selections may contain offensive language. This event is 21 years and older.
Star Watch with Mike Lynch
Go out and star your old friends, hosted by Faith Community Church on Friday, November 19, 7 p.m. to 8:30 p.m.
Who hibernates! With Willow River State Park
The Phipps is generously hosting this program in the River Room on Saturday, November 20, from 10:30 a.m. to 11:30 a.m.