Adventures in the Prayer Closet: Local Pastor's Wife Shares Lessons Learned in First Published Book | Multimedia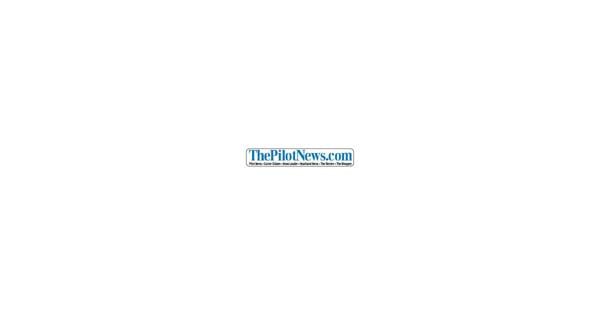 BOURBON—"God made me a storyteller," said Jane Cottrill, wife of the local bishop of Bourbon's First Pentecostal Church. Many family members and friends have all believed for years that she should put pen to paper and have told her so time and time again. But the one who really convinced her was a typically quiet, introverted church friend. "One day she came up to me out of the blue and just said, 'Write a book,'" Jane recalled, laughing at the memory. "After that meeting with my friend, I went and said, 'What do you want me to write about? and she said, 'Pray.'"
Prayer is part of Jane's daily life and she enjoys it as much as she would like to spend time with her best friend. "It's a journey, it's an adventure. It's something you grow into and the more you pray, the more you want to pray. The more time you spend with Christ, the more you want to be in his presence.
Cottrill's book, 'My Prayer Journey: Lessons Learned' is an account of her life walking hand in hand with her Saviour. "I was nine years old when I first felt the presence of the Lord knocking at the door of my heart. I started there and started remembering things that happened throughout my life and how I took them from my prayer closet and how it responded to me.
After spending five years writing and rewriting the book, it was published by a Hoosier company, Woodsong Publishing in Seymour. Since the book's release in January this year, it has already sold over 200 copies.
'My Prayer Journey: Lessons Learned' is available online at Amazon and Barnes & Noble. Copies are printed on demand, so there will be a slight delay between purchase and delivery. People who live in and around Marshall County can also buy directly from Cottrill through Venmo @janecottrill for $20 to cover the price of the book, shipping and handling. When using this method, include a name and address in the notes section.