4 leadership lessons from the life of Queen Elizabeth II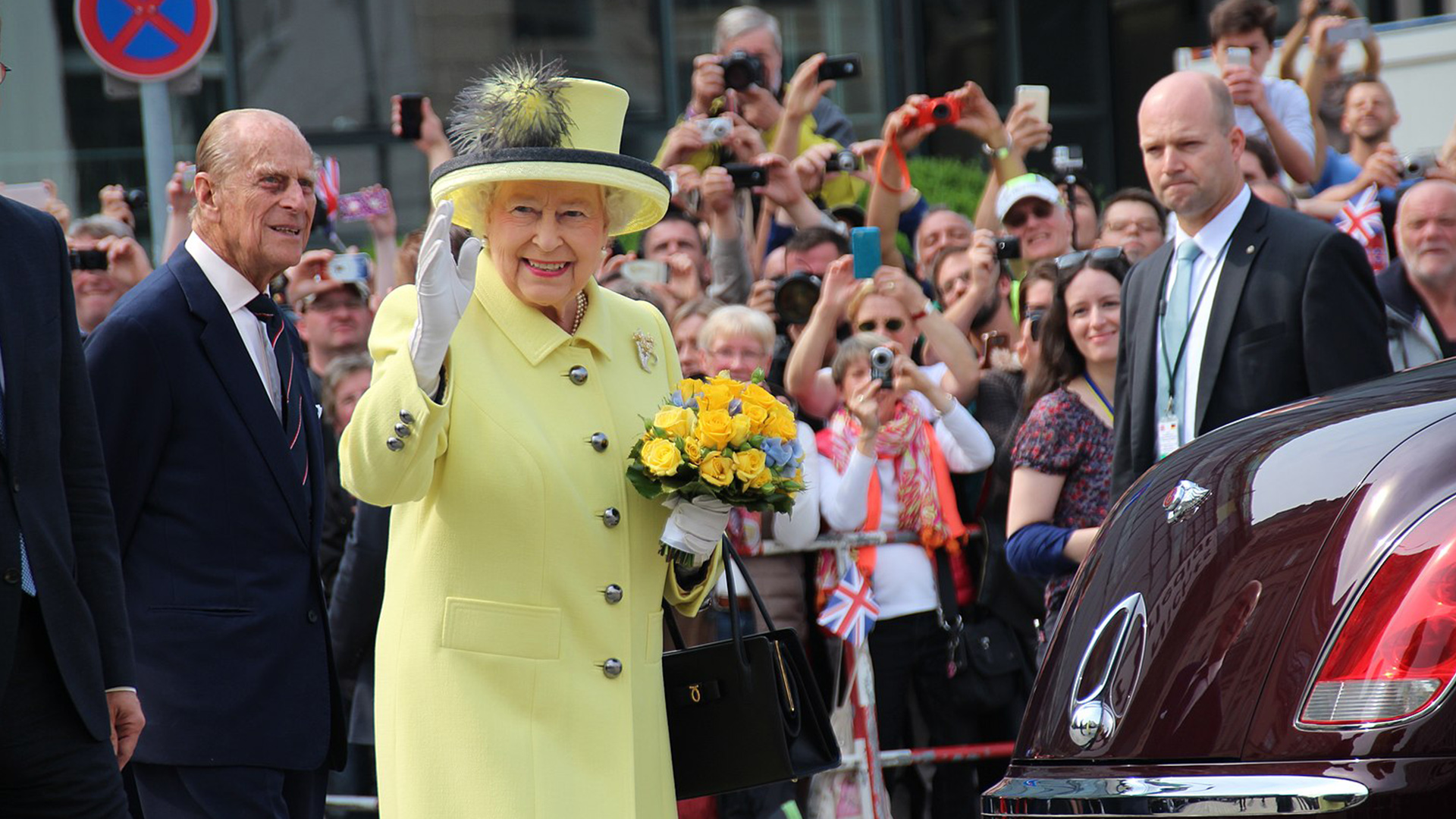 The death of Her Majesty Queen Elizabeth II has sparked a tidal wave of admiration and affection in Britain and around the world. Why does the Queen hold such a special place in the hearts of so many people? Why was his life so influential for good?
What can we learn from her? Here are four lessons for leaders drawn from Her Majesty's life and example.
1. Wise leaders show restraint.
In his tribute to the Queen, Keir Starmer, leader of Britain's Labor Party, said: "Above political clashes, she stood not for what the nation had fought for, but what it had stood on. Okay." Representing what unites people requires restraint. The Queen modeled this throughout her remarkable reign.
During the campaign leading up to the 2014 referendum on Scottish independence, Prime Minister David Cameron became concerned about the outcome and asked for the Queen's help. Scottish independence is a deeply controversial issue, one on which the Queen would surely have had a strong opinion. The Prime Minister knew it would have been inappropriate for Her Majesty to openly take a position on this issue, but perhaps, he suggested, she could raise an eyebrow even a quarter of a inch ?
Above political confrontations, she was not defending what the nation had fought for, but what it had agreed to.
I suspect the Queen's eyebrow was raised just over a quarter inch when she heard the Prime Minister's request. But whatever she wanted to say, she showed restraint. In the long, fierce and controversial independence debate, the only comment she made was that she hoped the people of Scotland would "think very carefully" about the vote.
Wise church leaders will take a similar approach. They discern what unites the people they lead, and sometimes they choose to exercise restraint because they know they cannot bring people together if they take strong positions on issues that would separate them.
2. Influence and example are more enduring than power.
Power in Britain rests with the Prime Minister and the elected government. Each new parliamentary session opens with the "Queen's Speech", in which the government presents its planned legislative programme.
The Queen did not write these speeches. She just read the scripts that were given to her, and there must have been times when it was difficult for her. Would you like to read a speech announcing projects you might privately disagree with that will be pursued on your behalf?
The levers of power were in the hands of the government, not the queen. But the Queen had a more consistent influence over the people she ruled than any of the prime ministers who came and went during her long reign. Often these prime ministers lived to see the policies they fought to implement reversed by their successors. But the Queen's influence and example remained.
Leadership structures in churches vary widely, but regardless of the structure, it's easy (and perhaps natural) for pastors to think they need more power to lead effectively. The Queen's life reminds us that influence and example can be more enduring than power.
3. Hard work and humility earn respect.
In a speech on her 21st birthday, the Queen (then Princess Elizabeth) pledged her commitment to duty in these memorable words: "I declare before you all that all my life, whether long or short , will be devoted to your service".
Think about this commitment. The Queen has dedicated her life to one purpose. She identified this purpose as a young woman. She gave herself to it, stayed there and never deviated from it.
The Queen has dedicated her life to one purpose. She identified this purpose as a young woman. She gave herself to it, stayed there and never deviated from it.
As the future sovereign, Princess Elizabeth could have said that her whole life would be devoted to reigning, ruling or casting a vision. But the word she chose was "service," and in choosing that word she followed the example of the King of kings who came into the world to serve.
The queen kept her promise. She was a hard worker. His whole life, which turned out to be a very long one, was devoted to service. Just two days before her death, the Queen was on duty, receiving the new British Prime Minister and inviting him to form a government.
4. Bonds of affection deepen over time.
The Queen was the longest-serving monarch in British history, and the decades of her reign have been marked by constant change. But the Queen's continued presence and the enduring values ​​she represented gave her people a sense of stability in an increasingly uncertain world.
Serving in office for 70 years is a remarkable achievement by any measure. Few people will have the opportunity to imitate what the queen has done. But the lesson of his longevity speaks to all who lead: love and loyalty cannot be demanded, but they can be earned.
The Queen won the hearts of her people with her love and loyalty shown over the years, and over time, the Queen's people returned the love and loyalty she gave.
A congregation knows if its pastor loves them. They discern the difference between a leader who is loyal to the flock and one who has his eye on the next opportunity. But where people are deeply loved and humbly served, strong bonds of affection are formed over time.
The Queen has earned a special place in the hearts of those she has served because they have seen her restraint, hard work and loving care. Those of us to whom the Lord has granted leadership positions would do well to follow His example.