Winchester TN Civic Choir Presents "Winter in Winchester" December 4th | Local News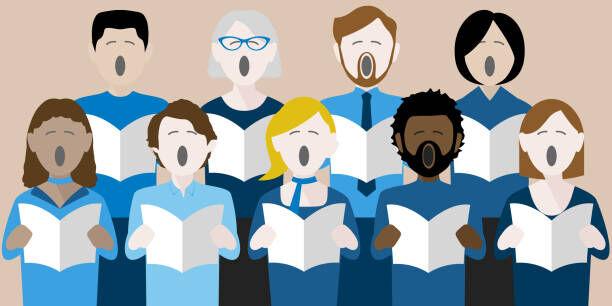 The Winchester, Tennessee Civic Choir will present its first Christmas concert, "Winter in Winchester" on December 4 at 7 pm
Everyone is invited to the free holiday performance in the Sanctuary of Winchester First United Methodist Church. A reception will be held at 6 p.m. in the gymnasium / stock exchange room before the show.
The choir was founded on the lawn of Winchester's First United Methodist Church after a summer outdoor service in 2020, where several community members expressed interest in forming a civic choir.
The Civic Choir, under the direction of Christopher Smith of Decherd, began rehearsing in mid-August and has prepared a program full of sacred and secular Christmas pieces beautifully written and arranged.
Helen Stewart of Winchester and Ashley Perham of Murfreesboro accompany the 60-voice choir. The majority of the choir members reside in Winchester, but many singers come from Tullahoma, McMinnville and Murfreesboro.
Rehearsals in 2022 will tentatively begin August 15, 2022, and all interested are encouraged to participate next fall.
Smith said he appreciated the community's support in this endeavor.
"We are grateful to the community for their support and encouragement as we began this mission this spring, especially the Winchester First United Methodist Church. I believe the civic choir is the county's "best kept secret" and I have no doubts that the next performance will be unforgettable. Join us for our first show. Arrive early and claim your seat.