"Unexpected miracle": baptized baby, a family of choristers organizes a ceremony, mother shares her experience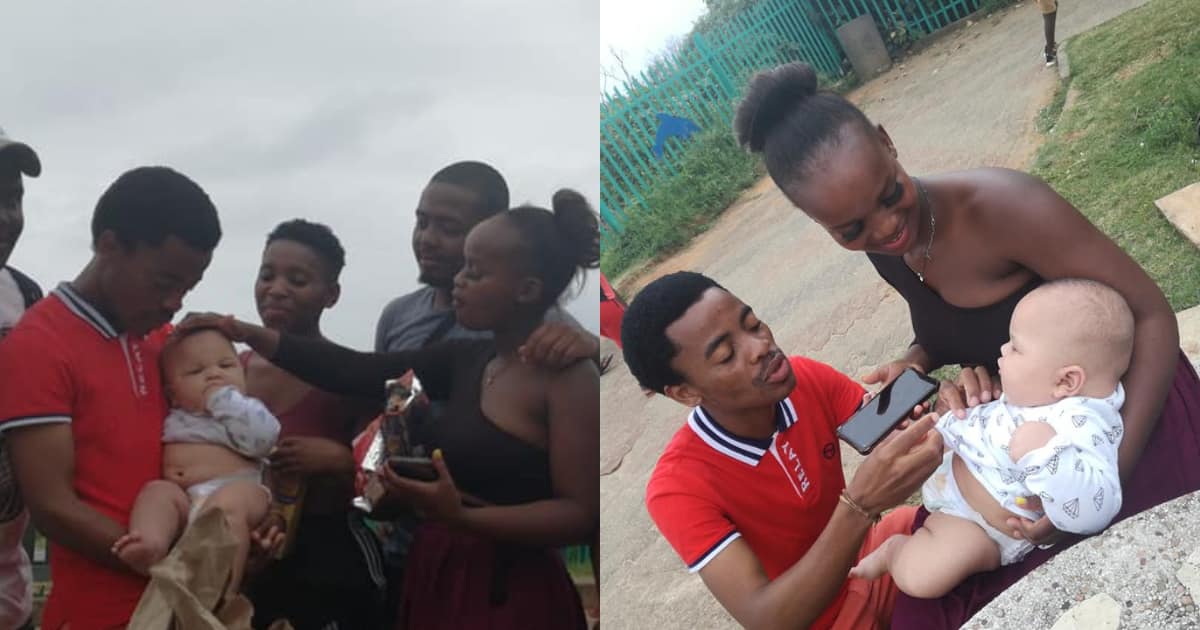 Indigo Isaiah Jemez had a very special baptism when the Ncobo family offered to help with the ceremony
Rochelle Elizabeth Ronné shared the touching story of how she met the family along the way and offered to help
The family sang in choir and not only participated in the ceremony singing all the time
PAY ATTENTION: Follow Briefly News on Twitter and never miss the hottest topics! Find us on @brieflyza!
Rochelle Elizabeth Ronné took to Facebook to share her amazing story in the #ImStaying group.
She revealed that she and her partner took her baby, Indigo Isaiah Jemez, to the Indian Ocean to be baptized.
On the way, the Ncobo family was singing in choir and they asked if they could join Rochelle.
They joined in the baptism and sang for Indigo the whole time and spoke kind words about her life.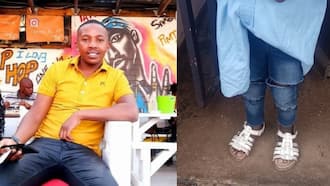 "Big ups to you": Kasi Hero buys a 6-year-old girl, a new uniform and gives her family groceries
PAY ATTENTION: Never miss the latest news – join the Briefly News Telegram channel!
She said she will never forget how special they made the day.
Here is Rochelle's story in her own words:
"Yesterday I (parental permission is given for this post by myself, the mother) took my baby Indigo Isaiah Jemez for a baptism in the Indian Ocean.
Along the way, the Ncobo family was singing in choir and I asked if they would like to join me at the special ceremony.
Not only did they join me, but they also sang beautifully for Indigo the whole time and said the sweetest words of her life.
Thank you
I will never forget this special day.
We are blessed with the finest local talent and loving hearts in South Africa."
She spoke to In brief News and shared how the experience affected her.
"I lived in the heart of Inanda Township Trek working with youth and really experienced the Ubuntu culture. Additionally, I worked with a nonprofit for 15 years in the development sector through Africa. I have always believed in the people of South Africa."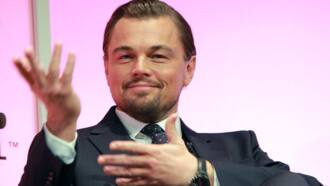 Leonardo 'TreeCaprio': a new species of plant named after the actor and climate activist
She also shared her views on the future of South Africa:
"I believe that with a change in government leadership and better education for all, our country has the natural resources and the people to create a better, empowered future for all."
Indigo is her third child, an unexpected miracle, which has renewed her appreciation and gratitude for the beauty of a new life.
Social media users took to the comments section to react to the touching story
Shireen Ebrahim:
"Wonderful Thank you for this special post.
You are an inspiration to millions of people on this platform.
Continue to inspire and aspire for good.
I wish you and your loved ones a happy holiday season."
Mia Jordan:
"I don't believe in the baptism of babies, but it's really very special. Like a ceremony of blessing nature."
Madeline Marx:
"Wow, what a great experience that must have been. I wish we could all live together in peace and harmony. »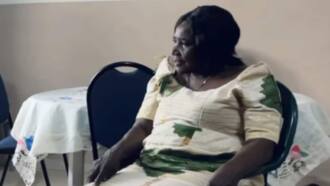 I couldn't build a house or a store after 30 years of teaching – retired GH teacher reveals on video
Milli Benito:
"Blessings galore…All of God's children shine bright in dark times…God is great all the time…love and blessings to Indigo, Mom, Dad and all the angels of God who praised and worshiped in honor of God and granted God's blessings to Indigo…"
Cassper Nyovest Shares His Son's Christening Video, 'Such a Beautiful Feeling'
Earlier, In brief News Cassper Nyovest, Refiloe Maele Phoolo, shared a video on Twitter of his son's christening. He revealed that his father sings in the church choir.
It seems Cassper is enjoying his new role as a father and seems like a very proud father. It's something he and his fans can relate to on another level.
He captioned the video with the following:
"My son is being baptized today. Such a beautiful feeling. My dad is in the church choir by the way. He sings for his grandson."
Source: News in Brief