Outdoor activities to try in Nairobi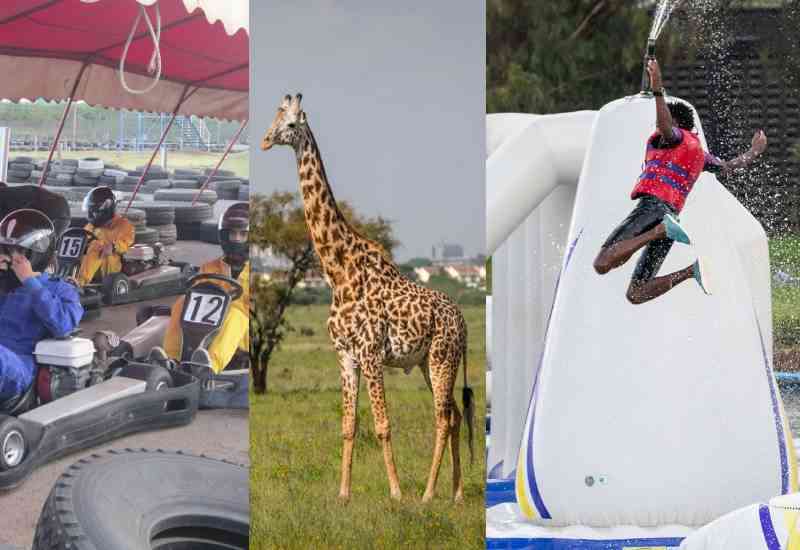 Nairobi is a beautiful city. It has come a long way and if you look around you can see the transformation and progress we continue to make as the hub of East Africa.
When looking for fun outdoor activities to do in Nairobi, it can be quite challenging. In fact, many people assume that there aren't many activities you can do here other than maybe going out with friends for a night out (Kenyans' favorite activity) or eating at different restaurants.
Well, they are obviously wrong and we are going to prove it.
You will be surprised how many fun places you miss if you fall into this category or there is nothing to do in 254.
Hopefully these five outdoor activities will convince you otherwise and inspire you to explore what the city has to offer.
Try go-karting
By the way, karting is not just for children. It might not be an idea you've embraced before because you're already good at driving, but trust me, it's a more fun and carefree version of what you're used to.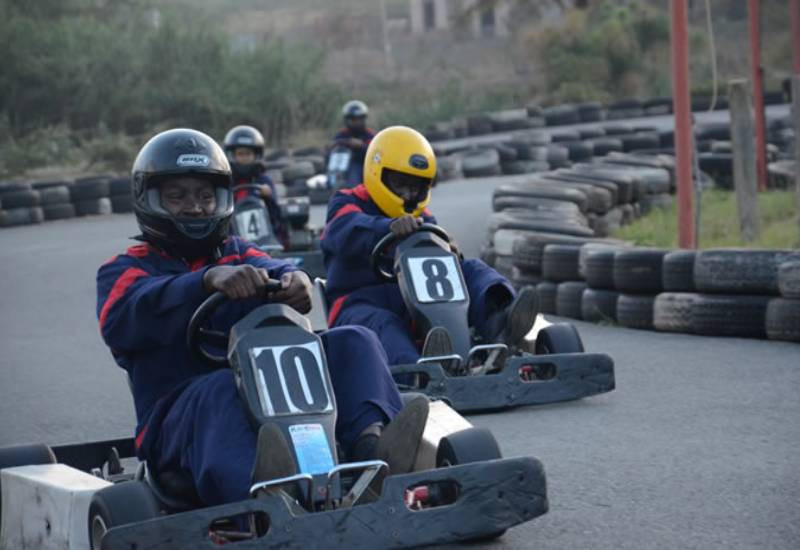 It's a great way to spend your time with your family, especially after a church service and a nice lunch. Two go-kart spots you might want to consider are GP Karting Ltd on Lang'ata Road and Madmax Karting at Two Rivers Mall.
Discover Nairobi National Park
One thing Kenya is known for is wildlife. And sometimes we imagine that we need to have a deep pocket to enjoy what we have in Maasai Mara, but that's not really true because you can have the same experience here in Nairobi.
Or exactly? Right here in Lang'ata.
The park welcomes everyone whether you go with friends or family. You can observe different caged animals or organize a game drive that will make you feel like you are on vacation in Amboseli.
And it's better. The fees are affordable, it is easily accessible via matatu, and you will see some of the best animals our beautiful country has to offer.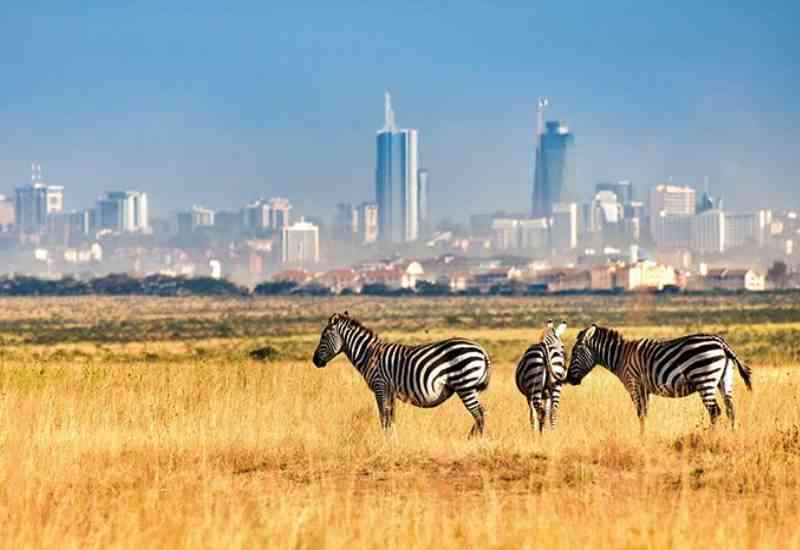 Visit Maji Magic
If you really want to explore your adventurous side, Maji Magic is the place to go. It's a water park at the Waterfront Mall located in Karen and there are plenty of activities to try if you like to get wet.
This place is also full of fun courses if you like a challenge. They have water slides, trampolines, kayaking, and other fun activities you can try. To make sure you get the most out of the experience, gather a few friends so you can go as a group.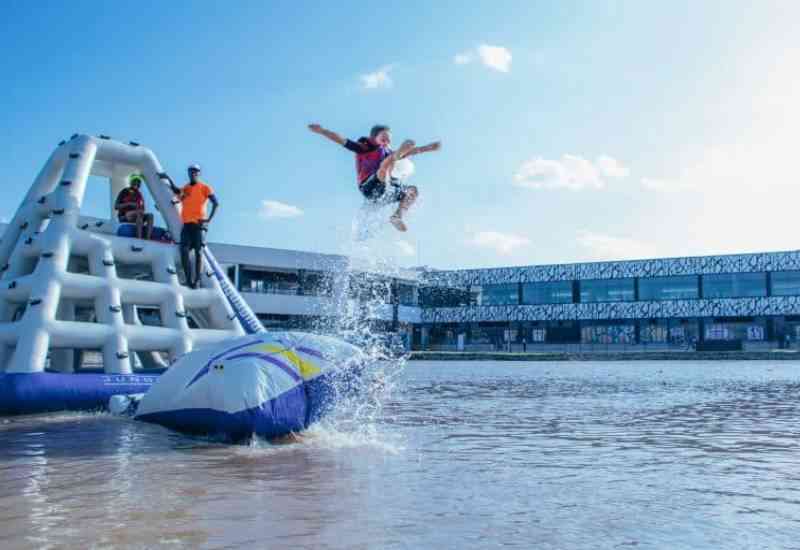 Swim in a heated pool
Some of us haven't stepped into a pool in a very long time. Life gets busy and we become more comfortable with simple activities.
This year you can decide to change that and relax a bit by going for a swim. If you don't like freezing in cold water, you can go to places that have a heated pool.
One place you could try is Stedmark Gardens along Karen Road. At this place you can also have lunch and enjoy so many other outdoor activities they have to offer.
They also have an animal park where you can see a snake or two.
Visit Two Rivers Theme Park
Two Rivers Theme Park has garnered a lot of attention since it opened and it's certainly worth it.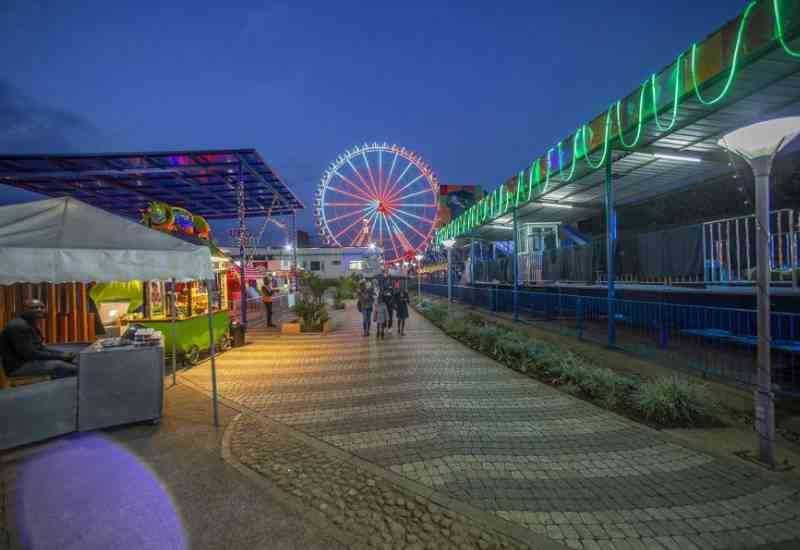 There are a number of activities you can try such as the ferris wheel and if you are a daredevil you should definitely try the canal ride and the drop tower.
You also want to try out some games and rides at Funscape Arcade.