Mountain songs: the album aims to preserve musical heritage | News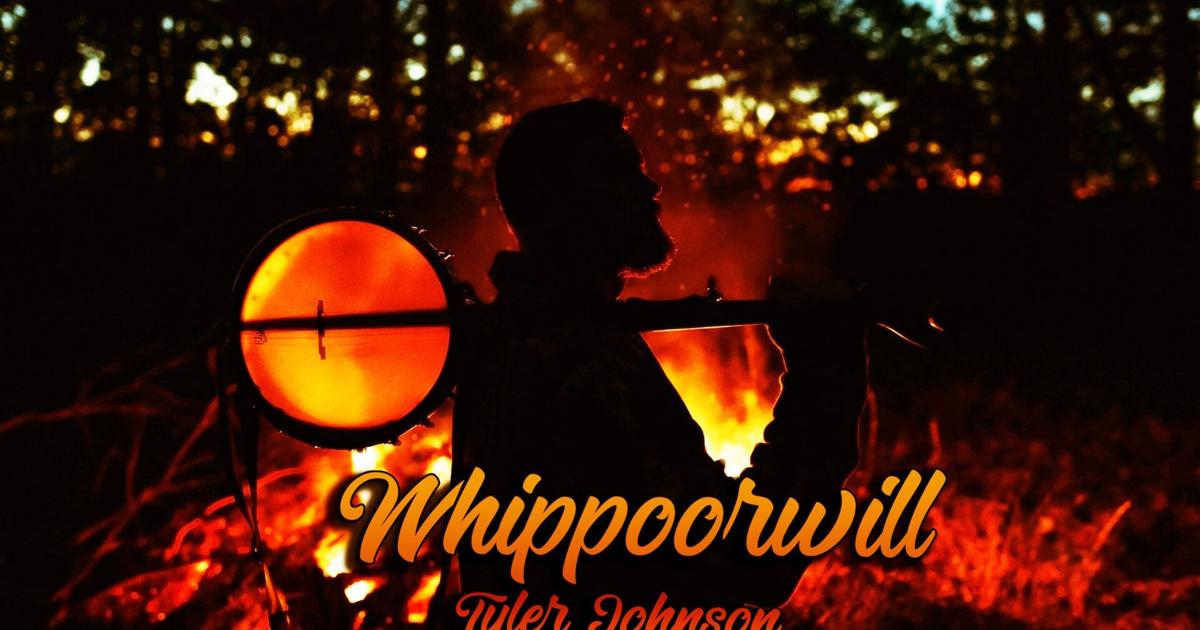 ASHLAND The desire to be a well-rounded man and father led Rush's Tyler Johnson to learn to play the claw hammer banjo.
In three short years, the 34-year-old has learned enough to record an album with some of his original songs. But he credits the creation of the "Whippoorwill" album to his instructor, Scott Miller.
"He's extremely talented," Johnson said of Miller. "He dedicates his time and energy to maintaining the history and teaching of ancient instruments that are influential in this area. Scott has an abundance of knowledge about this history of Ashland and its impact on music."
In fact, Miller from Catlettsburg is an instructor at the Kentucky Center for Traditional Music at Morehead State University and was the 2021 recipient of the SouthArts In These Mountains: Folk and Traditional Arts Master Artist Fellowship, which helped bring the project to fruition.
"The scholarship allows me to pursue my learning goal, which is to create a small project studio where I can record traditional musicians and other projects that will preserve and perpetuate the traditional music of our Big Sandy area and the Ohio River Valley," Miller said, noting that he learned a lot about the studio recording process from Jim Wood of Tennessee Studios in Shelbyville, Tenn.
Miller also operates the Appalachian School of Music, where he teaches guitar, fiddle, old-school banjo, hammered dulcimer, mountain dulcimer, mandolin, and baritone ukulele, as well as music theory. He is also the director of music and worship at Christ Community Church in Huntington. He has performed on numerous recordings and at the Grand Ole Opry, Opryland USA, Silver Dollar City and the Nashville Symphony.
It's unusual for a music student to be ready to record, let alone write, music after only three years of classes and no further music training. But Miller said Johnson was.
"Tyler is a great student and when he came to me he didn't say, 'I think I'm going to try the banjo.' He said, 'I want to learn the banjo,'" Miller said. "He trains every day. He's really invested in it and really worked hard."
Johnson let Miller know that he would like to do a project with him, which became "Whippoorwill".
Produced, arranged and recorded by Miller and mixed and mastered with assistance from Jose Mendoza, the musicians playing on the recording, in addition to Johnson and Miller, are Scott Rucker, mandolin; Attila Dezso, viola; Lorinc Agoston Mohacsy, bass on "Cold Frosty Morning" and "Amazing Grace"; Aron Rostas, violins on "Amazing Grace" and descending violin on "Cold Frosty Morning"; Elijah Boone Miller, guitars and vocals on "Brooke's Blues"; Jose Mendoza, electric bass on "Brooke's Blues".
The album can be listened to on Spotify, Apple Music and YouTube. Physical copies are also available.
Johnson said almost everyone in her life had a part to play in making the album, right down to Justin Grant, who created the cover font. But it was his wife, Brooke, who got him interested in traditional music.
"I wasn't a fan at first, but my wife was," he said. "After learning the story and playing it, I really started to like it."
Johnson's 3-year-old son Lincoln was the inspiration to become a more well-rounded person. But her second child, Reign, who has one, dances to the music.
"Lincoln sings and Reign dances," he said. "The first time (Reign) heard it, he got into it, so I think it's more a part of him."
Miller said he liked having Johnson as a student.
"It's fun to watch adults learn to play an instrument and see the progress they make," he said, noting that Johnson has consistently improved as a player because he work hard at it. "He is also very fond of traditional music from our specific region."
(606) 326-2661 |
lward@dailyindependant.com