Maryland Choir to Perform at Flight 93 National Memorial on 9/11 Anniversary | New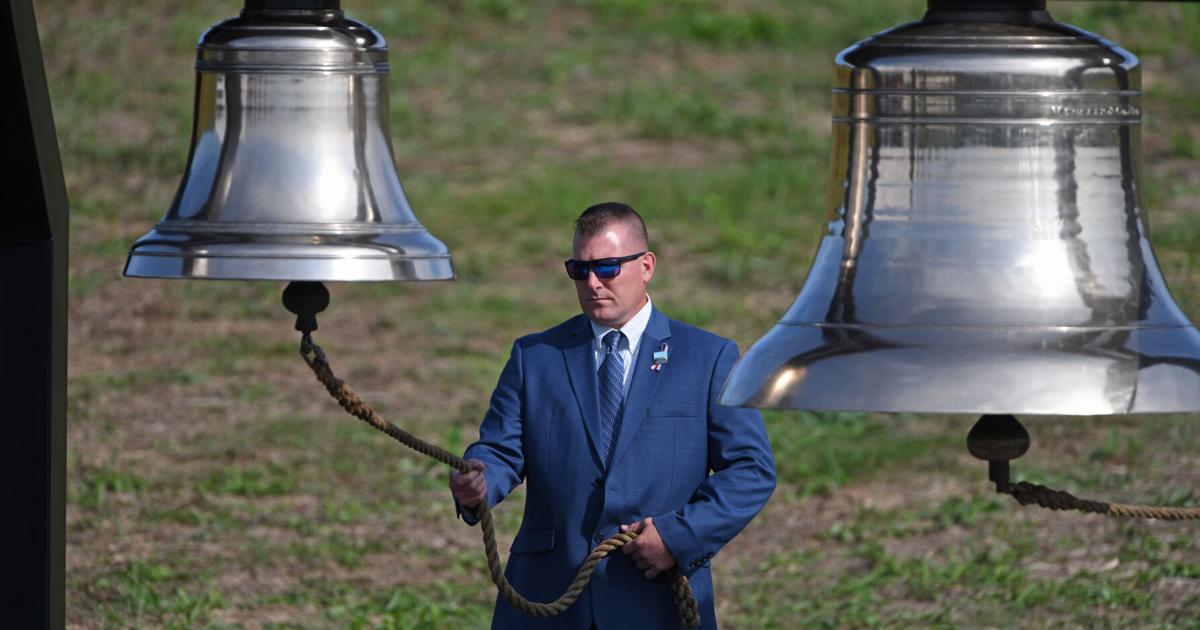 SHANKSVILLE, Pa. — A Maryland choir will perform a musical tribute, "September Morning," on the 21st anniversary of the crash of United Airlines Flight 93 at its namesake memorial site near Shanksville.
Composer David Kanter, a former member of the US Navy Band who spent decades writing and performing music in the Washington, DC area, has performed the song in Maryland communities for years.
But 9/11 will mark the first time it has echoed on the grounds of the Flight 93 National Memorial, he said.
Kanter said he wrote the article in 2002 following the September 11 attacks in New York, Virginia and Pennsylvania.
He was at home that morning when a friend called and told him to turn on his television, exposing him to the reality that America was under attack and the 'ugly' images of devastation at the World Trade. Center. He said the emotion he felt that day left a lasting mark, and before long he turned to his paper clip to make sense of it all.
"I painted what I saw…with my music," he said. "I wanted to express myself, and even though I'm not a survivor myself, I felt their pain that day."
"September Morning" contains four verses written in an old American hymn style, with a short introductory narration, he said.
Kanter's wife, Annick Kanter-St. Hubert, will lead the choir. The ensemble includes members of the Burtonsville-based Church of the Resurrection.
They will be joined by two local musicians – pianist Nicholas Carroll from Somerset and Thomas Simpson from Oakland, Md. Simpson will perform a trumpet solo, Kanter said.
The morning ceremony will take place at Memorial Plaza near the Wall of Names.
A second performance will be delivered at 2 p.m. near the Visitor Center, during which the choir will also sing several other works accompanied by Carroll, Kanter said.
National Park Service officials said Flight 93 National Memorial staff are still finalizing 9/11 timing details and more information is expected to be released in the coming week.
The memorial's website says it will be open to the public on the anniversary. Shuttles will depart from the memorial parking lot at 7 a.m. the morning before the 9:45 a.m. ceremony.